INAOE and Skyworks join forces to promote scientific and technological research
The collaboration agreement seeks to facilitate the development of talent in the fields of astrophysics, optics, electronics, telecommunications and computing, among others
Mexicali, Baja California, December 8, 2022 — Skyworks Solutions, Inc. (Nasdaq: SWKS), an innovator of high-performance analog semiconductors that connect people, places and things, and the National Institute of Astrophysics, Optics and Electronics (INAOE), signed a collaboration agreement with the intention of joining efforts in the development of research and technological development projects, implementing analysis for continuous improvement and promoting actions that strengthen scientific and technological work through the development of talent.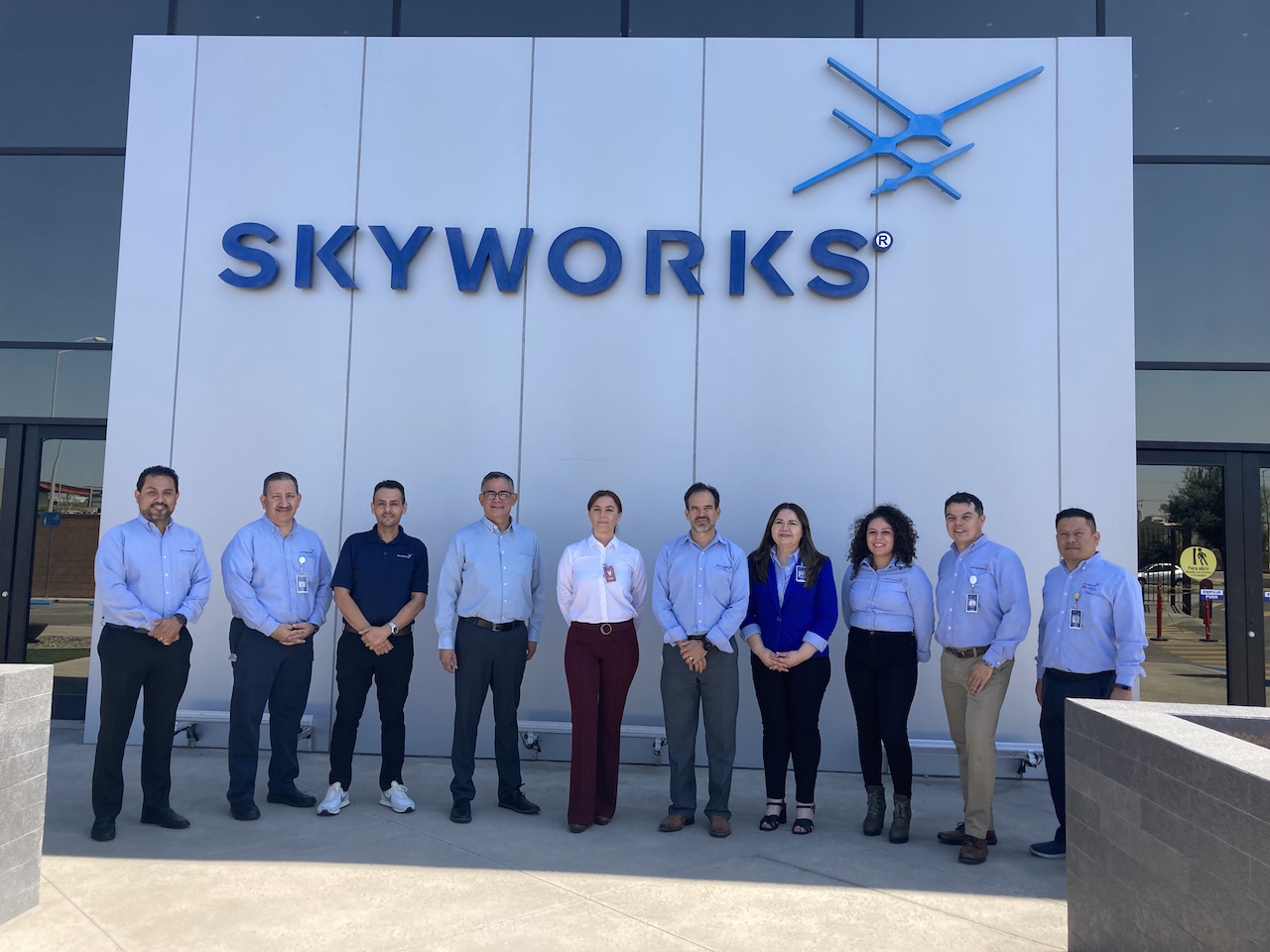 The objective of the planned collaboration between Skyworks and INAOE is to carry out and promote basic and applied scientific research, in areas that affect the development of Mexico, experimental development, technological innovation and specialized training of human capital in the fields of astrophysics, optics, electronics, telecommunications, computing, instrumentation and other related disciplines, through the participation of the necessary human and technical resources, the shared use of laboratories and the exchange of materials and information between both organizations.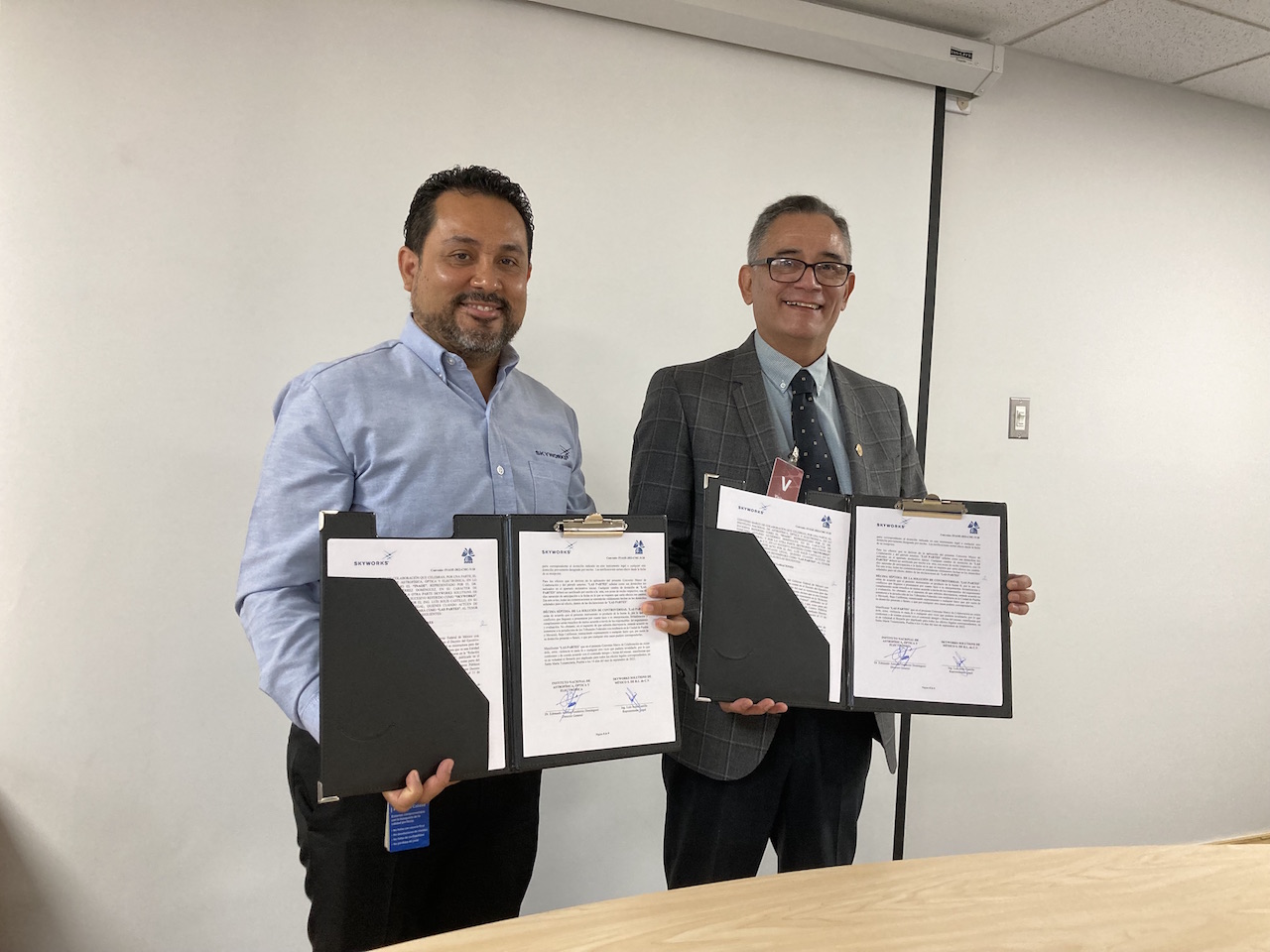 Eng. Luis Solís Castillo, Skyworks regional director of human resources, and Dr. Edmundo Antonio Gutiérrez Domínguez, general director of INAOE, signed the agreement, as well as Lic. Susana Hernández Díaz, Skyworks talent management manager, who will participate in the activities contemplated in the agreement and Dr. Daniel Durini Romero, director of research and technological development at INAOE, as the person in charge of monitoring by the institution.


"The signing of this agreement will enable the implementation of research programs that will allow us to facilitate the development of talent in science and technology," said Eng. Solís.
Dr. Gutiérrez is pleased with the signing of the collaboration agreement between INAOE and Skyworks. "This collaboration opens the door for academia and industry to work together in research, technological development and the training of human talent in the areas of characterization and validation of semiconductor devices and integrated circuits. These areas are of vital interest to the semiconductor industry in Mexico, particularly in the city of Mexicali," he said.
The signing of the agreement was followed by a visit to the Skyworks plant in Mexicali.
Last update: 16-12-2022 / 13:05 by Guadalupe Rivera Loy