The commemoration of the International Day of Women and Girls in Science at the INAOE was a great success
Santa María Tonantzintla, Puebla, February 10, 2023. With the assistance of more than 200 high school students from Puebla, this February 10 was celebrated at the National Institute of Astrophysics, Optics and Electronics (INAOE) the International Day of Women and Girls in Science.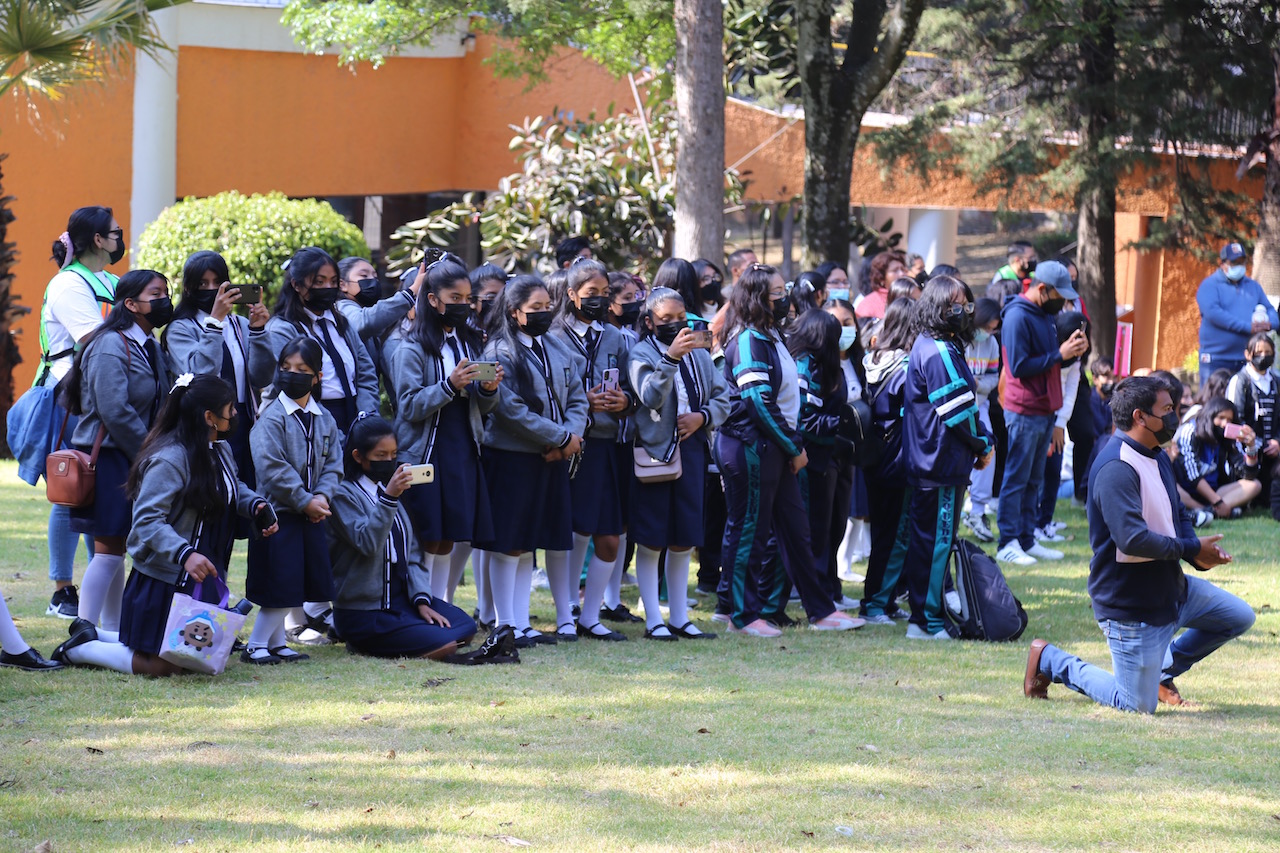 Visits to laboratories and telescopes, a conference, a demonstration of drones, a talk on cybersecurity, a scientific rally, experiments and a round table were some of the activities that made up the program prepared for the occasion.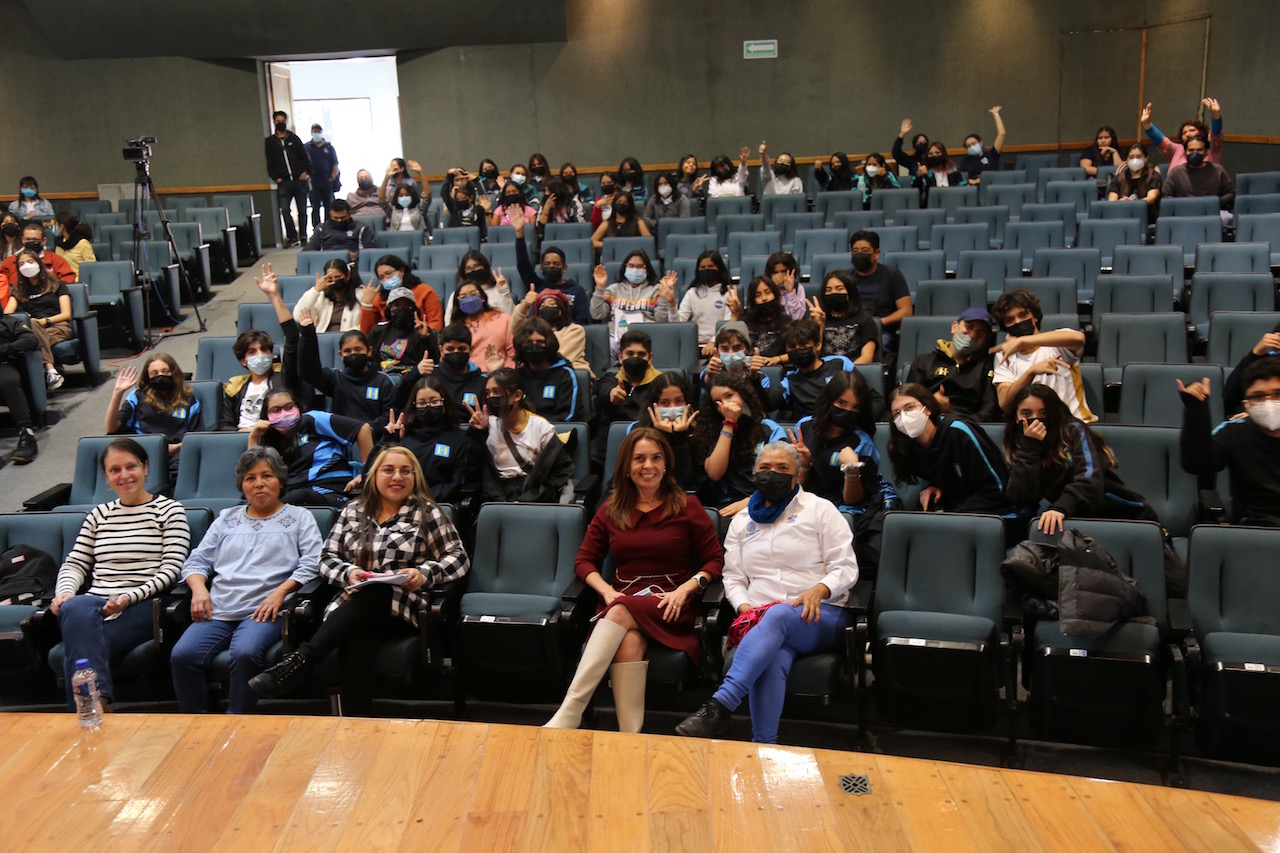 In December 2015, the UN General Assembly declared February 11 International Day of Women and Girls in Science in recognition of the key role women play in the scientific and technological community. This celebration seeks to support women scientists and promote women's and girls' access to education, training, and research in the fields of science, technology, engineering, and mathematics (STEM).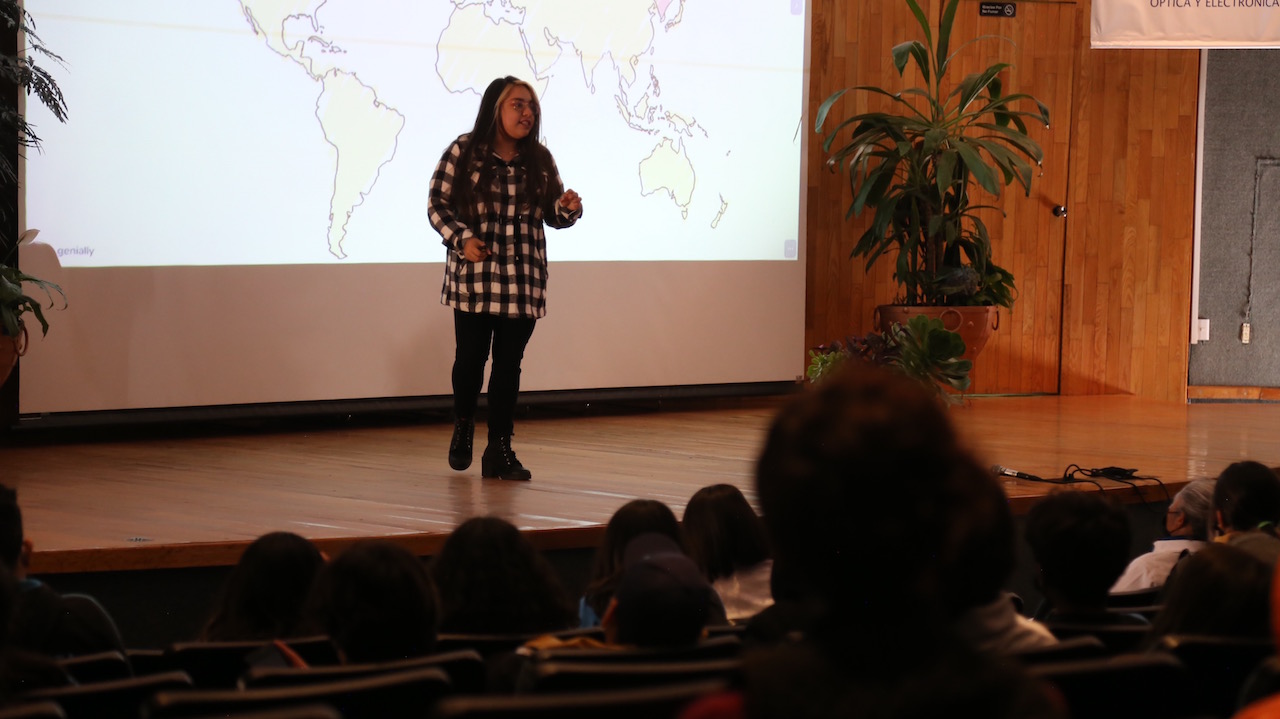 Throughout the day, the attendees had the opportunity to meet first-hand graduate students, researchers, researchers, disseminators and INAOE technicians and technicians.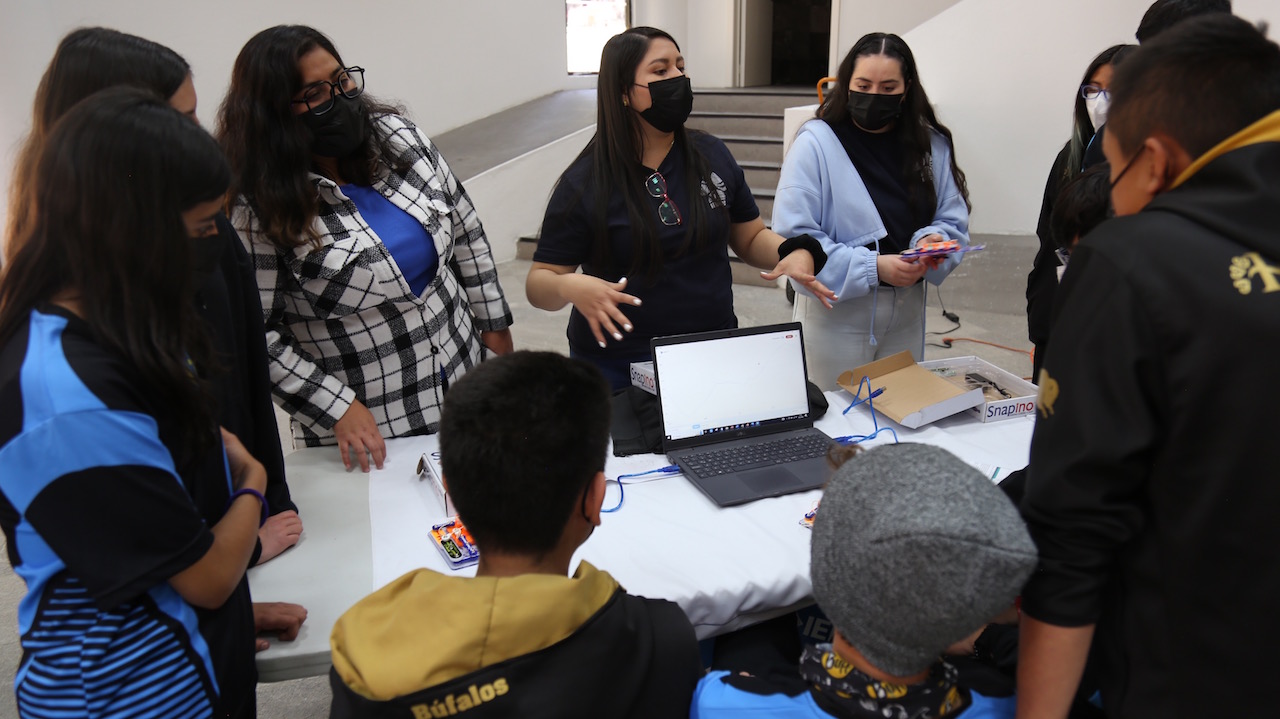 The activities began at 10 am with a welcome by Dr. Francisco Renero Carrillo, Director of Academic Area at INAOE. Afterwards, the INAOE autonomous drone team, headed by Dr. José Martínez Carranza, a Computer Science researcher, carried out a demonstration of their projects.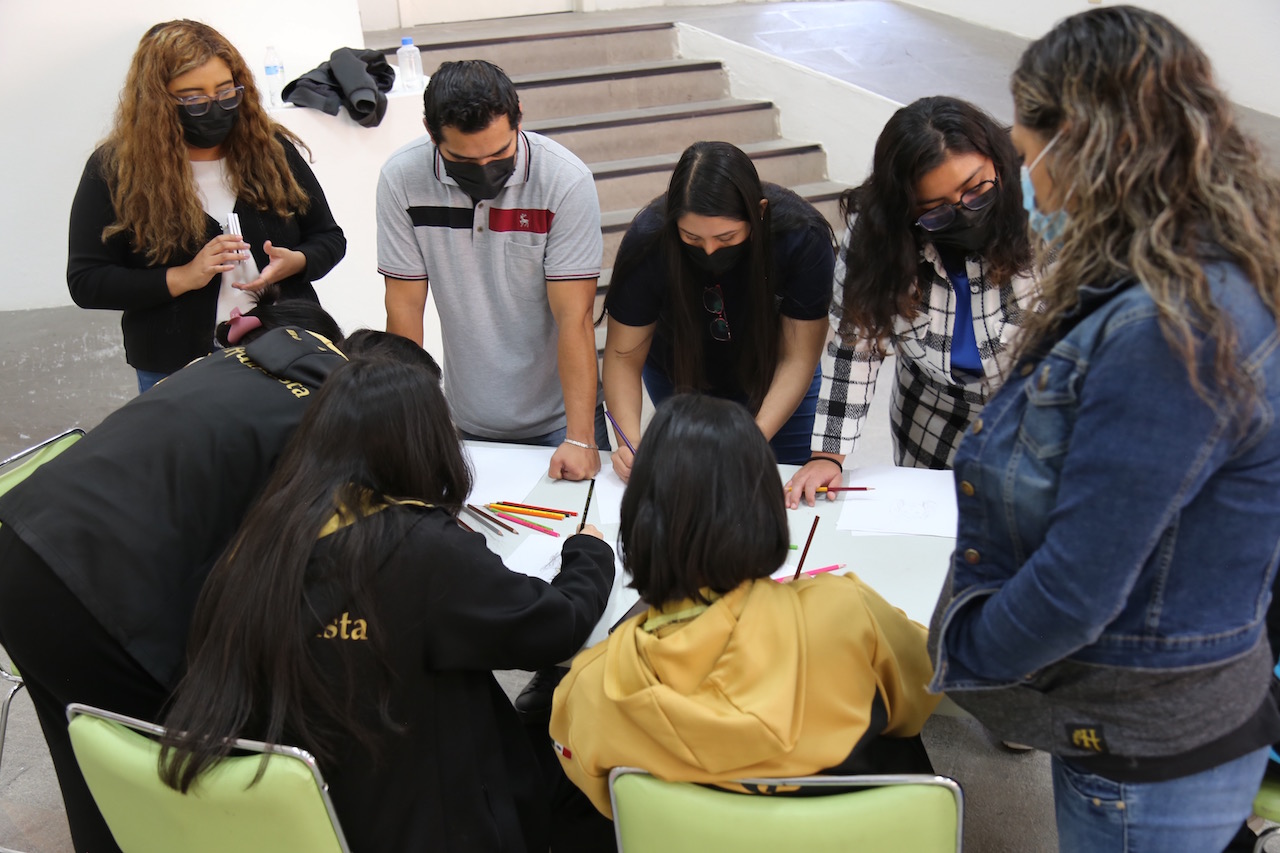 Later, the attendees were divided into groups to visit laboratories and telescopes, and to participate in IEEE activities and in a scientific rally. Doctors Claudia Feregrino and Alicia Morales, computer science researchers, talked about cybersecurity and the importance of young people taking care of their personal data online.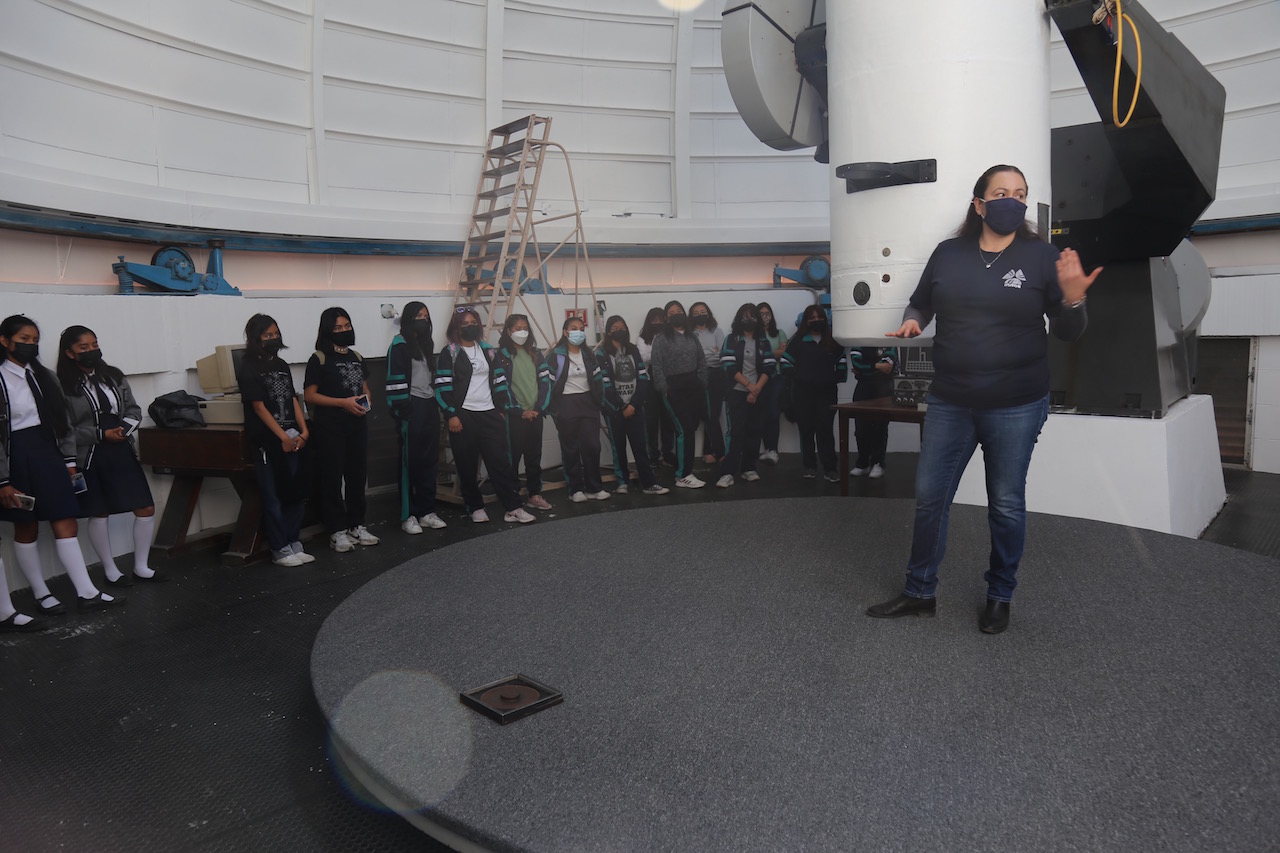 For her part, Fernanda Mildred Calderón Reyes, a Chemical Engineering student at Ibero Puebla and a prominent science popularizer, gave the talk "STEAM: a way of life."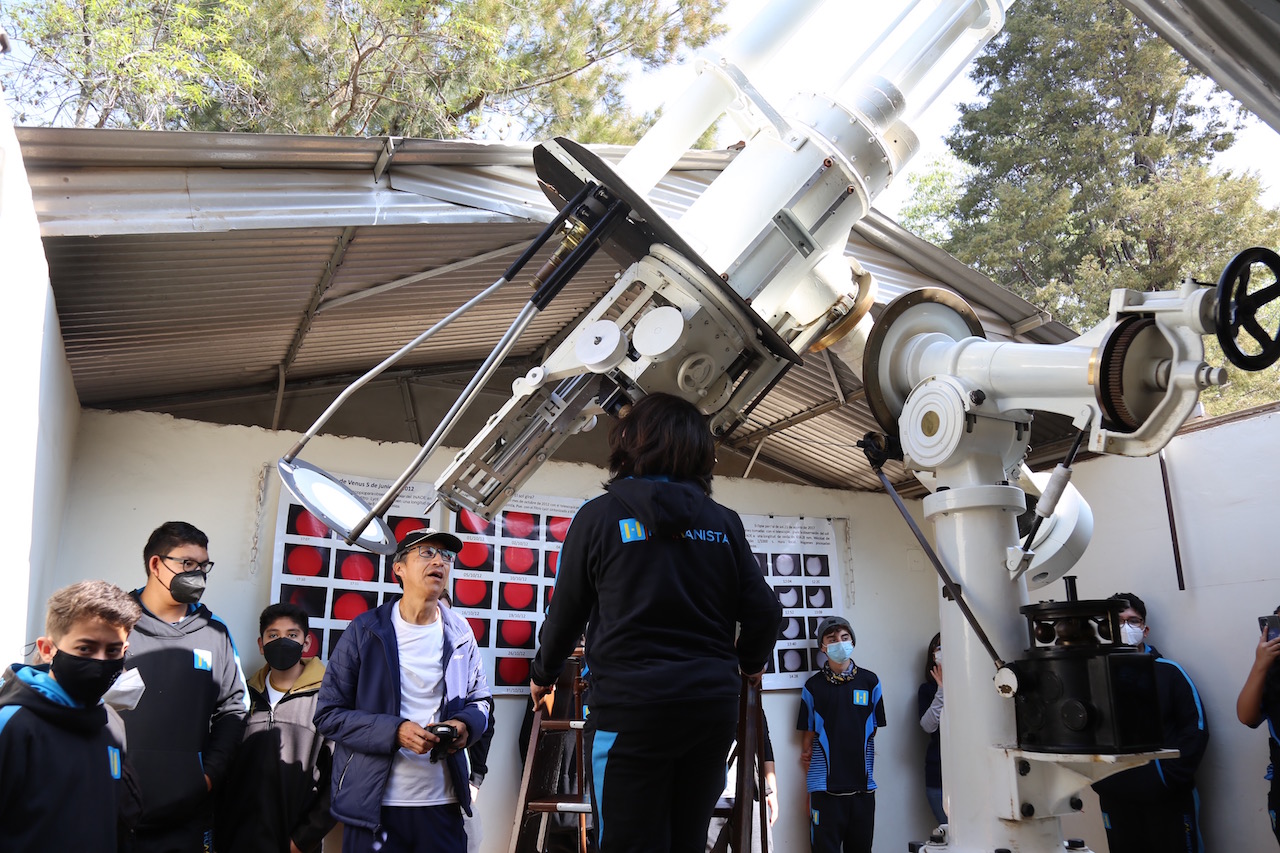 To conclude, there was a round table with the participation of M. C. Lucía Crisanto, a research technician from INAOE; Dr. Olga Vega Casanova and Dr. Teresa Orozco Aguilera, researchers from the Astrophysics Coordination; M. C. Sandra Huerta Moro, PhD student in Electronics and president of the IEEE chapter at INAOE, and Dr. Bertha Patricia Guzmán Velázquez, head of the Project Liaison and Management Office. The moderator was Dr. Mabel Valerdi, a researcher at the Astrophysics Coordination.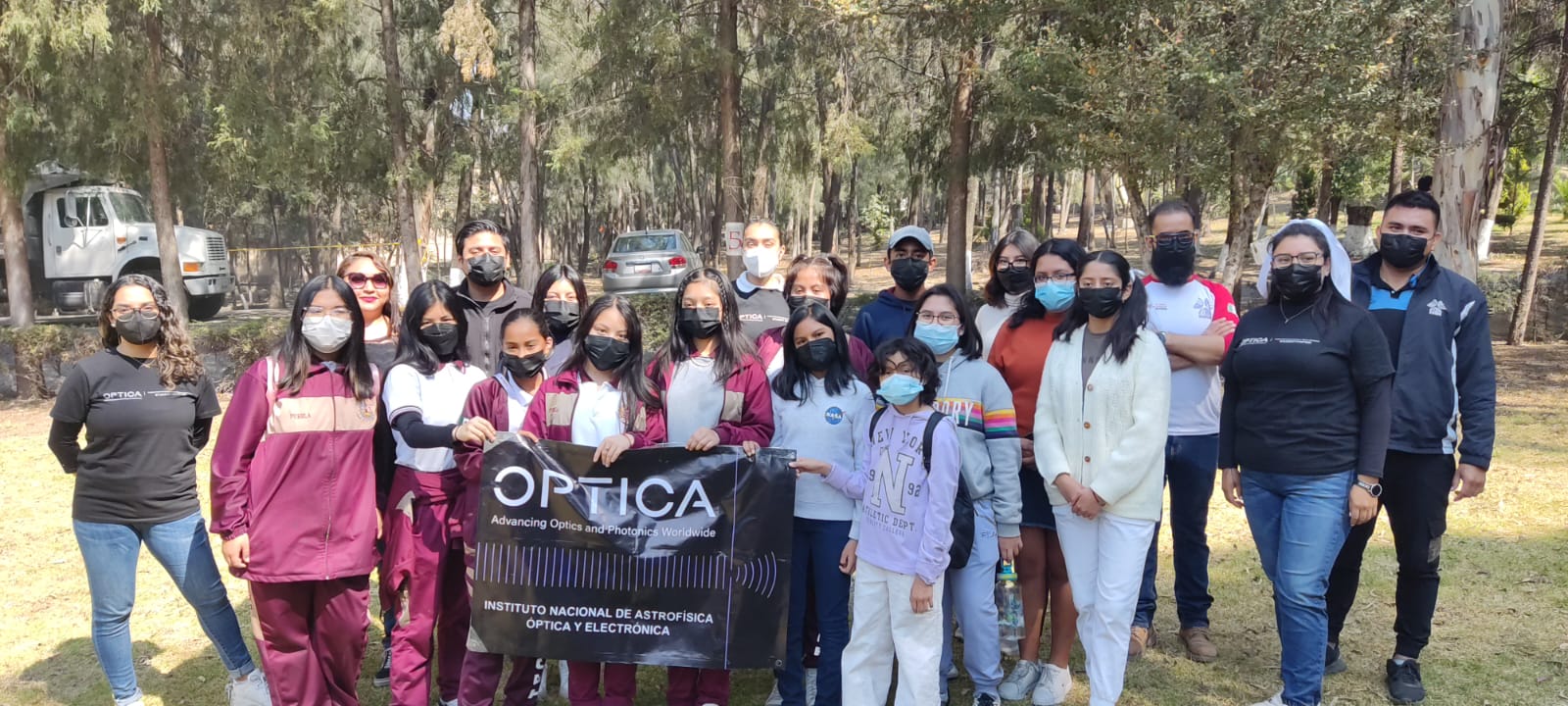 INAOE researchers and researchers, as well as technicians and technicians, postgraduate students belonging to the IEEE, OPTICA and SPIE student chapters and administrative staff participated in this conference.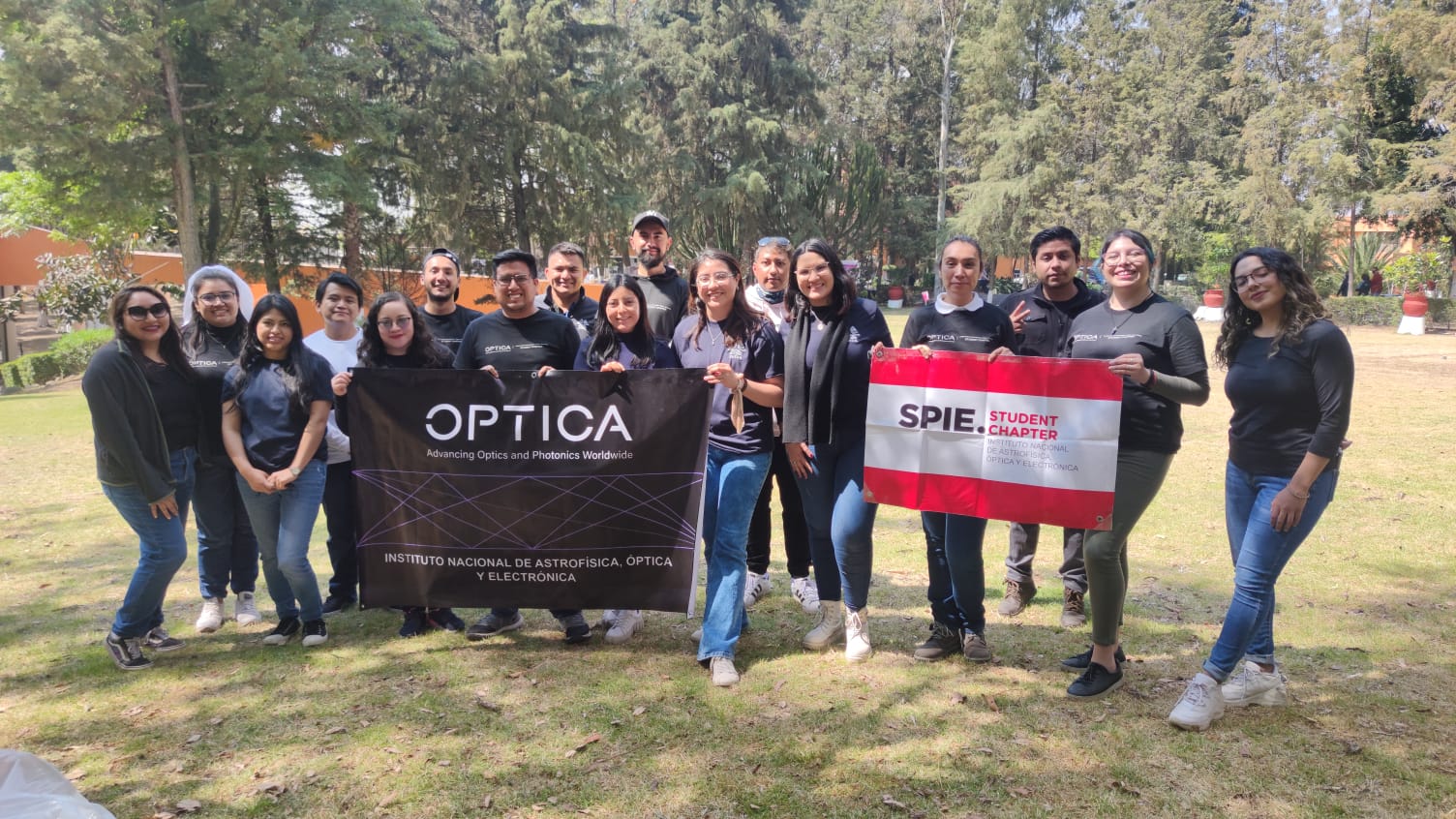 Last update: 27-02-2023 / 16:09 by Guadalupe Rivera Loy