Teacher's Day at INAOE
Last Monday, May 15, the National Institute of Astrophysics, Optics and Electronics celebrated the teachers who teach courses in its different postgraduate programs. The conference was organized by INAOE and had the support of SUTINAOE.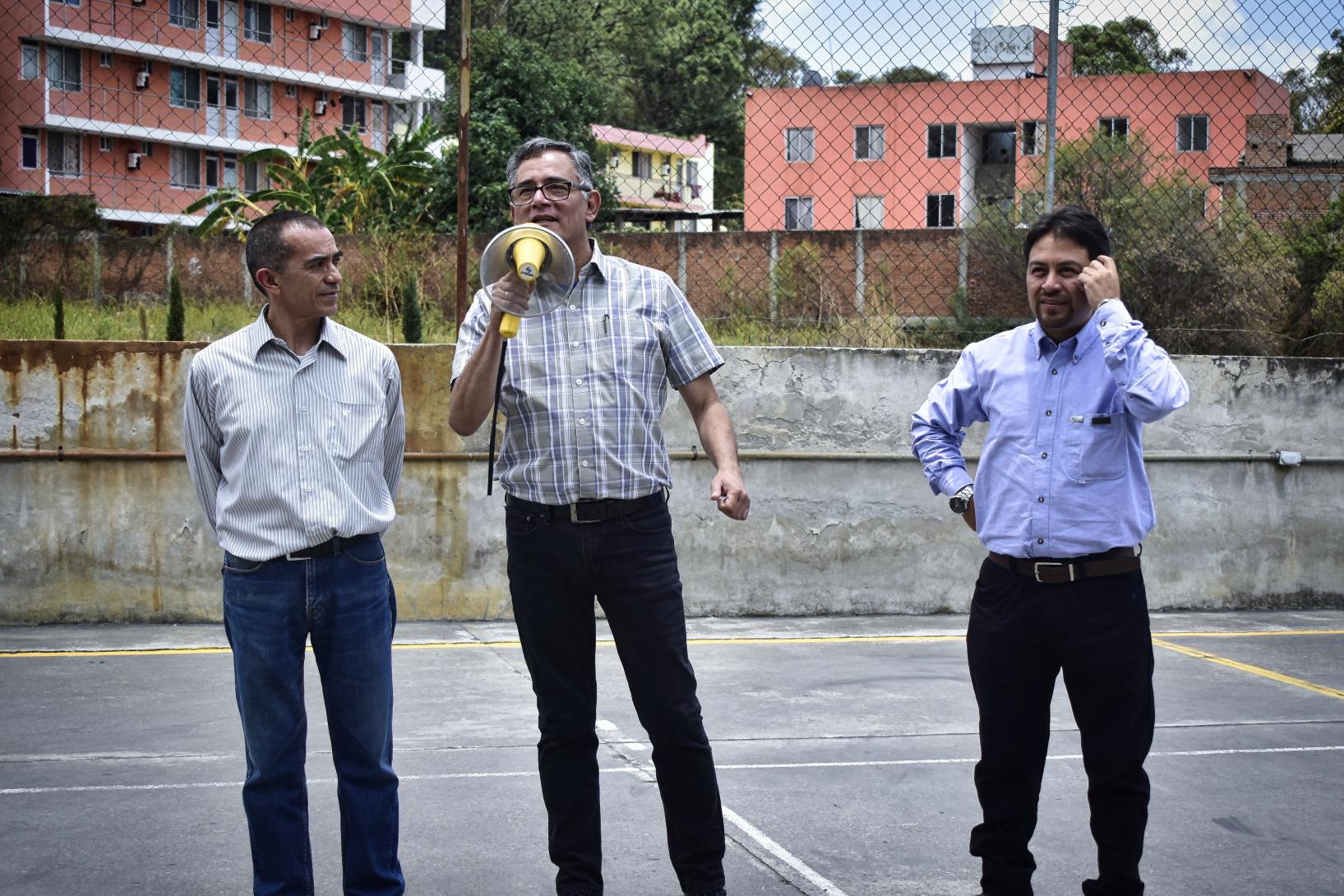 The activities were aimed at the whole community of researchers, technicians, as well as students and administrative staff.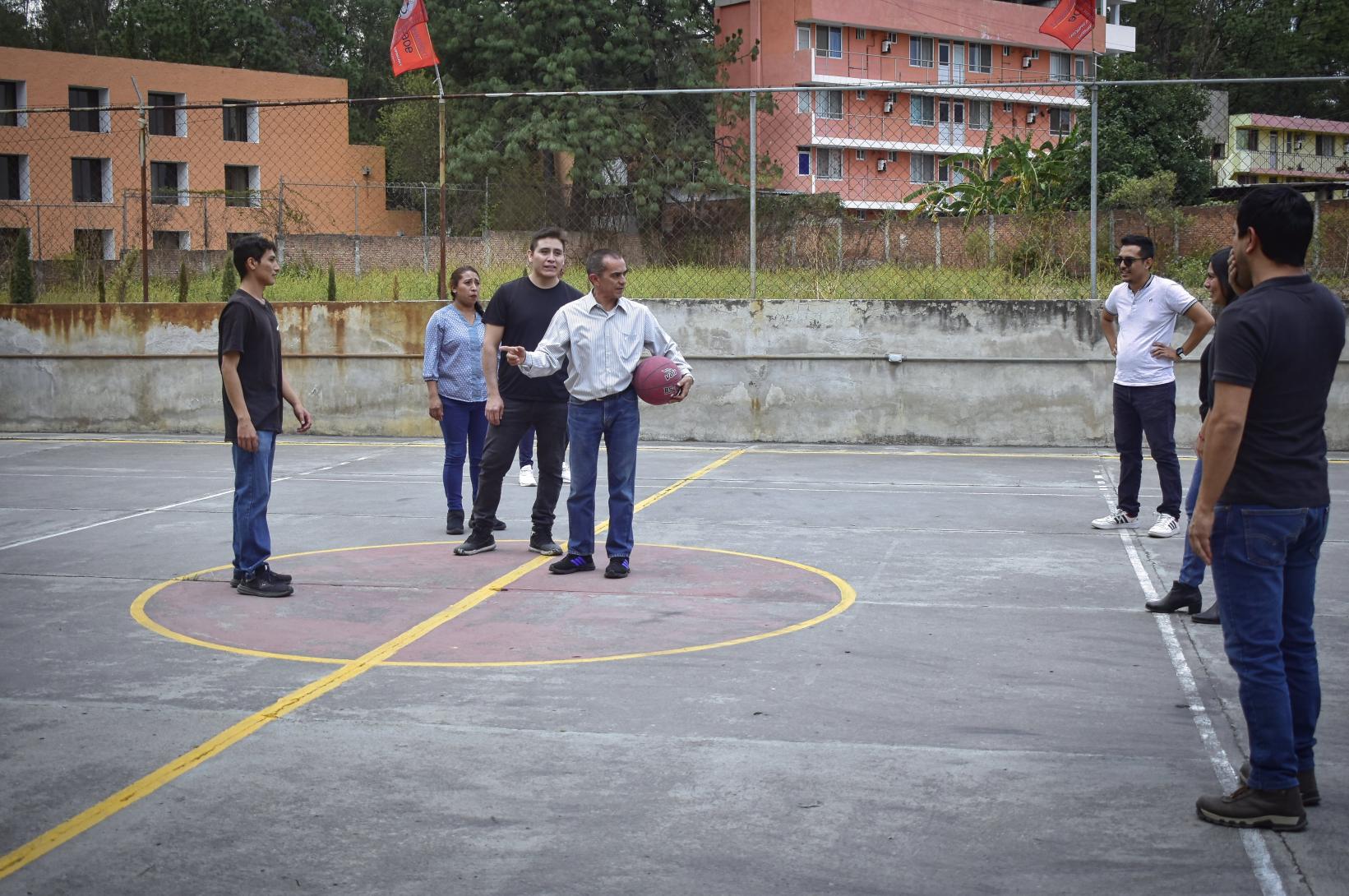 The program included visits to the historic Schmidt Camera of Tonantzintla, the reopening of the institutional sports fields with a "cascarita", as well as two chess exhibition games, for which they had the invaluable support of the Olimpika Chess School.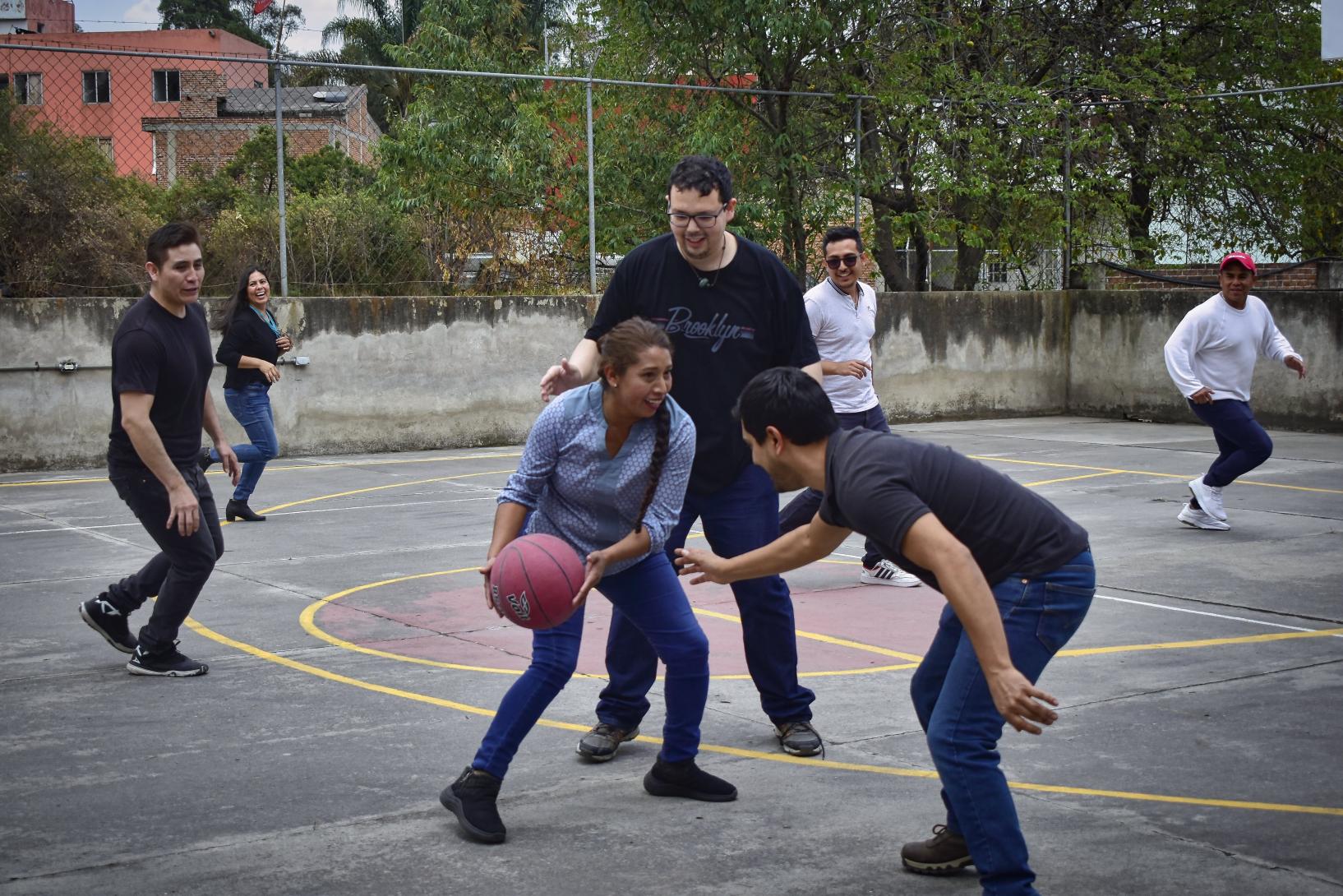 The doctors Gabriel Martínez Niconoff and Héctor Moya Cessa, from the Coordination of Optics; Roberto Zurita Sánchez, from Electronics, as well as the PhD student in Astrophysics Raúl González.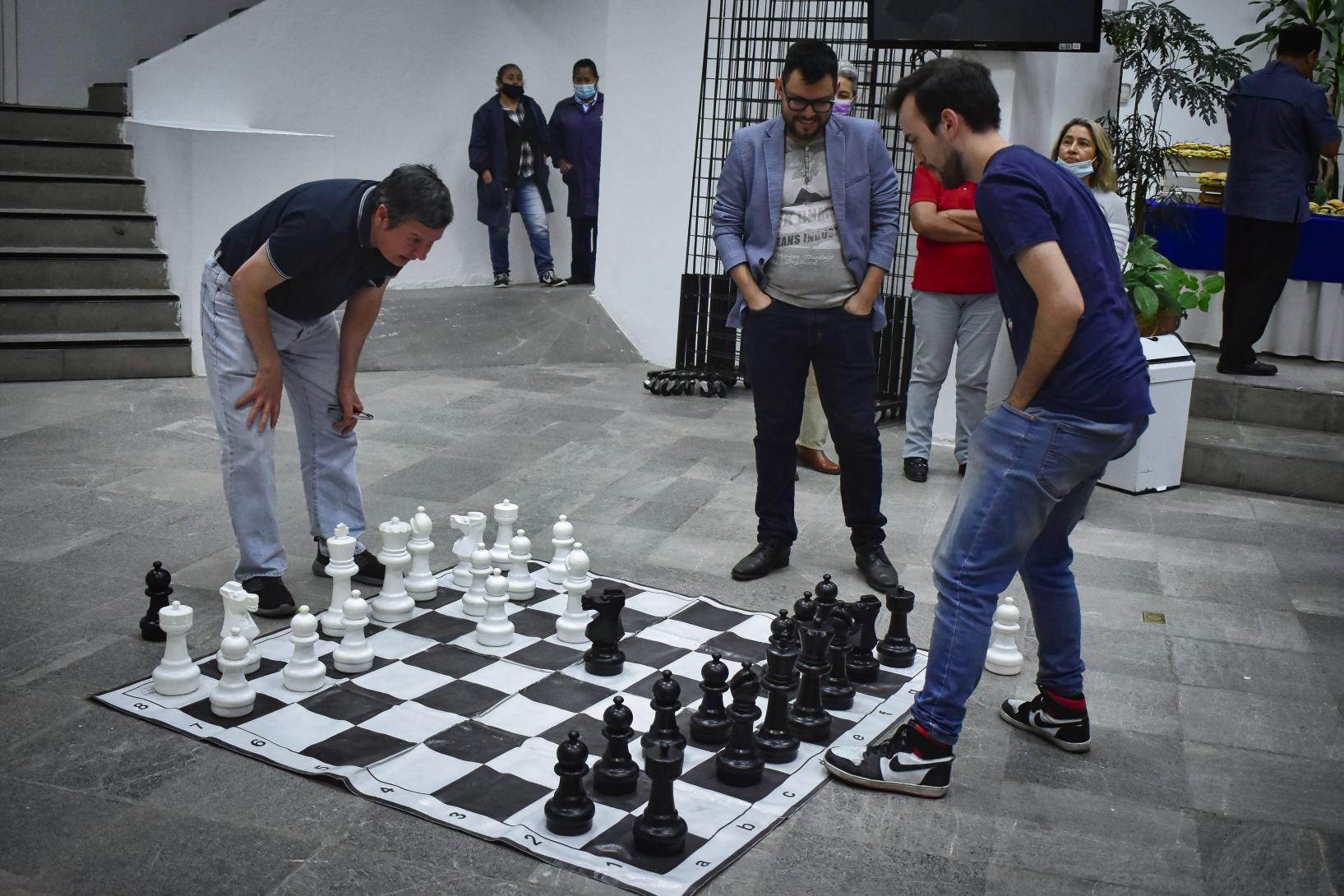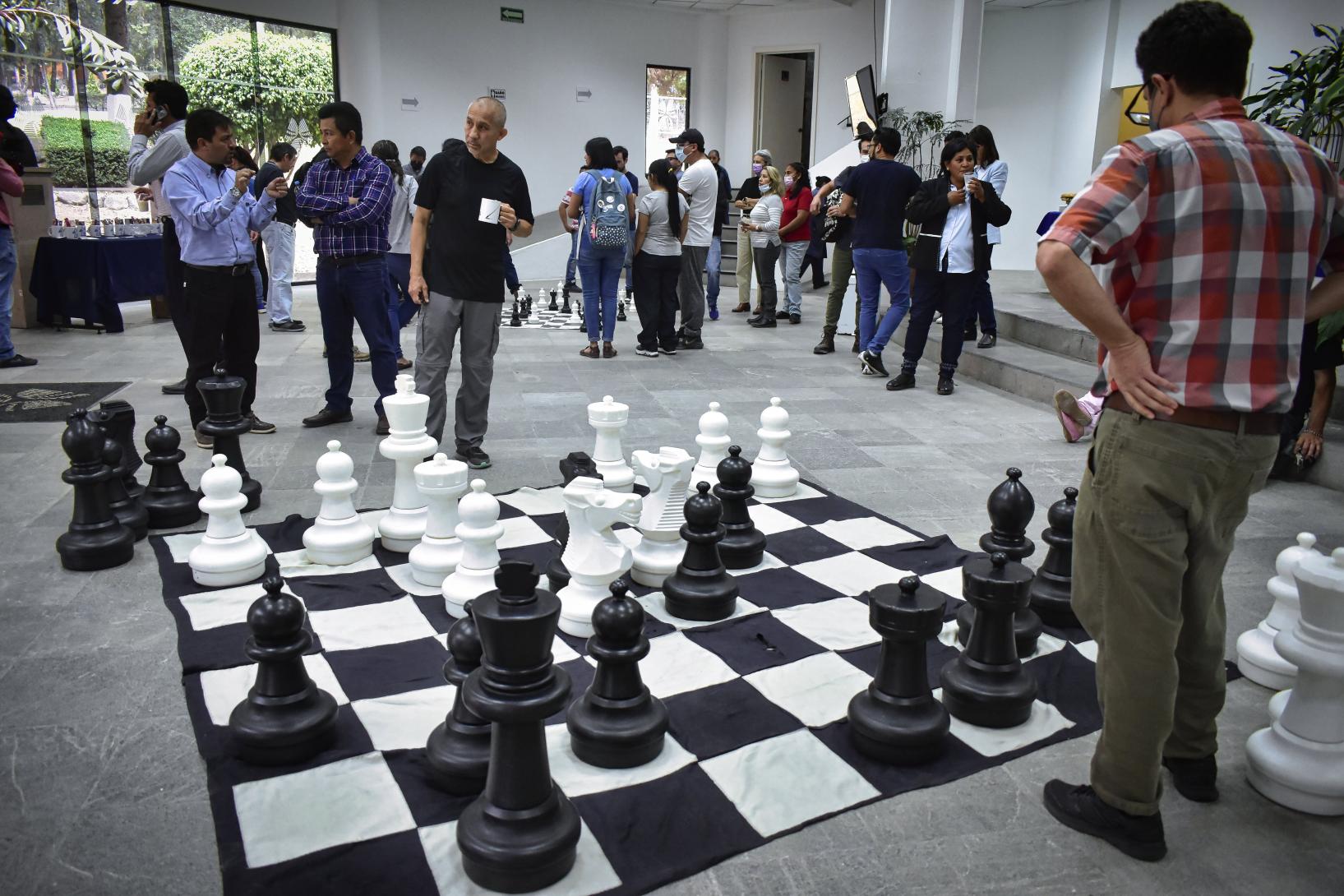 Every year, INAOE celebrates its teachers with an event aimed at them. However, this time the celebration was extended to the entire community.
Finally, a gathering was held in which both the Director General, Dr. Edmundo Antonio Gutiérrez Domínguez, and the Secretary of SUTINAOE, Manuel Escobar Aguilar, congratulated INAOE research professors.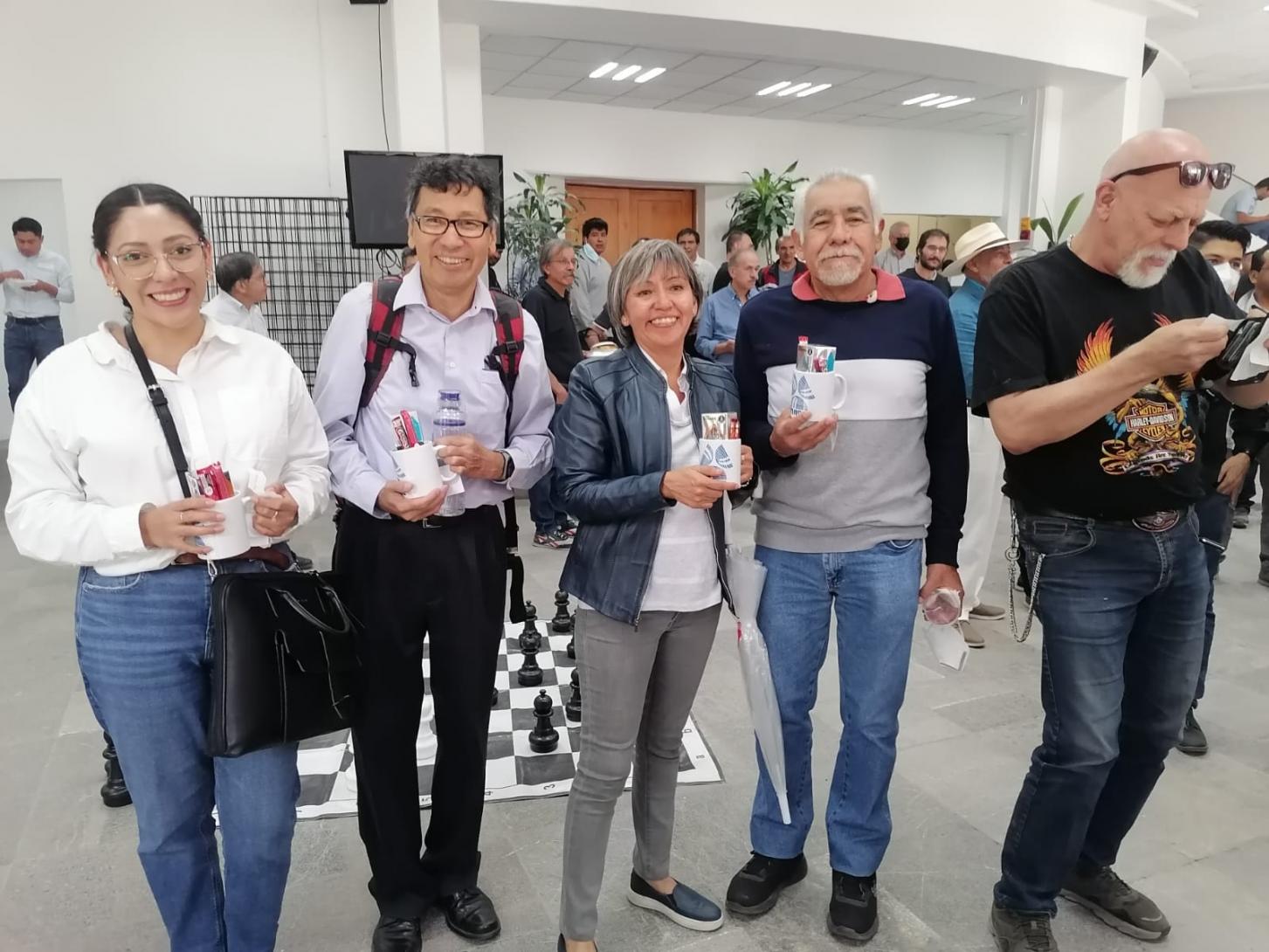 Last update: 24-05-2023 / 11:49 by Guadalupe Rivera Loy