ICATEP visit to INAOE
Santa María Tonantzintla, Puebla, September 12.- Public servants from the National Institute of Astrophysics, Optics and Electronics (INAOE) and the Labor Training Institute of the State of Puebla (ICATEP), met this morning to address the issue of job training.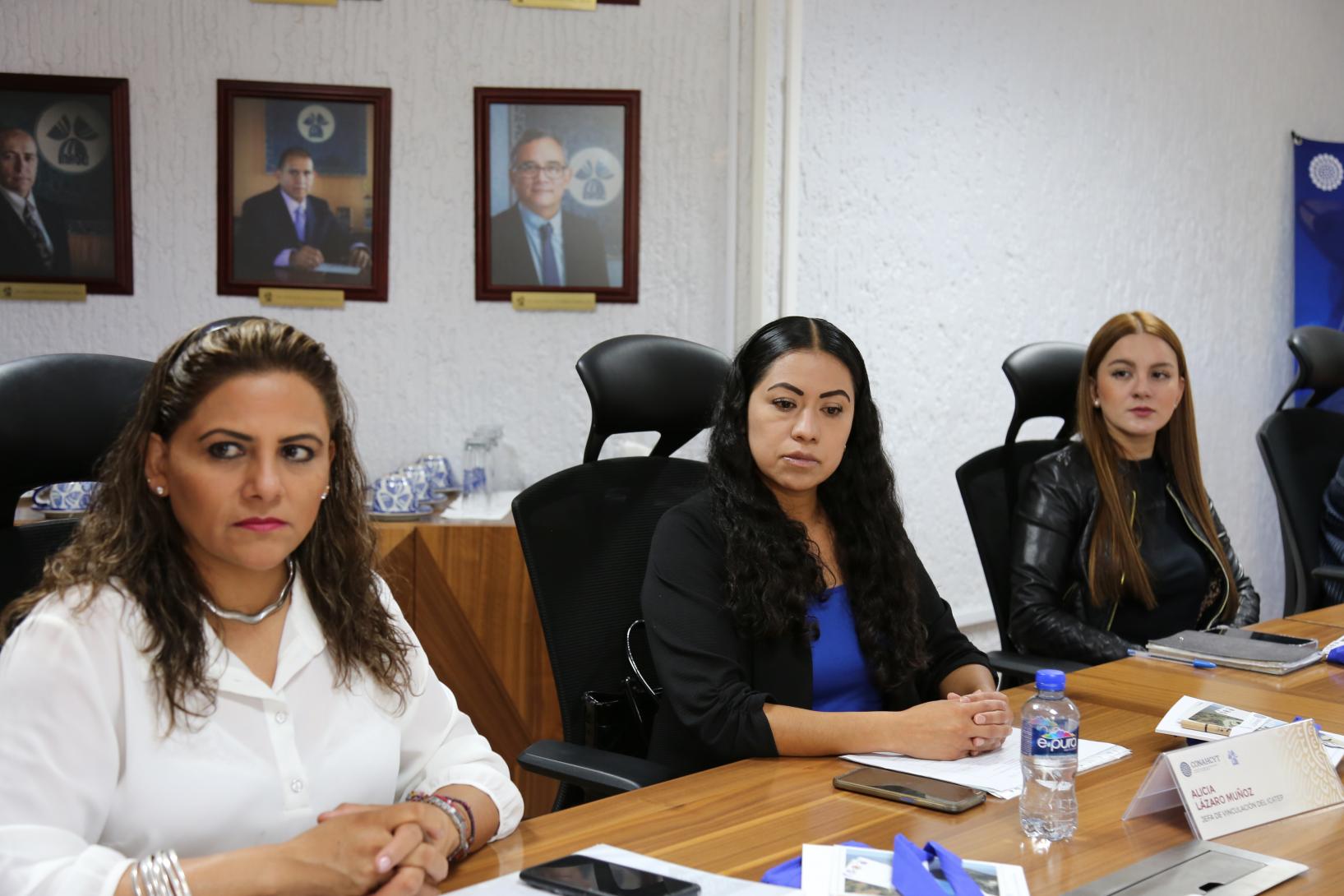 The welcome was given by Dr. Edmundo Antonio Gutiérrez Domínguez, General Director of the INAOE. On behalf of ICATEP, its director, Sandra López Badillo, attended, as well as Amely Paola González Cervantes, head of Training, and Alicia Lázaro Muñoz, head of Liaison.
Present at the meeting on behalf of this public research center were Dr. Bertha Patricia Guzmán Velázquez, in charge of the Office of Institutional Liaison and Planning (OVPI); Engineer Manuel Escobar Aguilar, Secretary General of SUTINAOE; Lic. Jorge Corti, Deputy Director of Human Resources, and M. C. Janina Nava Ariza, from the OVPI.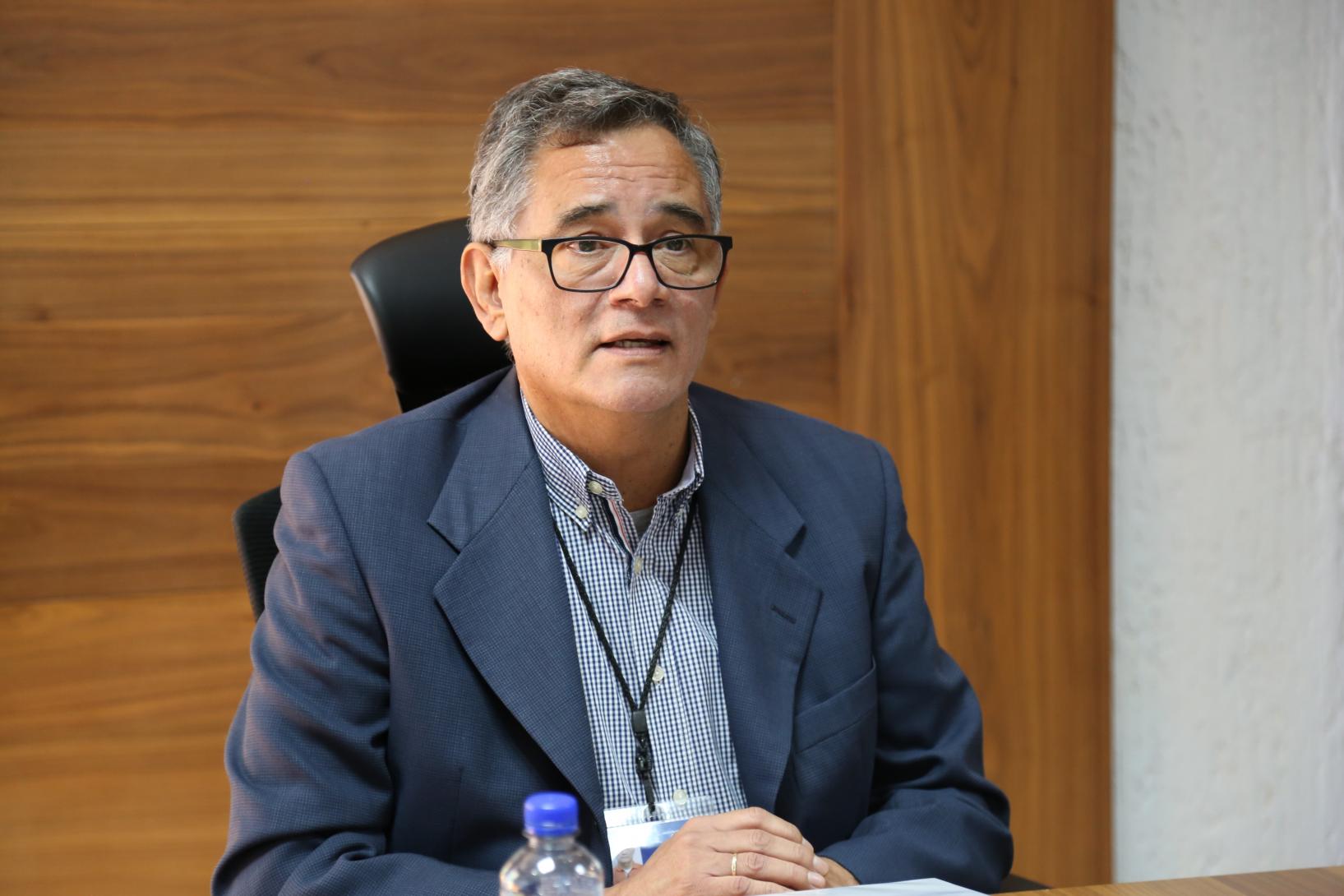 In addition, members of the SUTINAOE Promotion and Training Commission attended: Dr. Elizabeth Percino, Dr. Agustín Márquez, c. María Esther Montes and Lic. Edgar Muñoz.
Alicia Lázaro, from ICATEP, commented that the background to this work session is the previous approach that said Institute has had with SUTINAOE. She also reported on the offer of basic and certified courses that ICATEP offers in different topics and areas, highlighting that they can design courses "tailored" to the needs of the institutions. She stressed that her courses have the recognition of the federal Ministry of Labor and Social Security.
For her part, Dr. Bertha Patricia Guzmán expressed some of the professional growth needs of her workers. It is expected that both institutions will establish a fruitful relationship in the future.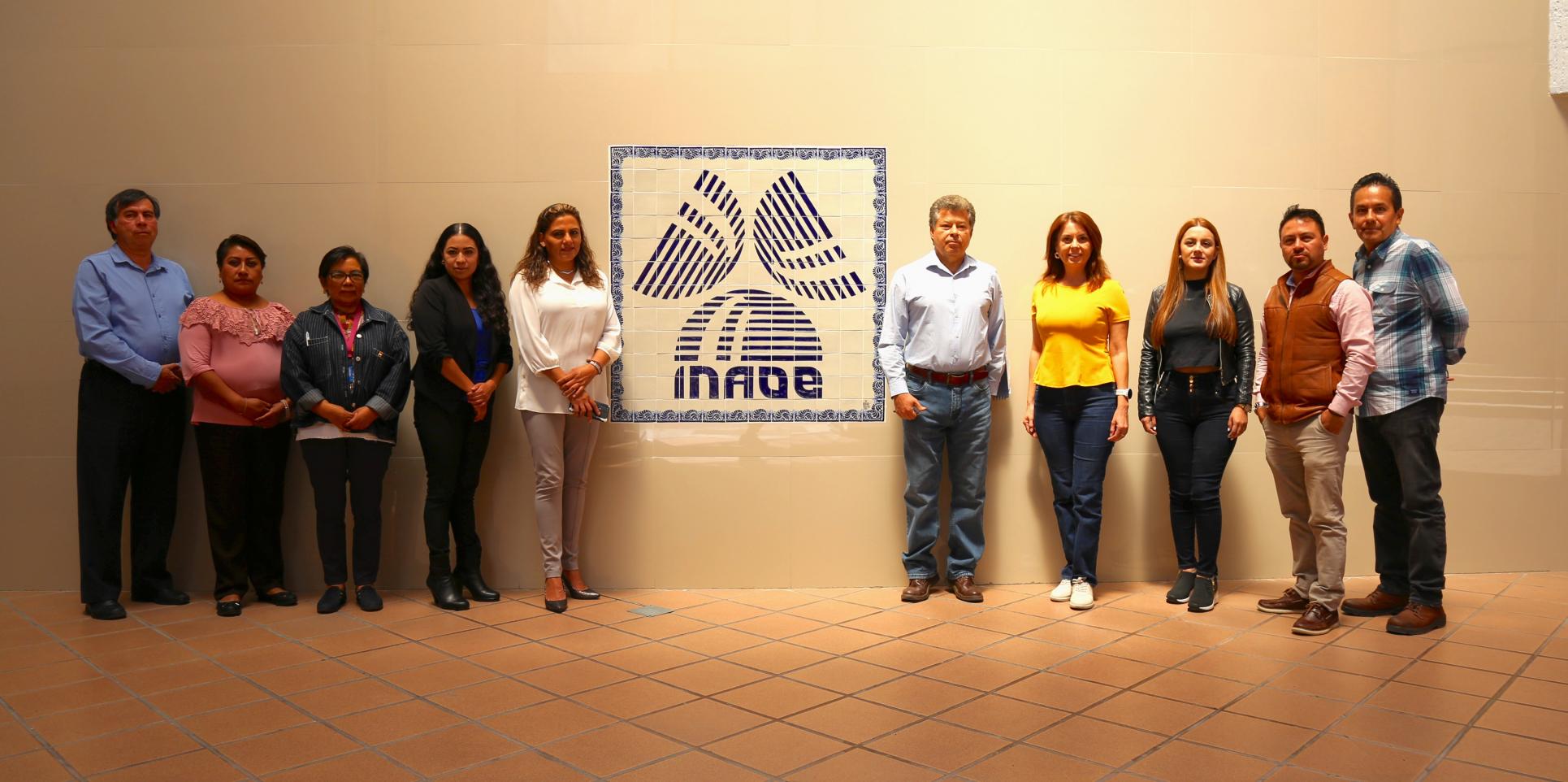 Last update: 26-10-2023 / 17:10 by Guadalupe Rivera Loy