Summer of Scientific Research 2022 at INAOE
Santa Maria Tonantzintla, June 29, 2022. After two years of pausing face-to-face activities, the National Institute of Astrophysics, Optics and Electronics (INAOE) reopened its doors to receive 17 undergraduate and engineering students from all over the country. , kicking off the Summer of Scientific Research (VICI 2022).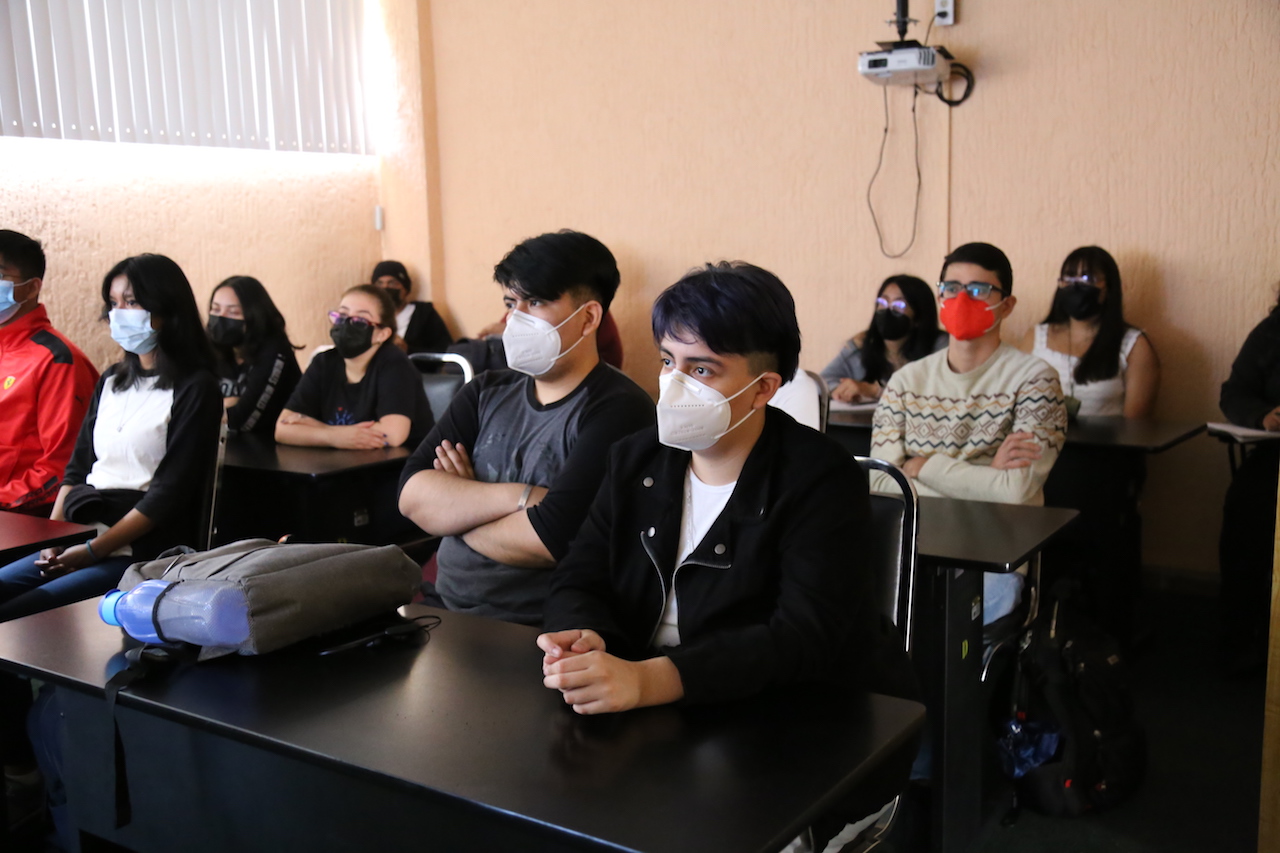 The VICI 2022 is an event that aims to open summer stays to students from all over the Mexican Republic in any of the INAOE research areas, which range from cosmology, nanotechnology, artificial intelligence, quantum optics, biomedical sciences and cybersecurity, to mention a few.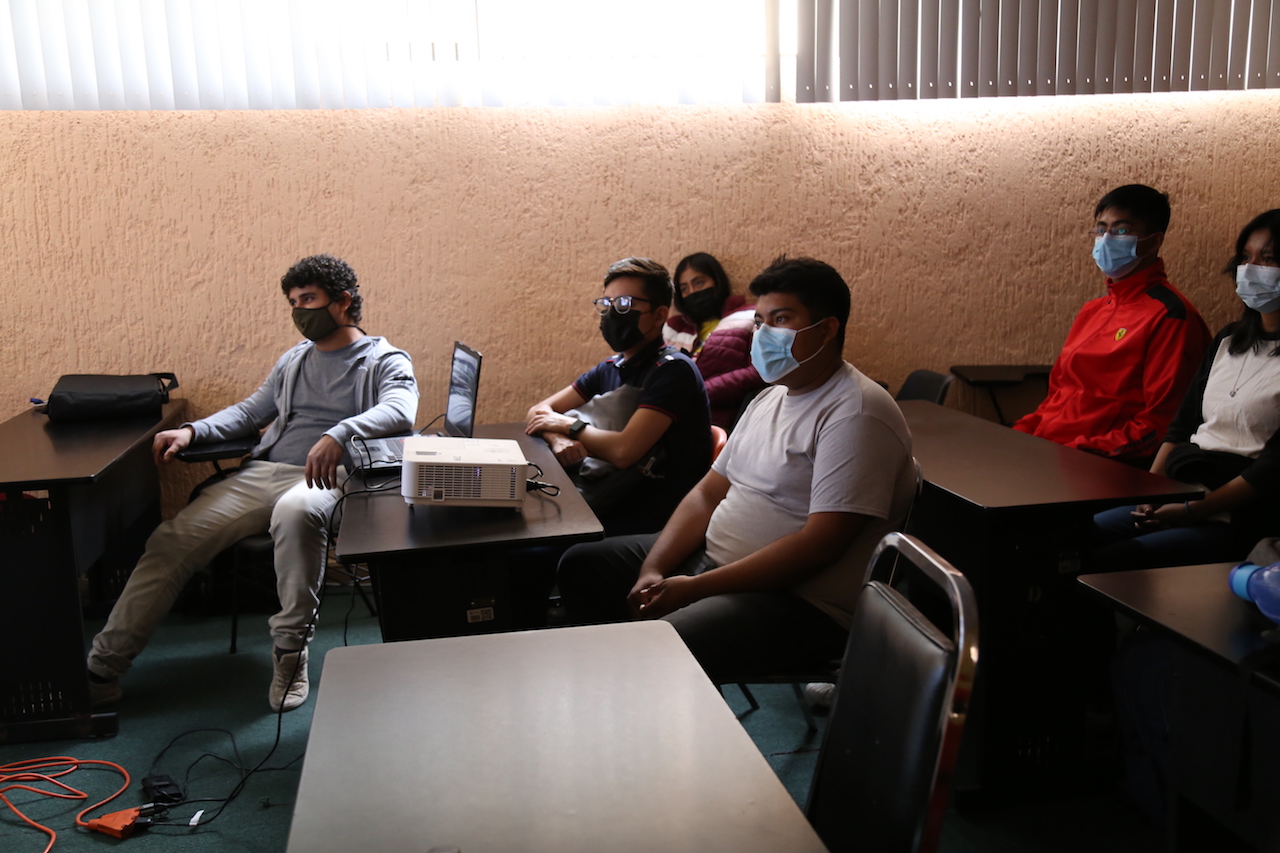 The stay is face-to-face and began on June 13 and will end on July 29, 2022. VICI students have the opportunity to work directly with INAOE researchers and during this month the Institute will offer dining support, integration activities and a weekly seminar where researchers from all areas participate to provide a better appreciation of all the lines of research of this research center.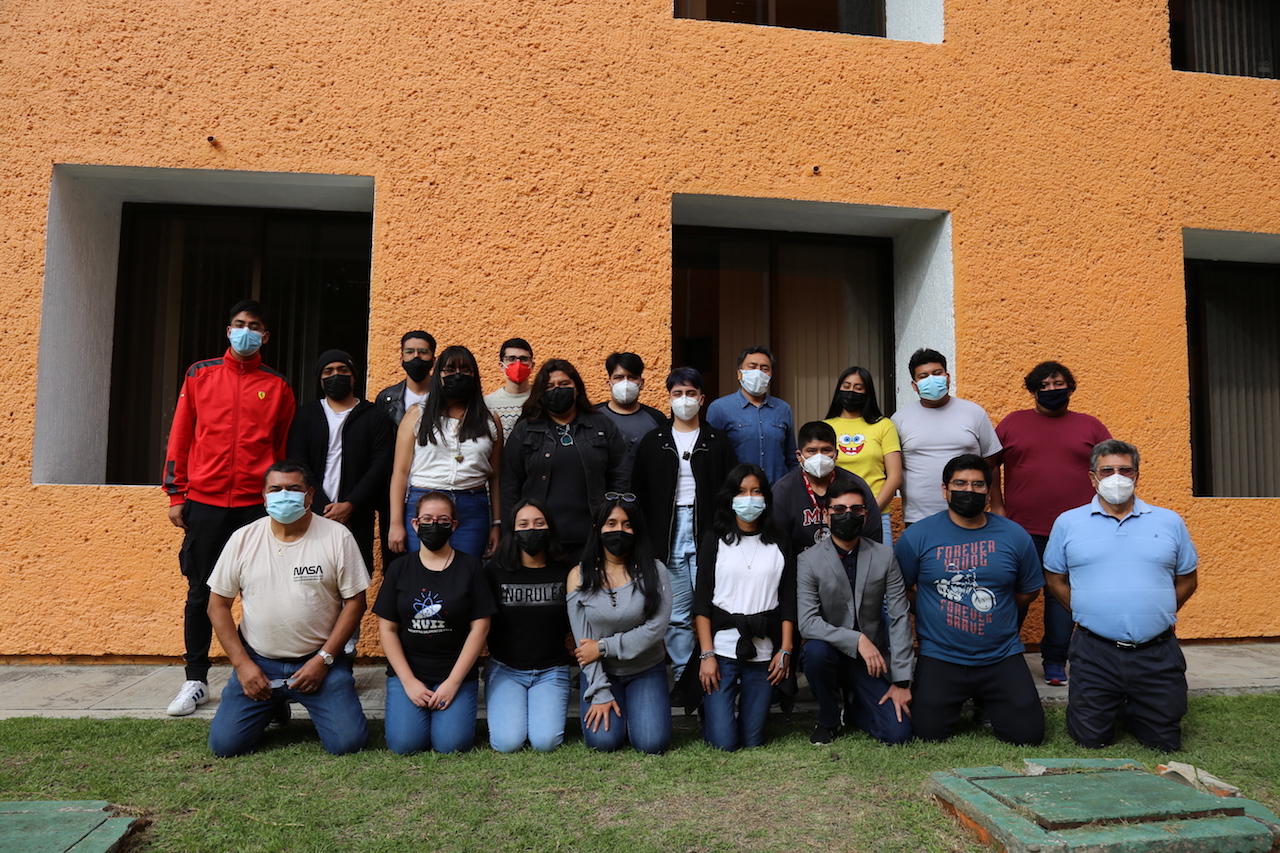 The VICI 2022 organizing committee is made up of Dr. Haydé Peregrina Barreto and doctors Francisco J. Renero Carrillo, Alejandro Díaz Sánchez, Omar López Cruz, Julio César Ramírez San Juan and José de Jesús Rangel Magdaleno, all from the different coordinations of the INAOE.
Last update: 01-07-2022 / 16:33 by Guadalupe Rivera Loy