Latin American Conference on Electronic Devices
Puebla, Puebla, July 4, 2022. With the participation of scientists from universities, research centers and technology companies from different countries, and the assistance of researchers and students from different institutions, today began in the city of Puebla the Latin American Electronic Devices Conference (LAEDC), sponsored by the Electron Devices Society (EDS) of the IEEE.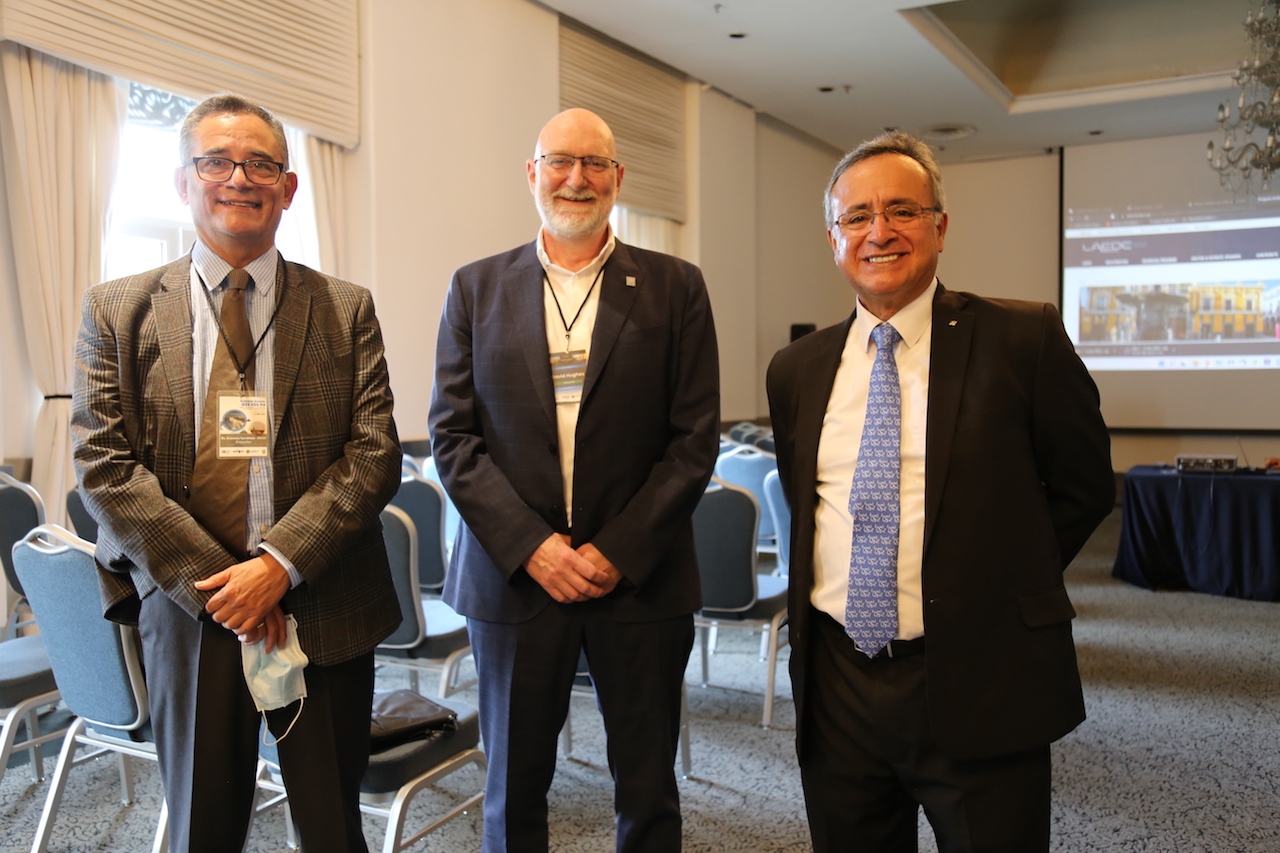 This international conference, co-organized this year with the National Institute of Astrophysics, Optics and Electronics (INAOE) and the National Council for Science and Technology (Conacyt), is the most important of the EDS. Its goal is to bring together specialists from academia and industry in fields related to electronic devices. This edition is carried out in a hybrid way and also has a strong component on technology issues for humanitarian projects and STEM areas.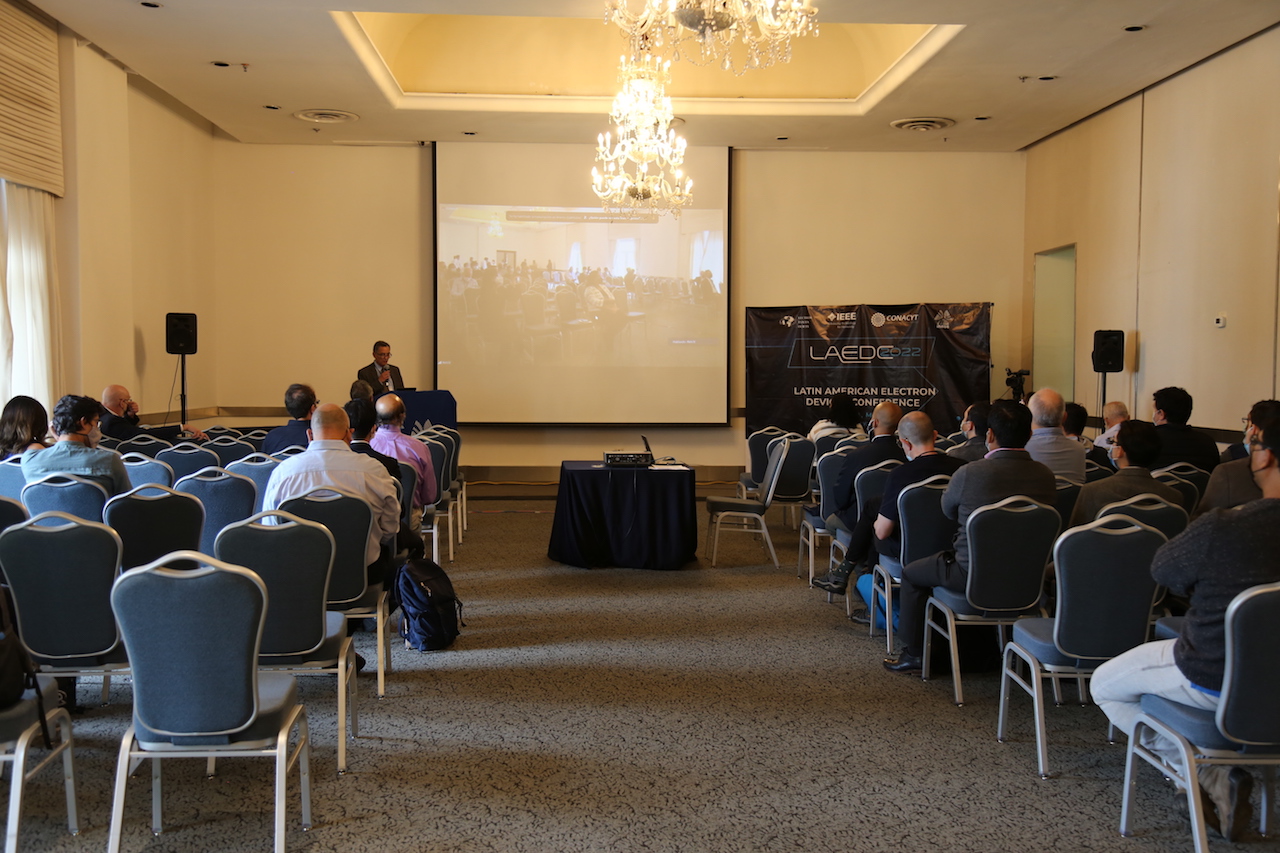 In addition, this 2022 the event has a special relevance because it coincides with the international celebrations for the 75th anniversary of the transistor.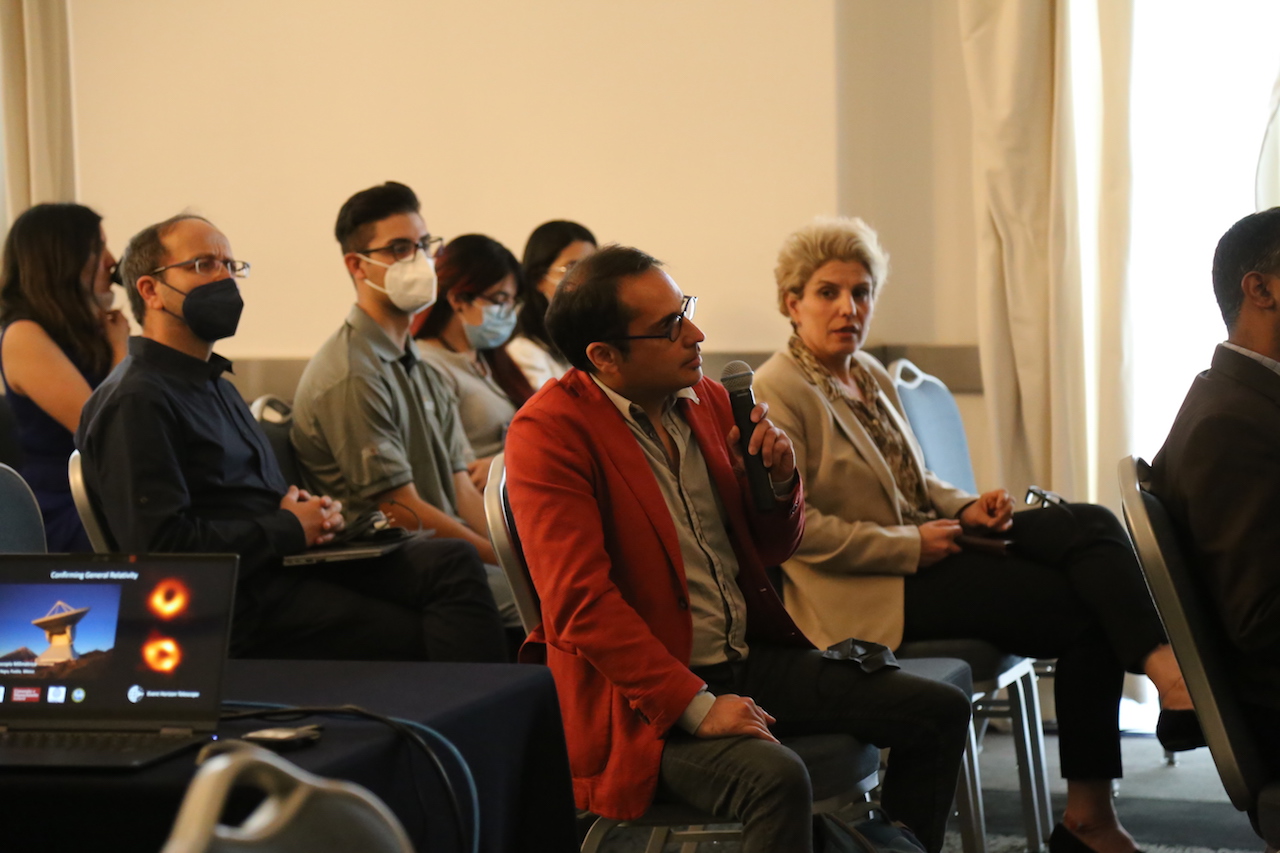 The LAEDC program is made up of lectures and simultaneous work sessions. The conference started today with the presentation "Hunting for the black hole in the center of the Milky Way with the Event Horizon Telescope", by Dr. David Hughes, Director of the Alfonso Serrano Large Millimeter Telescope.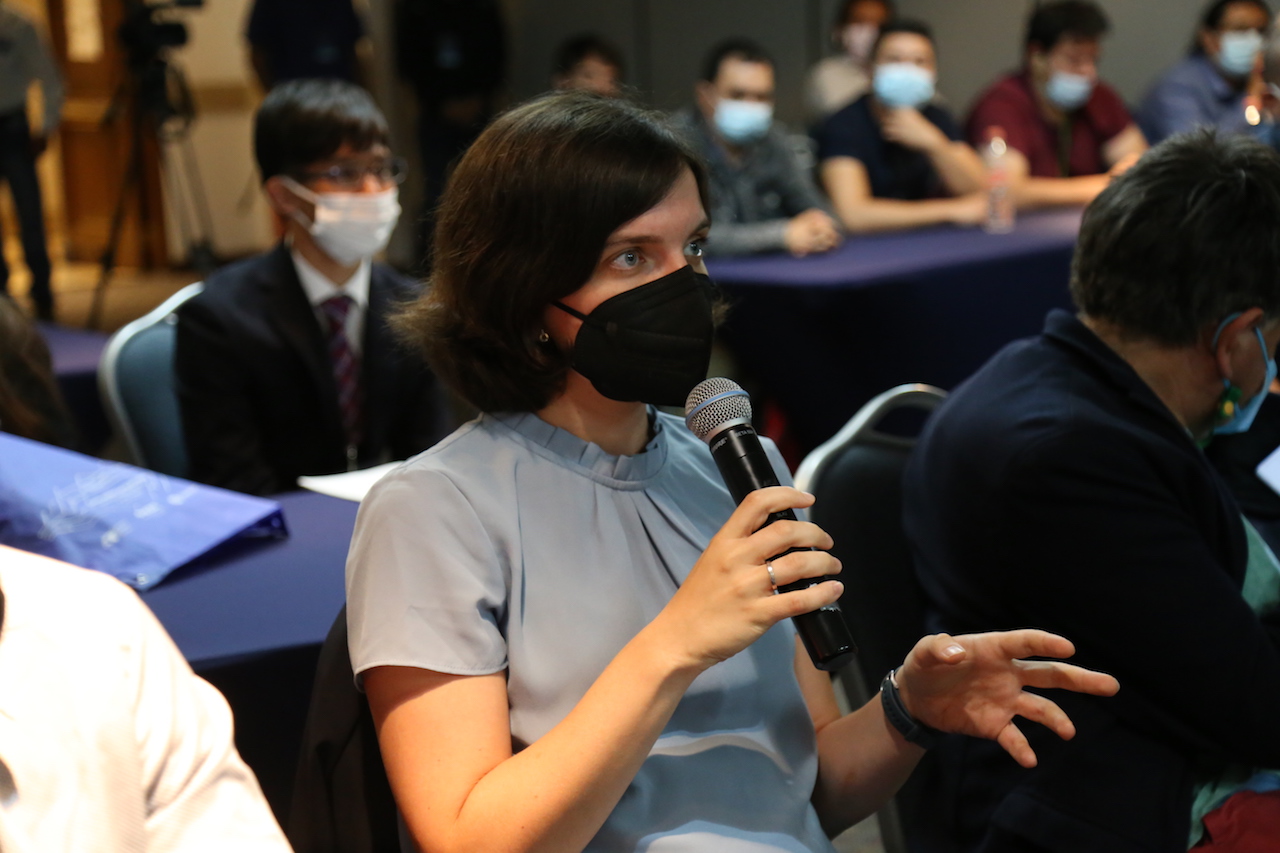 Among the keynote talks related to the subject of technology for humanitarian projects, "Leading the global frontiers of technologies in solving sustainable development challenges" with Dr. Sampathkumar Veeraraghaban, Chairman of the IEEE Humanitarian Activities Committee, and "Disparities 2022 and the global citizen security", with Dr. Luis Kun, IEEE Life Fellow.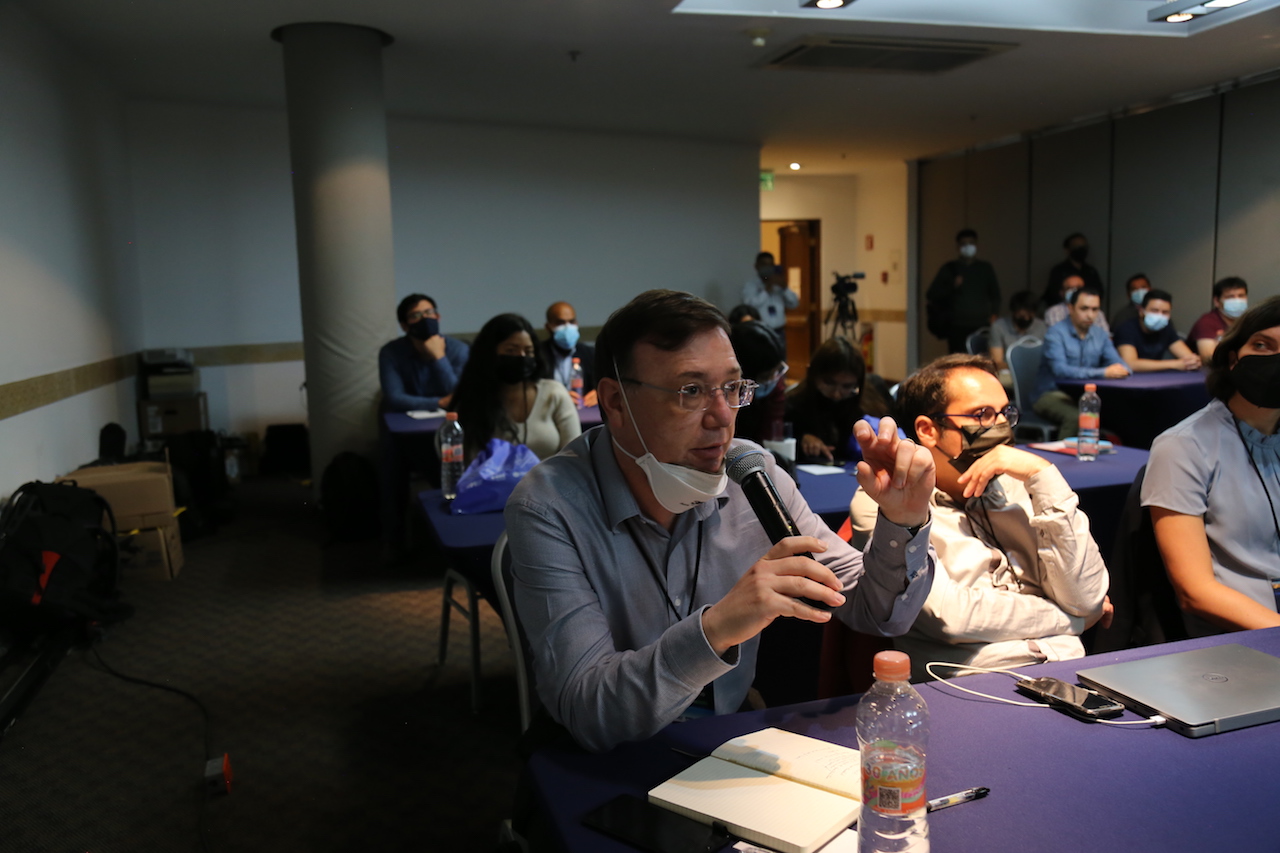 The LAEDC 2022 will also have the participation of doctors Hiroshi Iwai, Professor Emeritus of the Japan Institute of Technology; Martin A. Green, of the Australian Center for Advanced Photovoltaics, School of Photovoltaic and Renewable Energy Engineering; Subramanian S. Yer, UCLA Distinguished Professor; Laurie Calvet, from the CNRS of France; Alba Ávila, from the University of Los Andes; Theresia Knobloch, from the TU Wien-Institute for Microelectronics; Dragica Vasileska of Arizona State University; Fernando Guarín, from Global Foundries, and Eugenio Cantatore, from the Eindhoven University of Technology.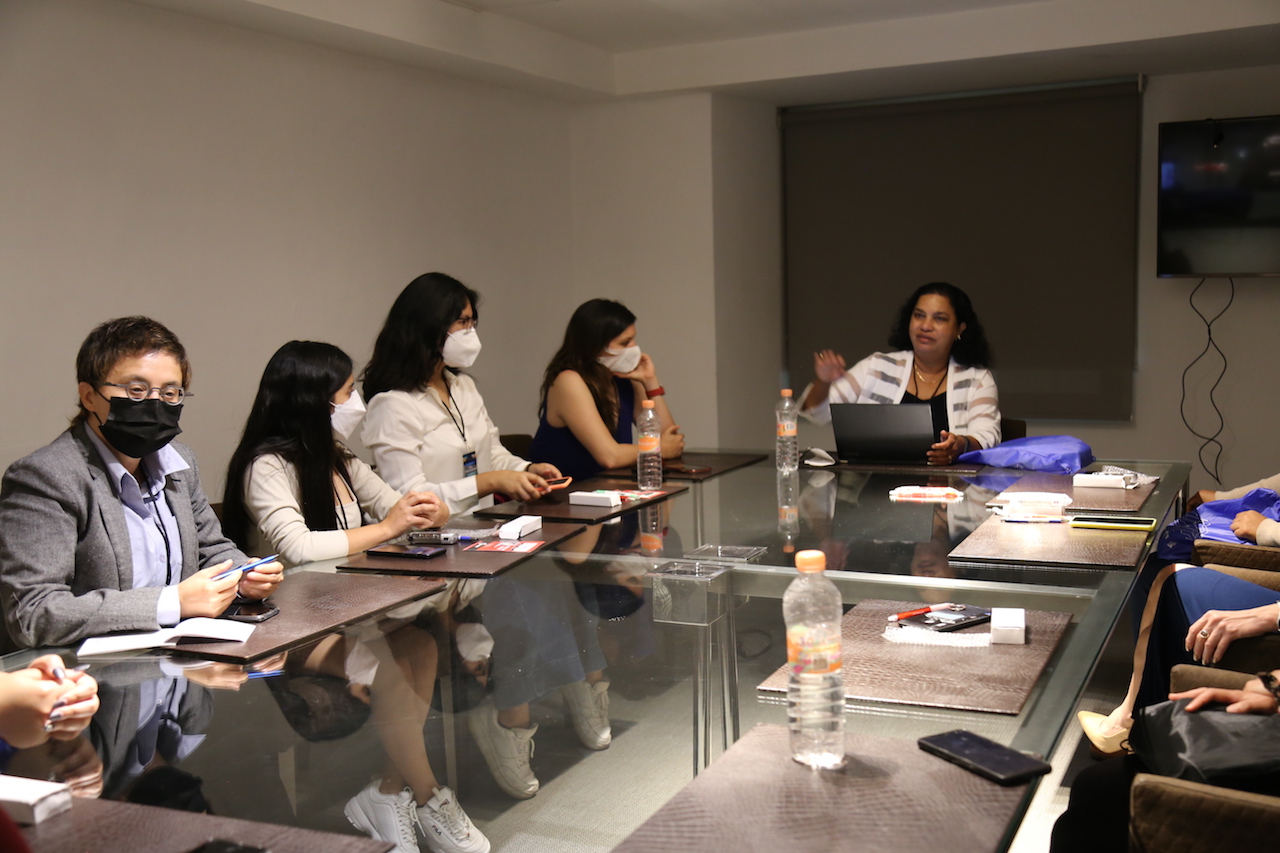 Other speakers are Dr. Gilson Wirth, from the Federal University of Rio Grande do Sul; Allan Granados, from Hewlett Packard Enterprise; Ricardo Donaton, from IBM Quantum; Stefan Van Waasen, Head of the Electronic Systems Department at Forschungszentrum Jülich in Germany; Fernando Silveira, from the University of the Republic, Uruguay; Sebastián Matías Pazos, from the King Abdullah University of Science and Technology; Pascal Xavier, head of the IMEP-LAHC DHREAMS team, from Grenoble; Sourabh Khandelwal of Macquarie University; Hans Kleeman, from TU Dresden, and François Danneville, from the University of Lille.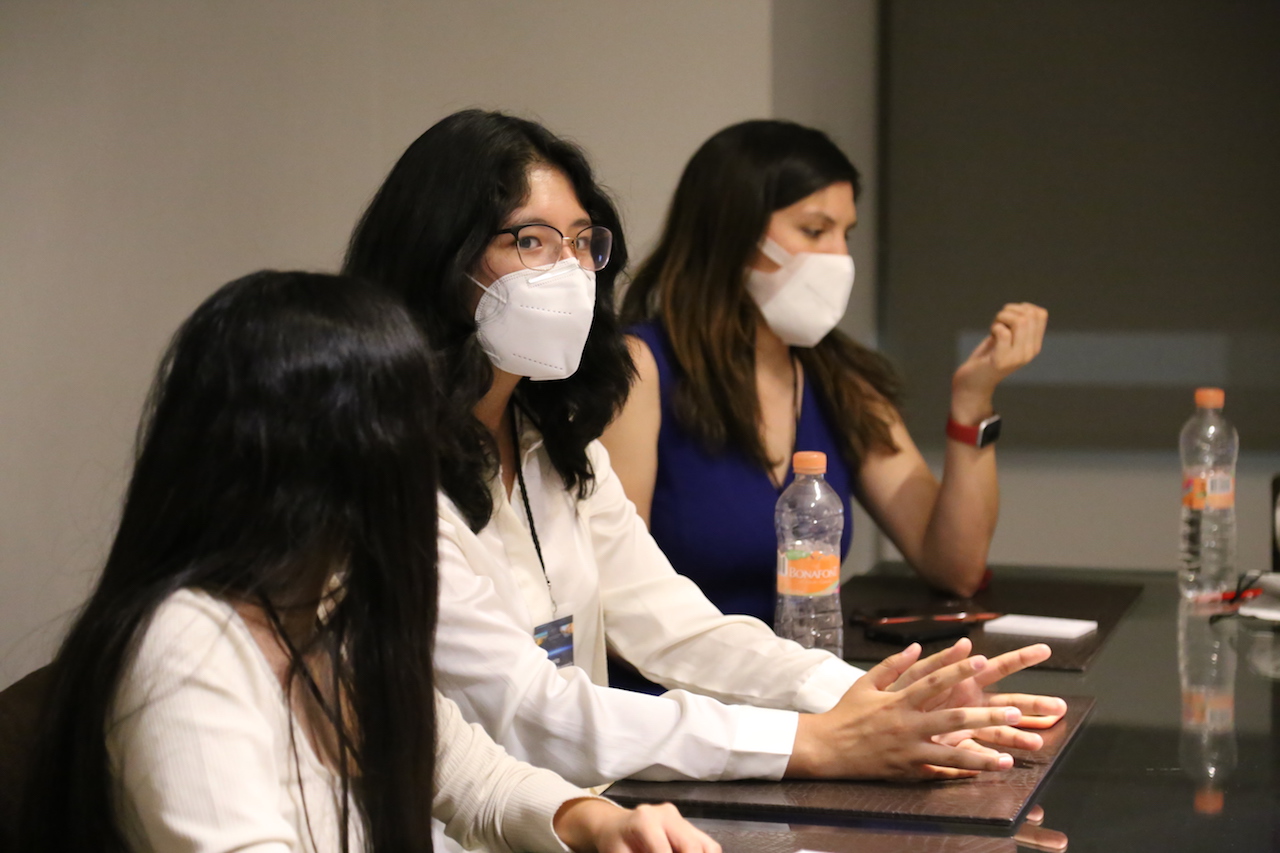 The Latin American Conference on Electronic Devices EDS-IEEE will conclude on July 6. For more information see https://attend.ieee.org/laedc-2022/invited-speakers/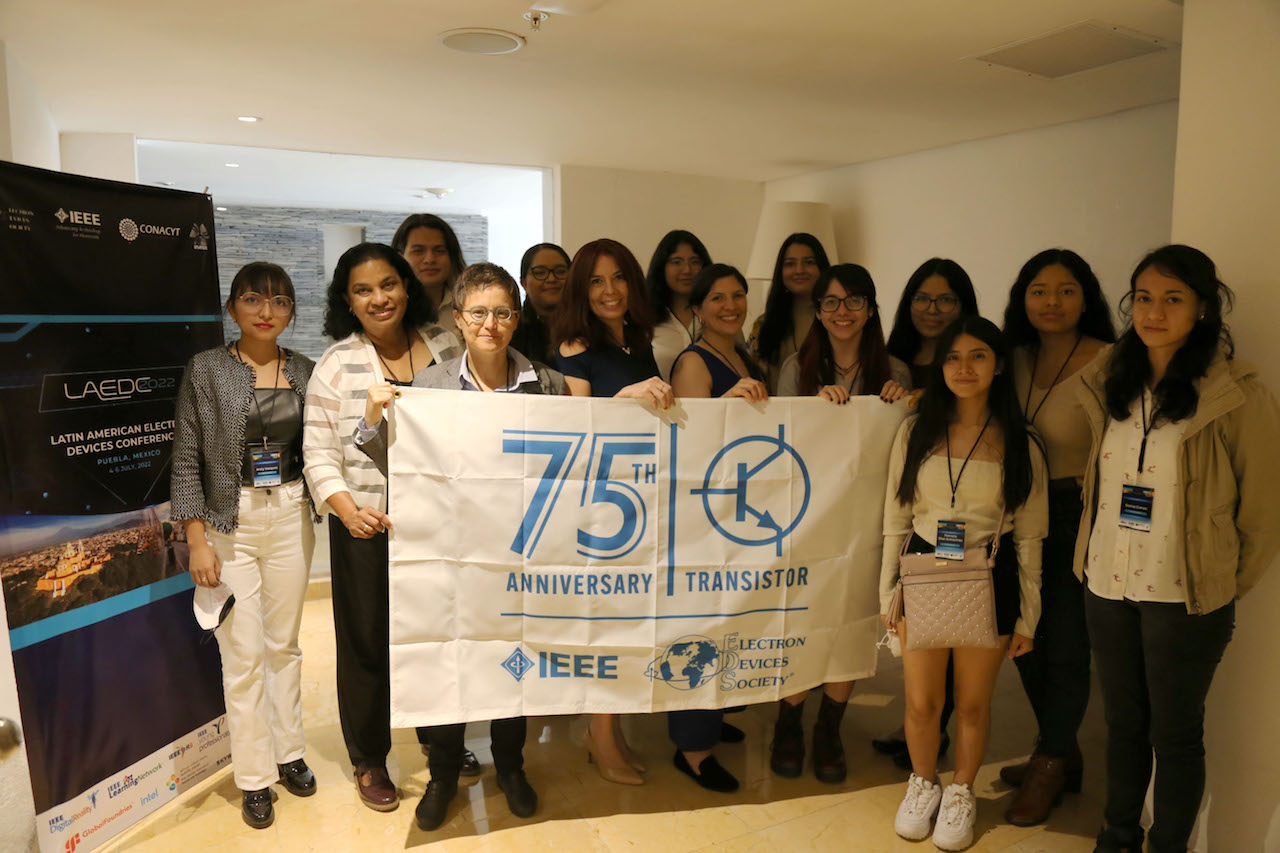 Last update: 18-07-2022 / 11:28 by Guadalupe Rivera Loy