Skyworks visits INAOE
This July 4, the National Institute of Astrophysics, Optics and Electronics (INAOE) received the visit of Alejandro Tule Pichardo, Rogelio López González and Karen Montemayor Ramos, from the Skyworks company.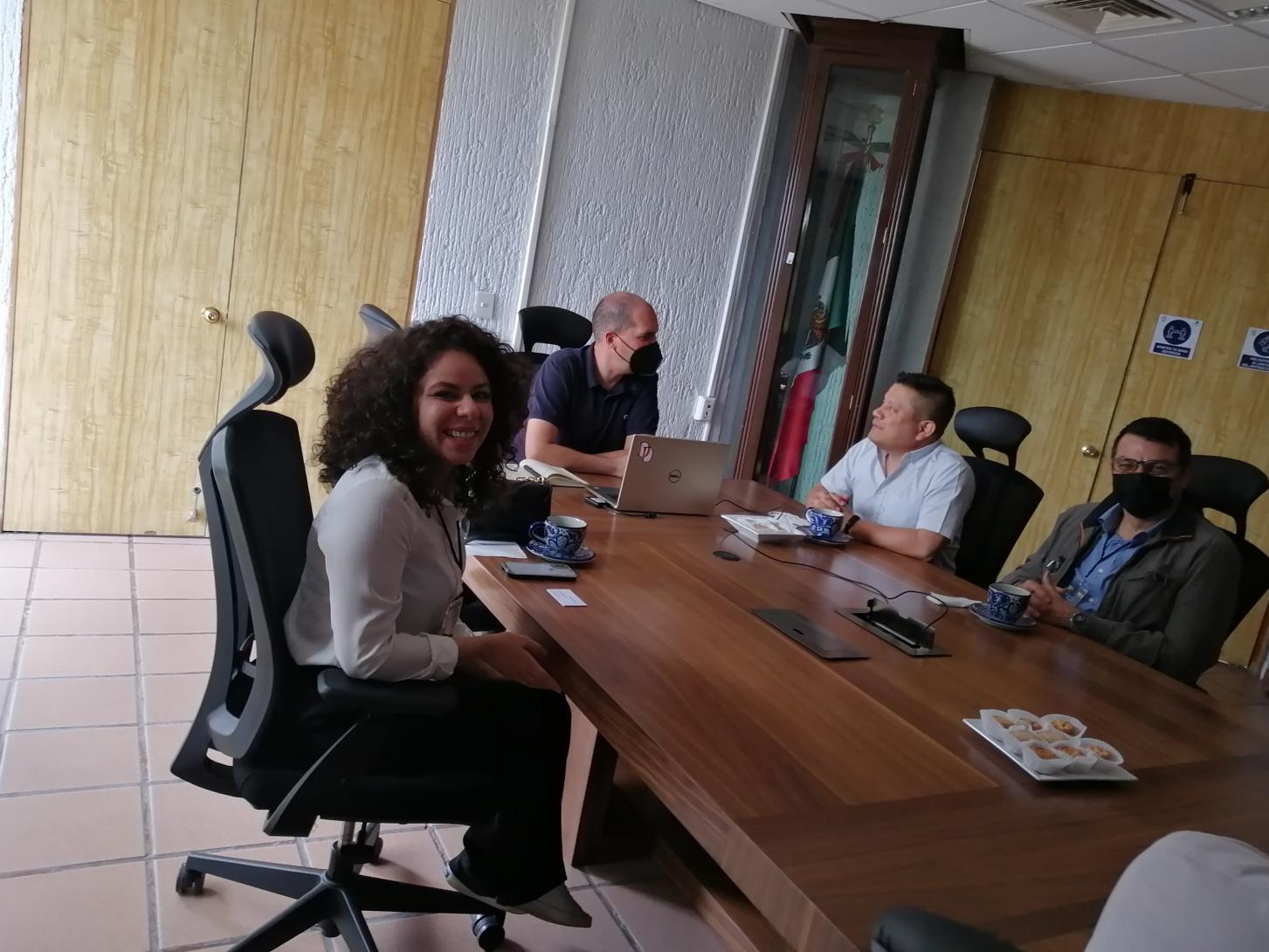 Dr. Daniel Durini, Director of Research and Technological Development of the INAOE, welcomed them. The guests visited the Colorimetry and Spectrophotometry, Aspherical Surfaces and Lighting and Energy Efficiency laboratories, which make up the INAOE Metrological Unit. In these spaces they were attended by Dr. Jazmín Carranza, Dr. David Gale and M. C. Humberto García Flores, as well as by the personnel associated with the aforementioned laboratories.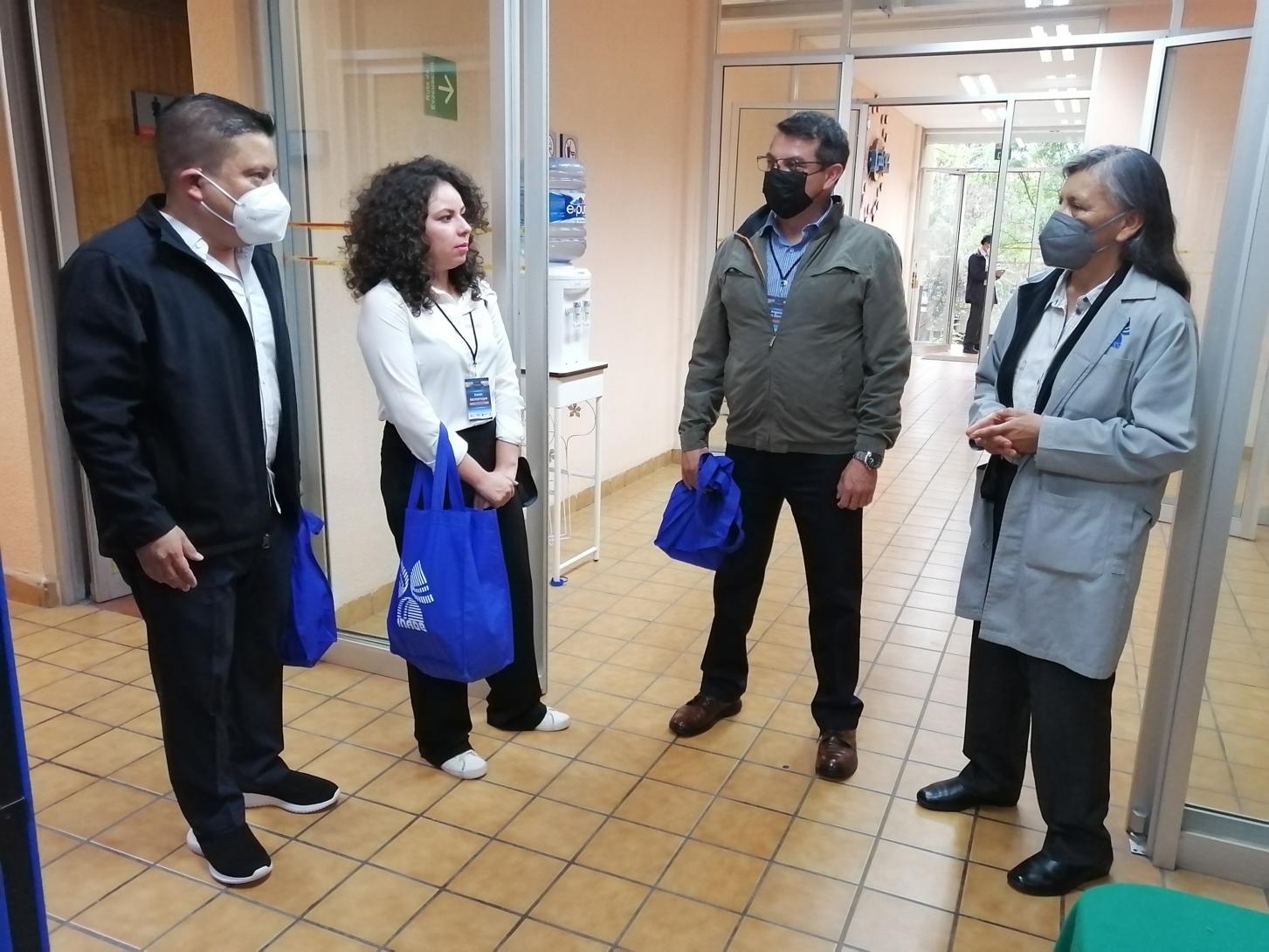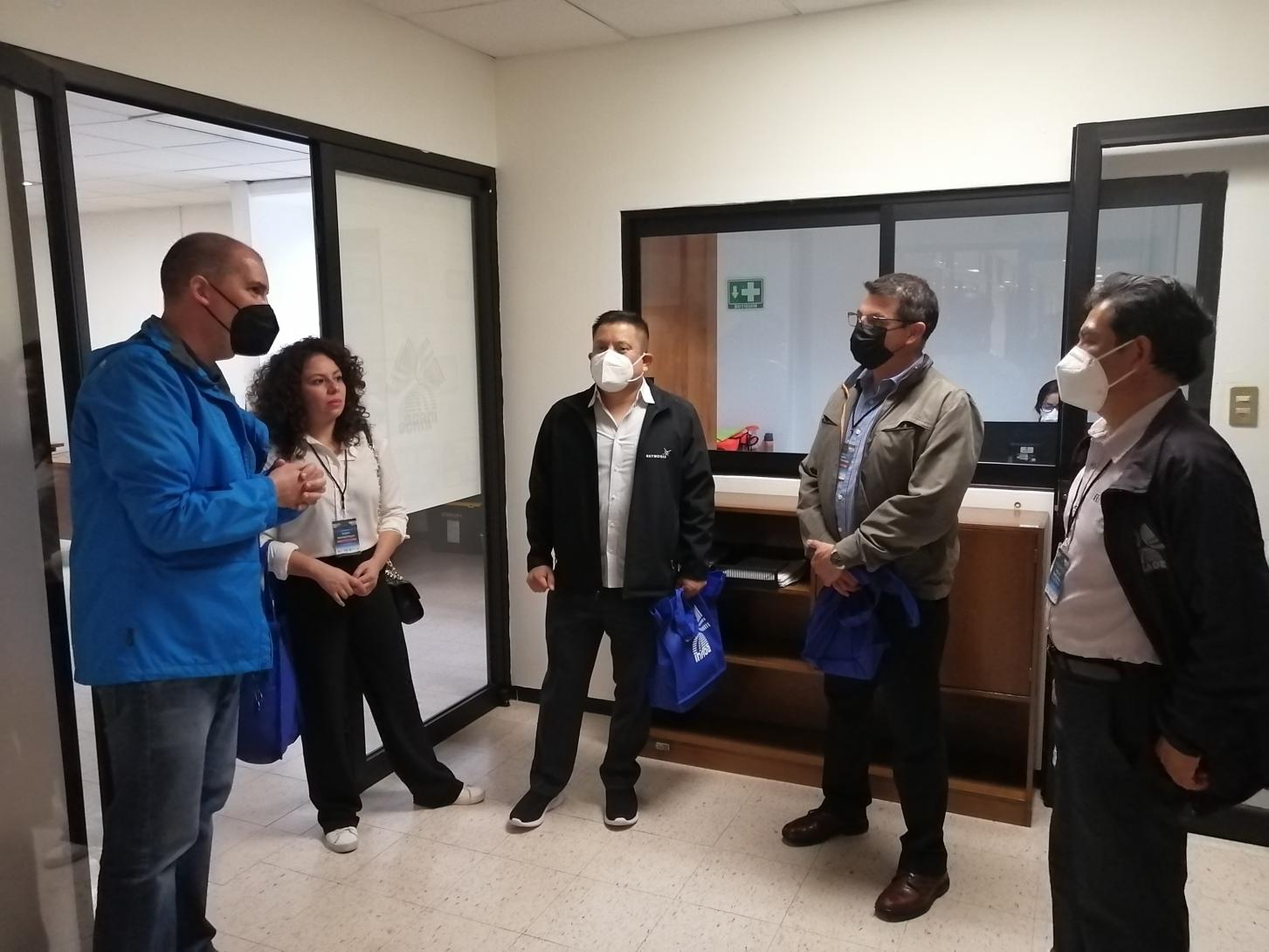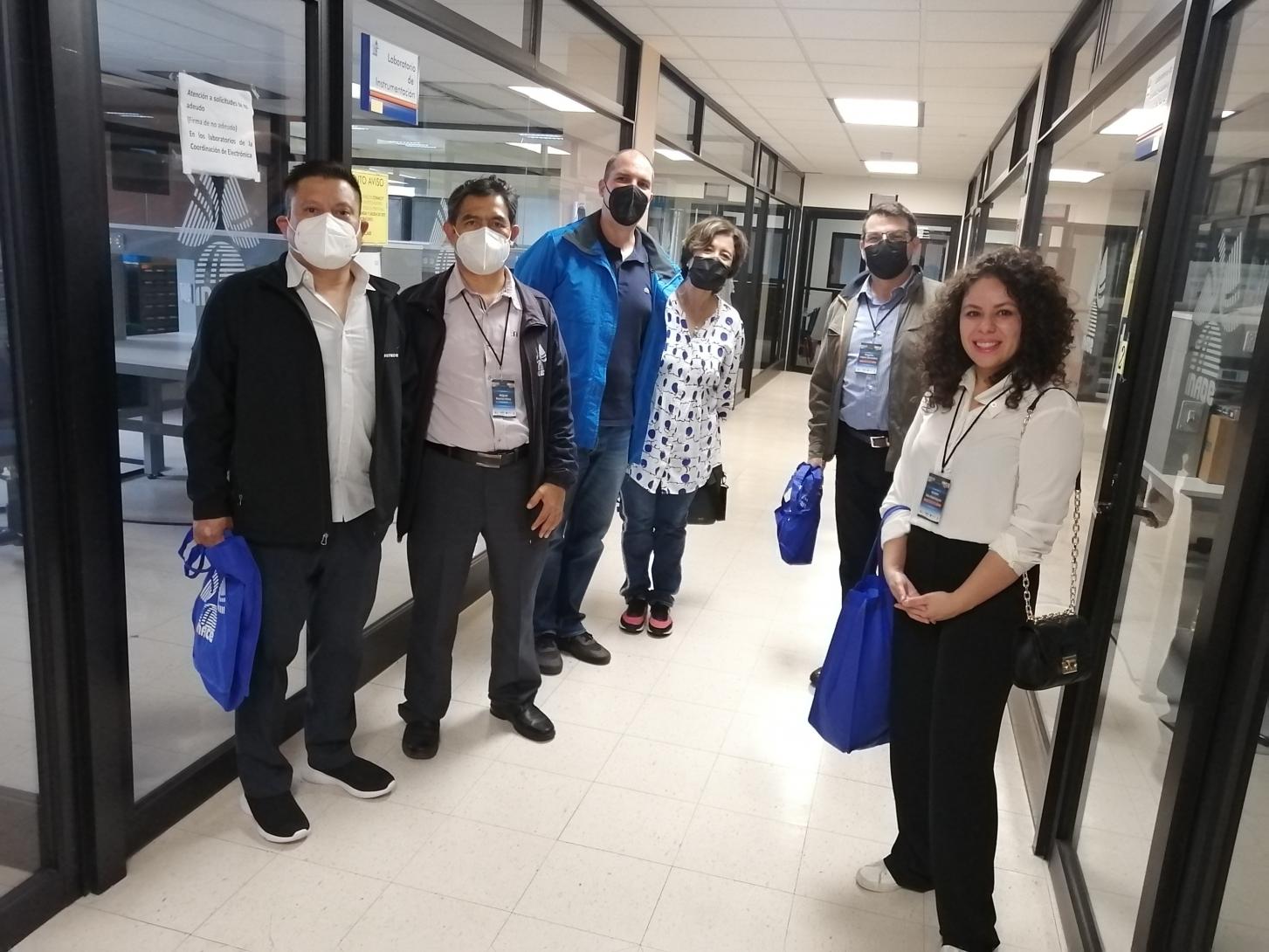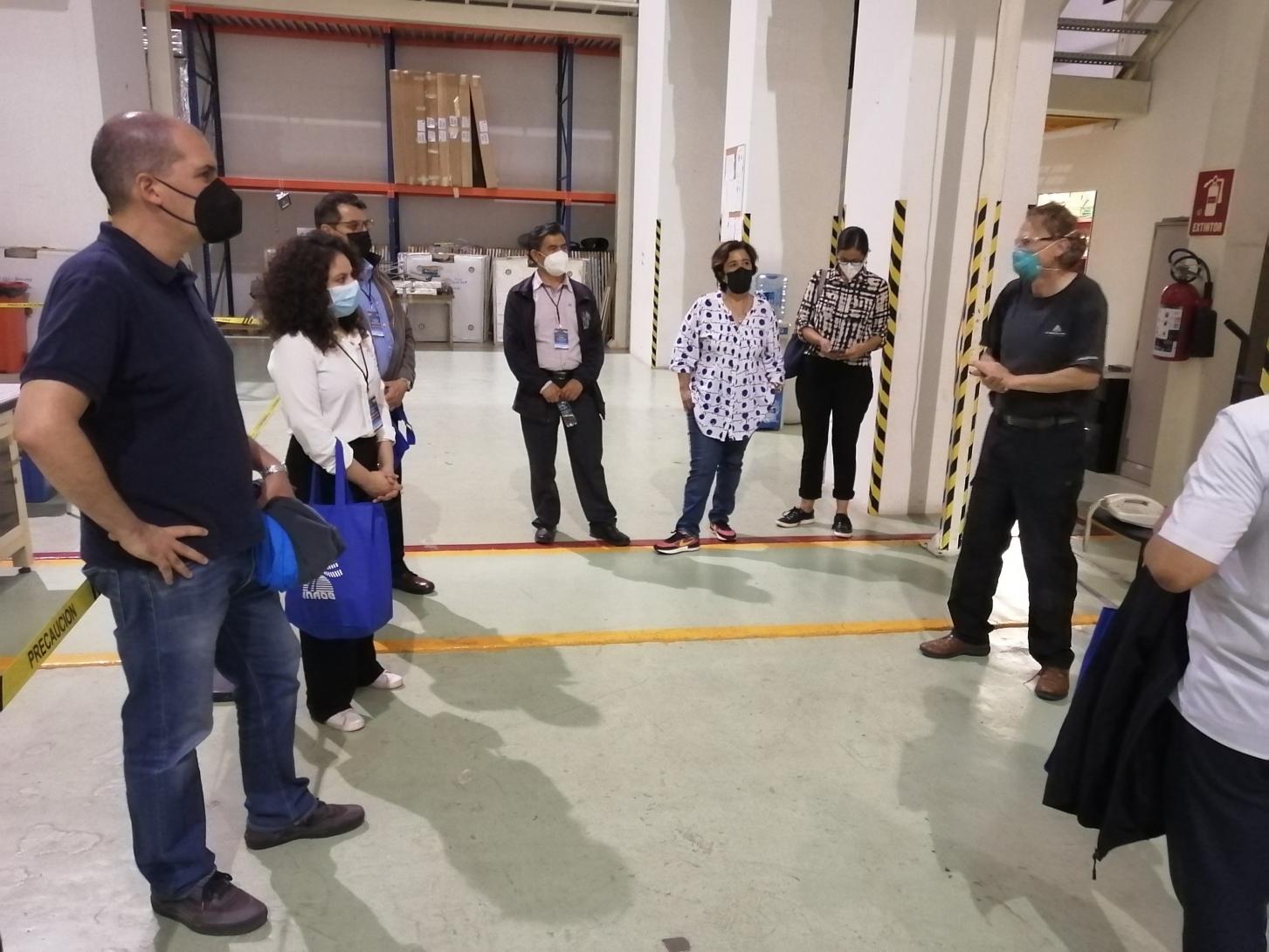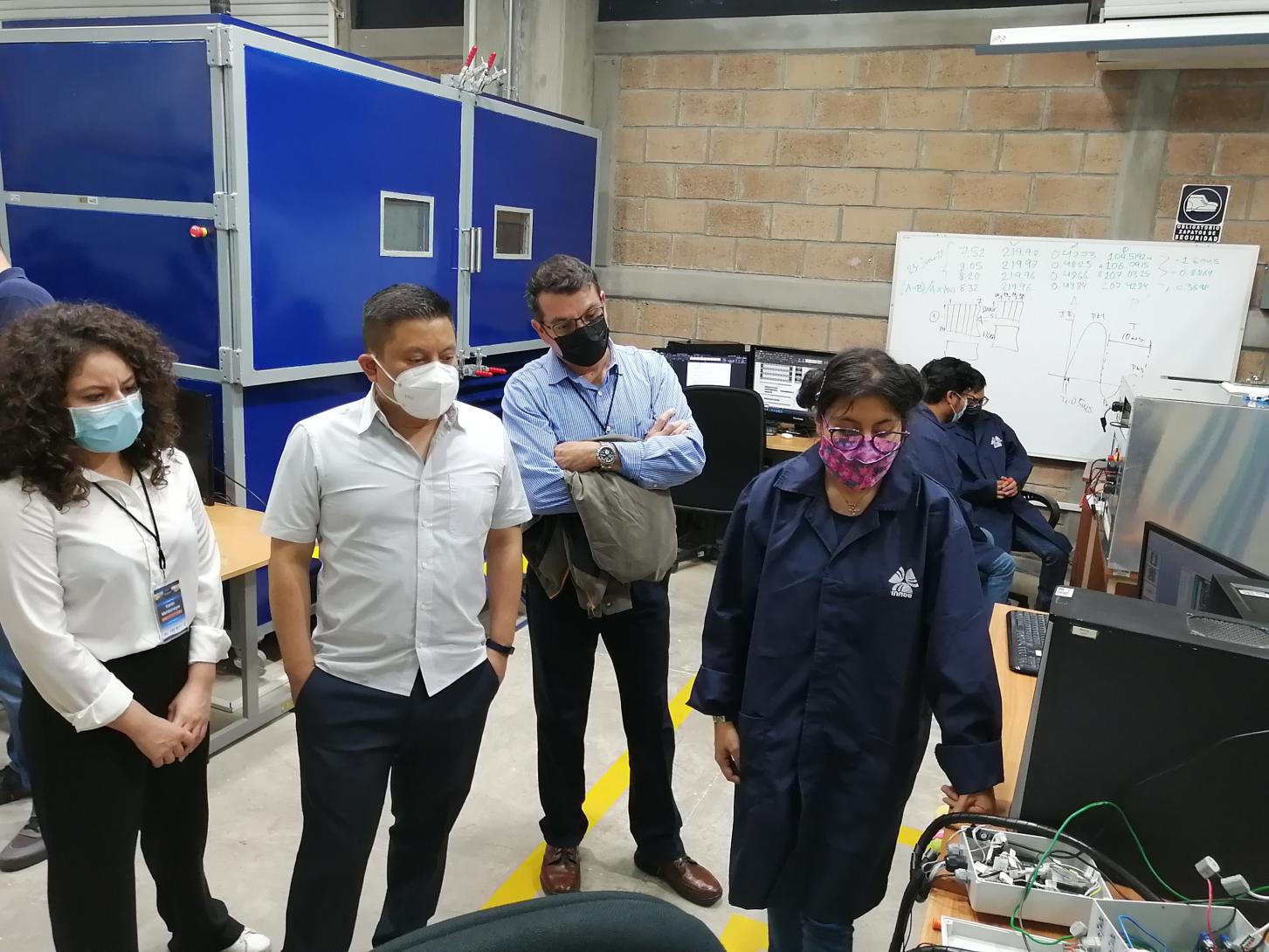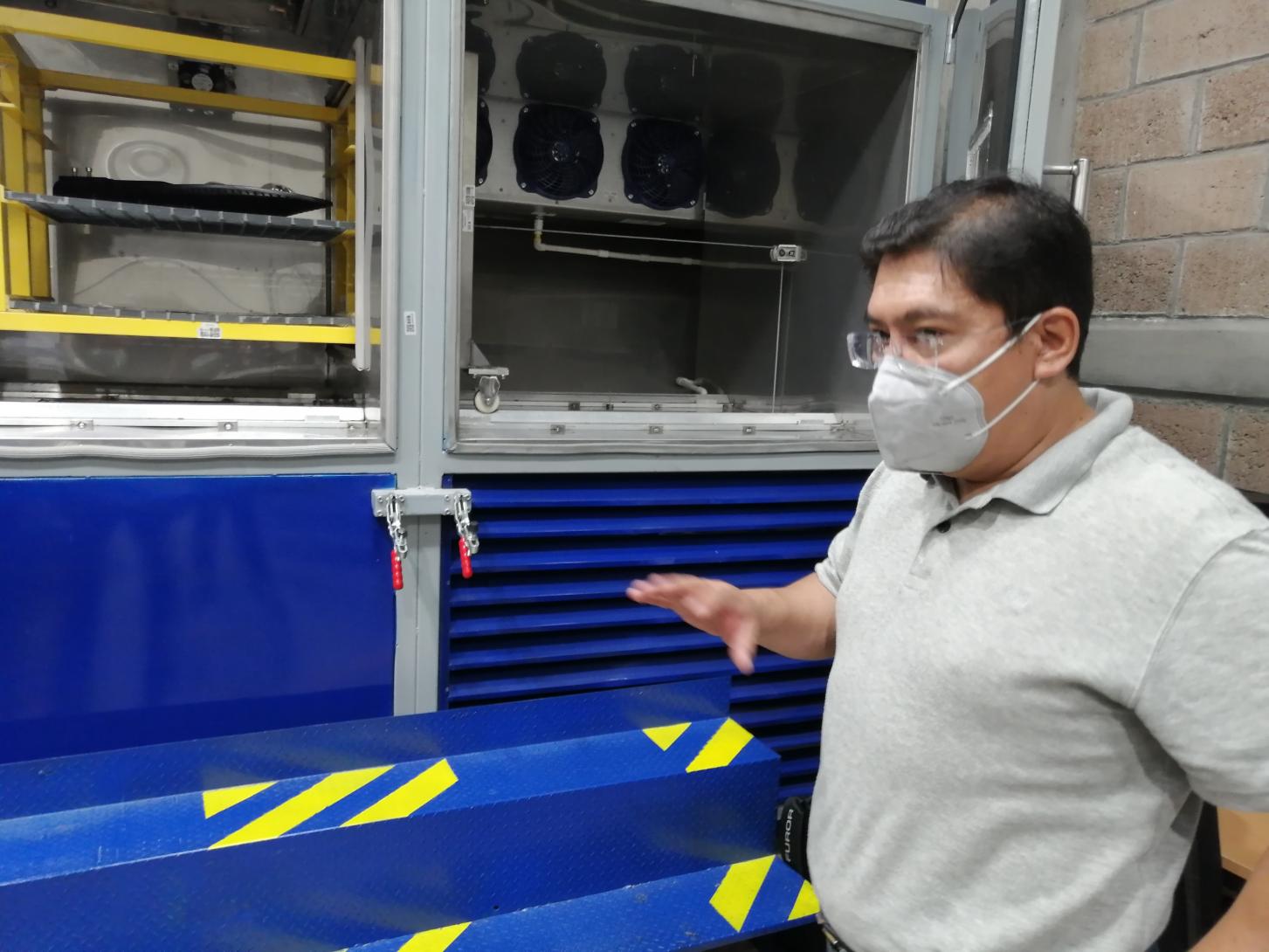 Last update: 18-07-2022 / 11:37 by Guadalupe Rivera Loy