INAOE's rehabilitation system, accepted in LIF, Great Britain's program to promote innovations
Santa María Tonantzintla, Puebla, January 26th, 2022. A low-cost rehabilitation system developed at the National Institute of Astrophysics, Optics and Electronics (INAOE) was accepted into the Leaders in Innovation Fellowships (LIF) program of the Royal Academy of Engineering of Great Britain. Led by Dr. Luis Enrique Sucar, an INAOE researcher and National Science Award winner, the project Gesture Therapy has involved 15 years of research, technological development, clinical tests, intellectual property protection and the creation of a company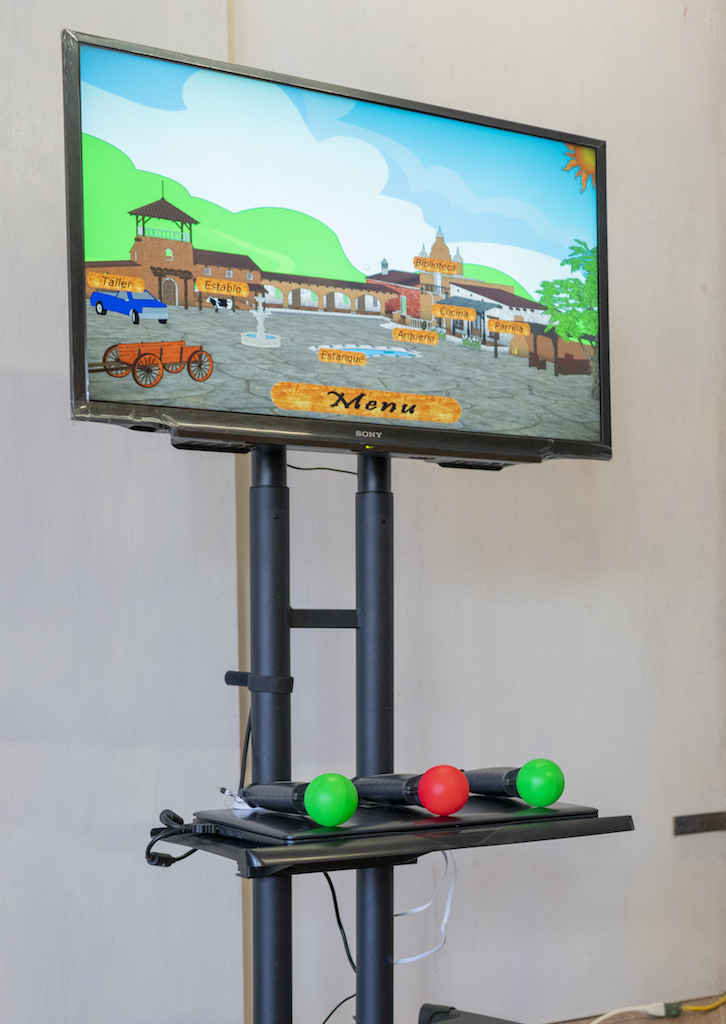 Gesture Therapy. Photo: Dr. Sucar.
In 2021, INAOE granted the license to the company Aldawa Technologies, a "spin-off" of INAOE founded by Dr. Sucar and his partner, Dr. Roberto Valdivia, for the system handle.
Gesture Therapy is a low-cost rehabilitation system for patients who have suffered from cerebrovascular disease or other conditions that affect the movement of the upper extremities. It has been developed by INAOE researchers in collaboration with scientists from the University of California and the "Manuel Velasco Suárez" National Institute of Neurology and Neurosurgery (INNN). It consists of a handle that facilitates the patient's interaction with the system, a series of games specially designed for rehabilitation, as well as the ability to automatically adapt to the patient's progress.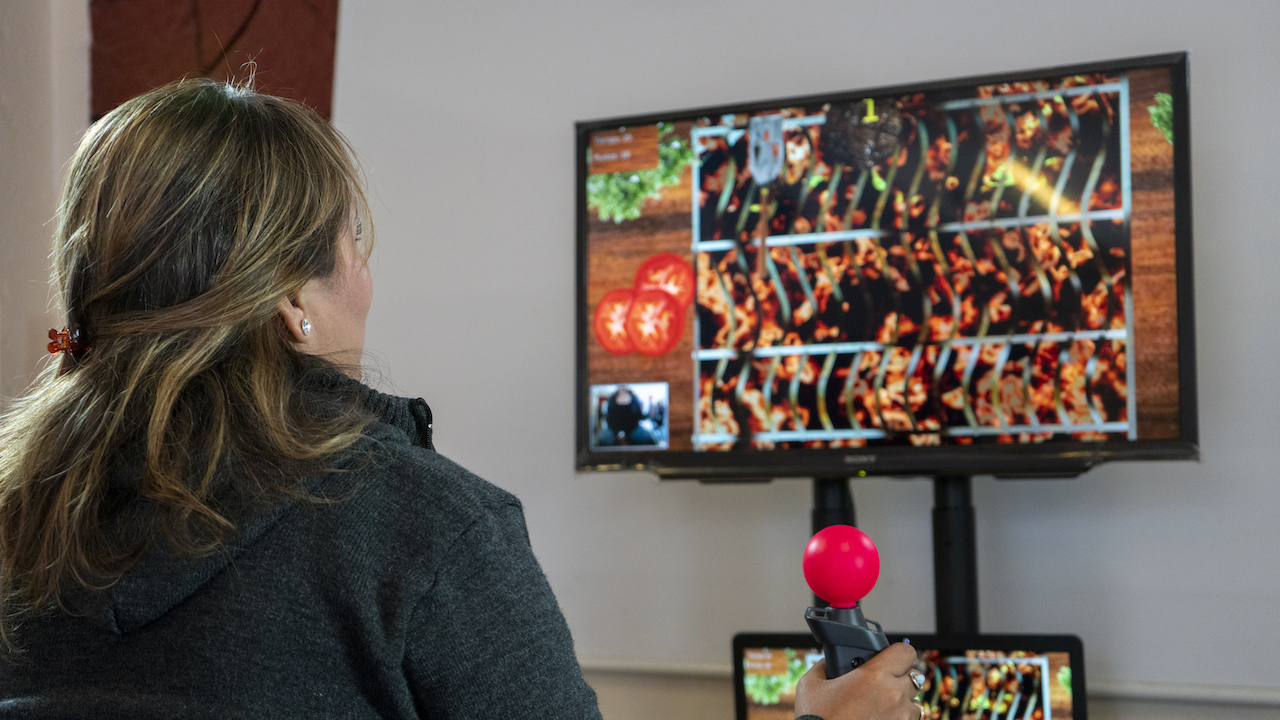 The LIF program recognizes emerging engineering leaders whose innovations have the potential to contribute to the economic and social development of their respective countries through commercialization. This year, 70 entrepreneurs from different countries around the world will benefit from the aforementioned program that includes consulting and mentoring, access to an international network of peers and mentors, access to resources, webinars and contacts with the LIF digital community, and events, among other things.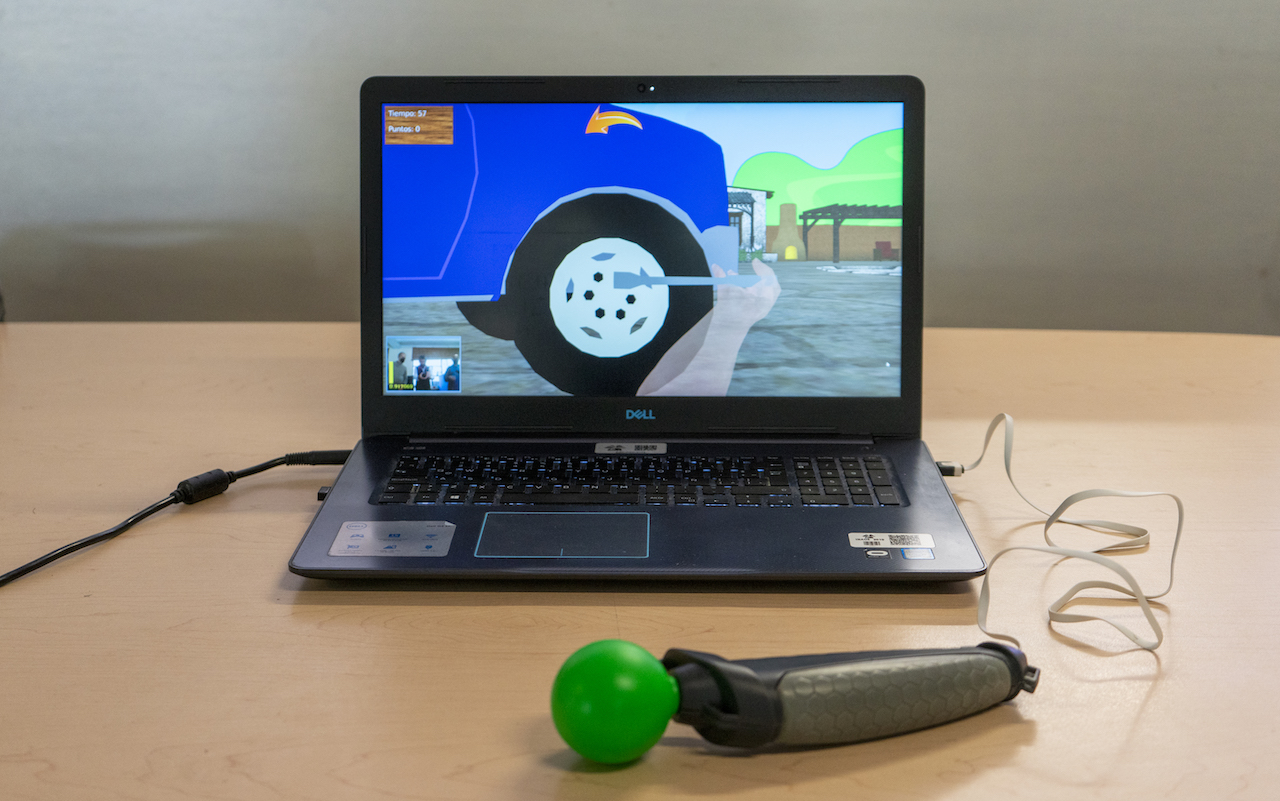 Dr. Enrique Sucar explains why it is important to participate and access this type of program: "it facilitates access to a whole network of other entrepreneurs in various countries around the world, in addition to the possibility of establishing contacts with investors and collaborators in Britain". Likewise, he believes that the LIF program will allow him to have a better plan for the commercialization of the Gesture Therapy system, through mentoring sessions that help improve the business plan, establish contact with potential clients, etc.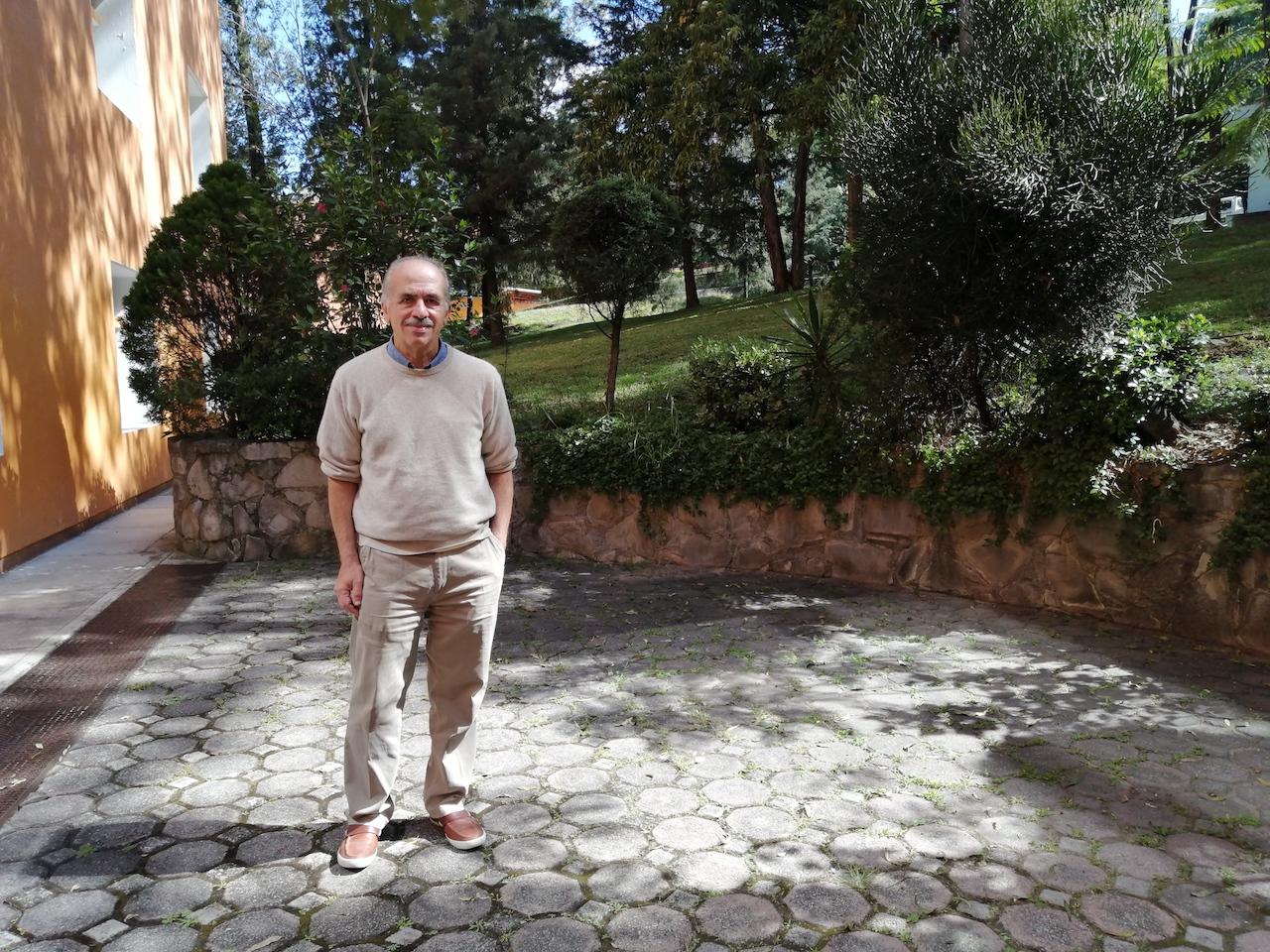 Enrique Sucar Succar at INAOE. Credit: INAOE.
The LIF program consists of several stages, which will conclude with a stay in the United Kingdom in June.
For more information you can consult the page:
https://www.raeng.org.uk/global/sustainable-development/leaders-innovation-fellowships/lifglobal
Last update: 28-02-2022 / 13:51 by Webmaster INAOE