The INAOE and the Technological Institute of the Altiplano of Tlaxcala sign a collaboration agreement
Santa María Tonantzintla, Puebla, August 26, 2022. Today, directors of the Technological Institute of the Tlaxcala Plateau (ITAT) and the National Institute of Astrophysics, Optics and Electronics (INAOE) signed a collaboration framework agreement which It will allow the linking of Technological students with this research center to carry out professional practices and expand research projects in science and technology.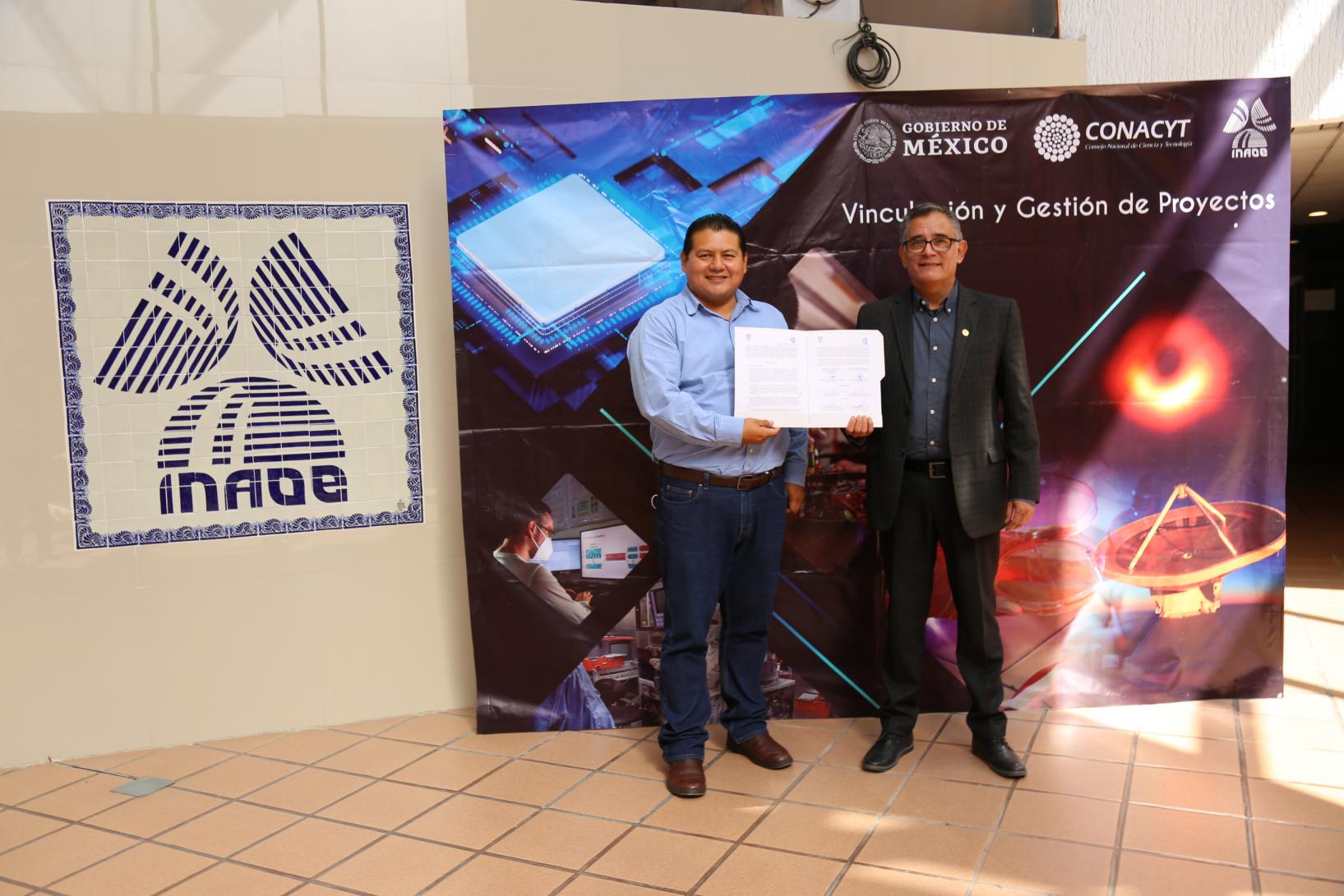 The agreement was signed by Dr. Edmundo Gutiérrez Domínguez, Director General of INAOE, Dr. Miguel Ángel Couoh Novelo, Director of ITAT, Dr. Francisco Renero Carrillo, Director of Academic Training of INAOE, and Eng. José de Jesús Delgado Vélez, Head of Technological Management and Outreach.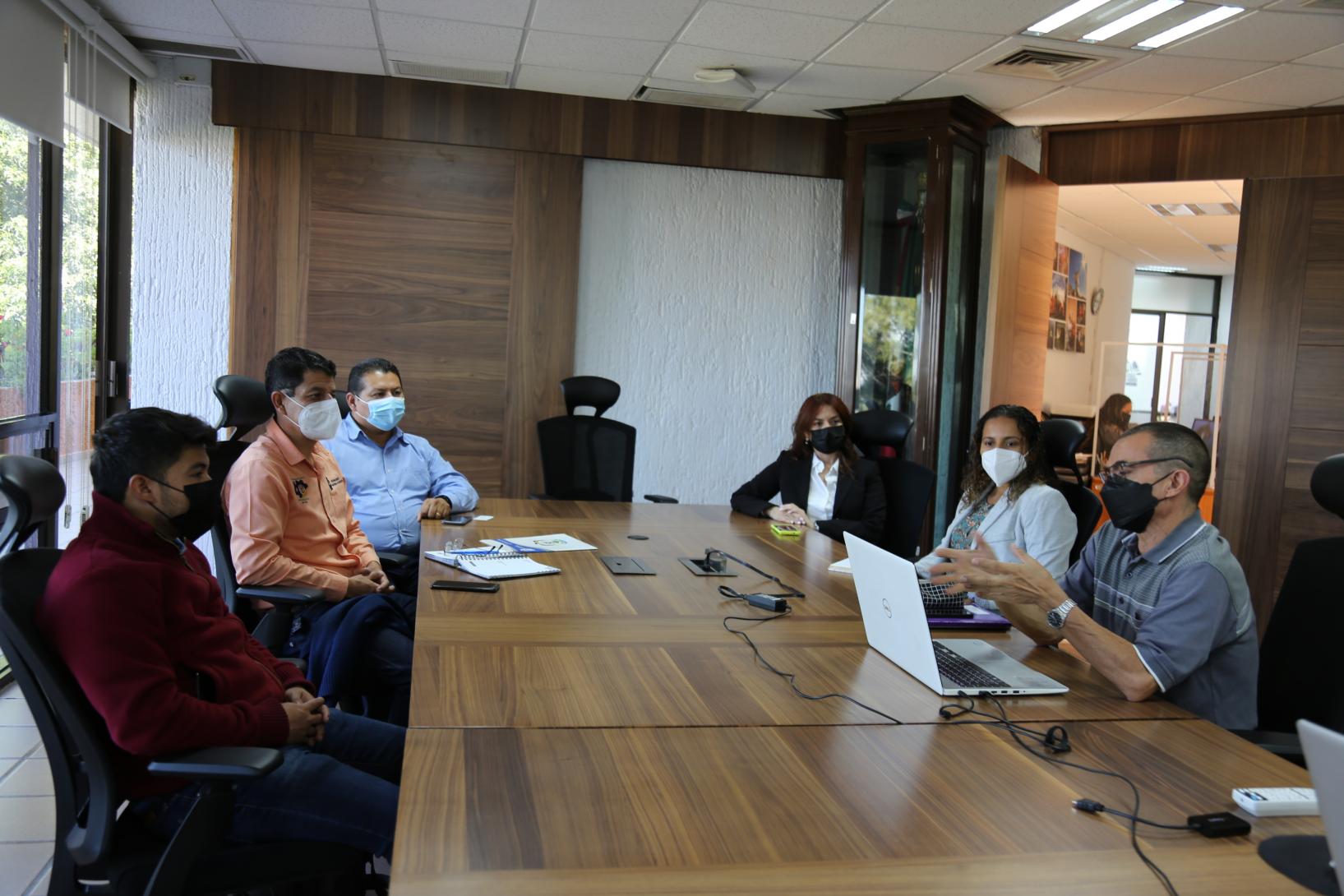 This agreement signing was attended by INAOE Dr. Kelsey Ramírez Gutiérrez, researcher from the Coordination of Computational Sciences, as well as Dr. Patricia Guzmán Velázquez, in charge of Linkage and project management. And on behalf of ITAT, Alfredo Sánchez Solís, responsible for the Communication and Dissemination area.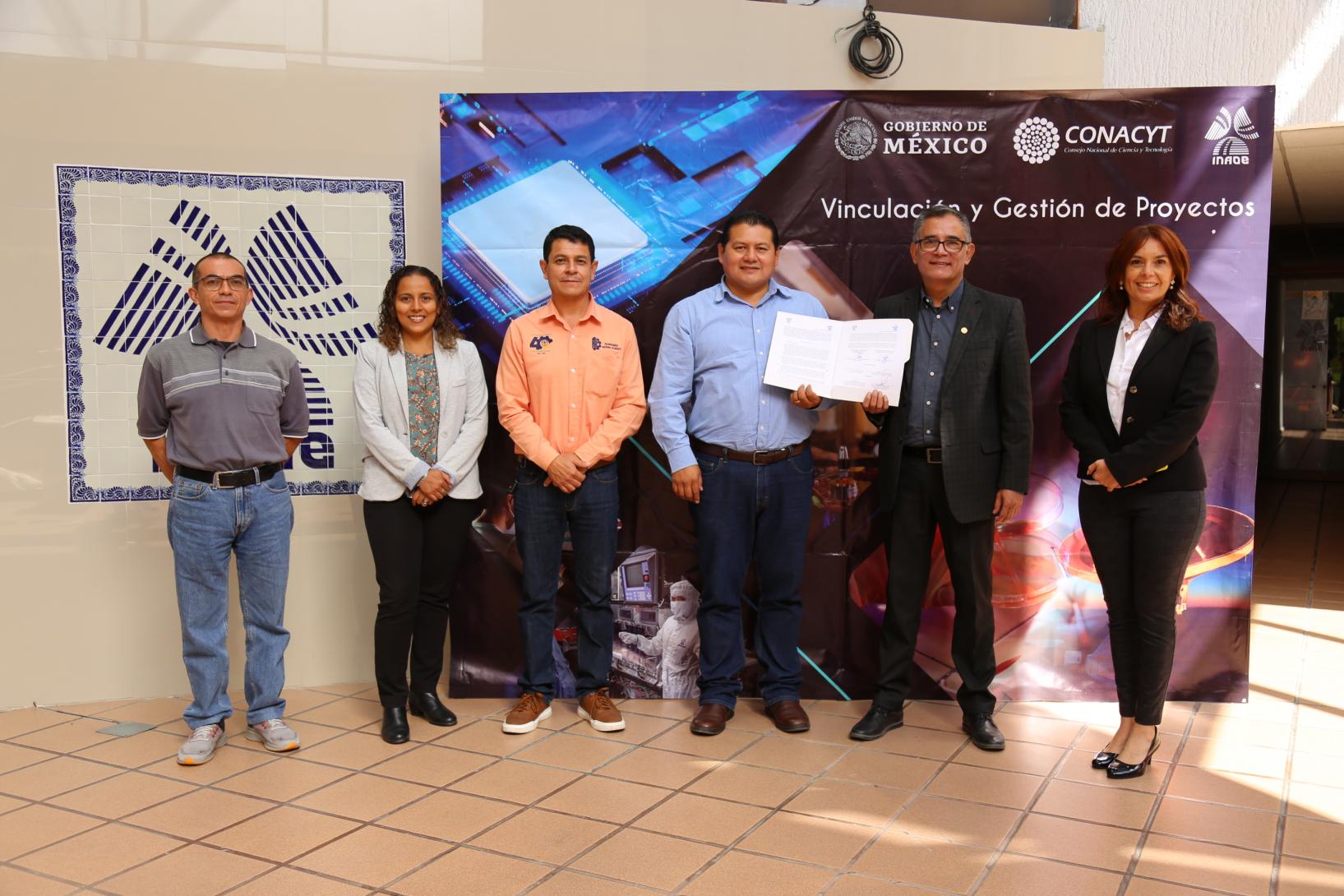 Last update: 06-09-2022 / 14:17 by Guadalupe Rivera Loy