San Andrés Cholula and the INAOE invite to the Health Research Fair
Santa María Tonatzintla, Puebla, on September 27, 2022. With the aim of making the population aware of the research work in the area of ​​health carried out at the National Institute of Astrophysics, Optics and Electronics (INAOE), and as part of the collaboration framework agreement signed between the San Andrés Cholula City Council and this research center, the Health Research Fair will be held on September 30.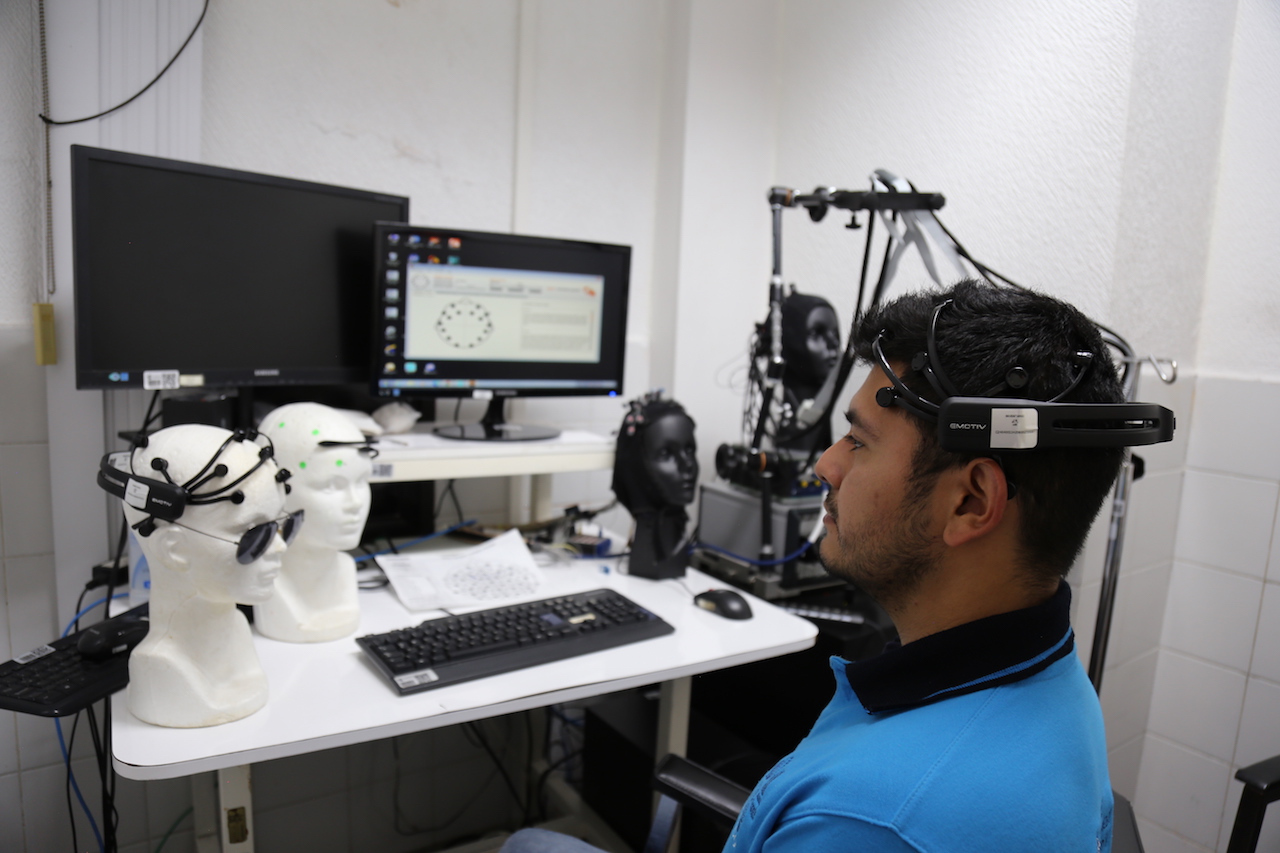 This event will take place from 9:00 a.m. to 2:00 p.m. in the Zocalo of San Andrés Cholula. The fair aims to link the population of San Andrés Cholula with the INAOE, as well as to be able to carry out rapid diagnoses in different areas of health.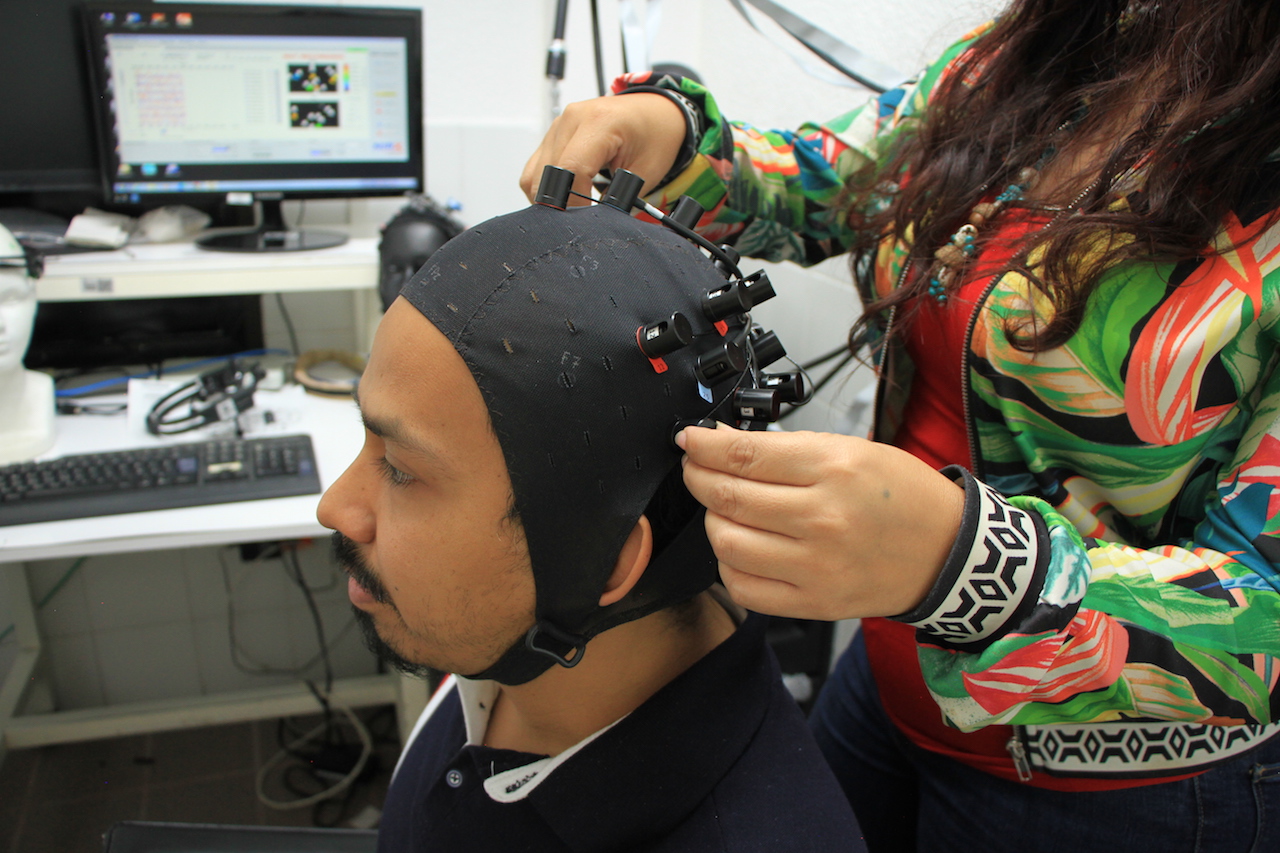 Dr. Francisco Renero Carrillo, director of Academic Training of the INAOE, explained that thanks to the fact that the INAOE is located within the municipality of San Andrés Cholula, it allows citizens to see what the Institute does in the areas of health.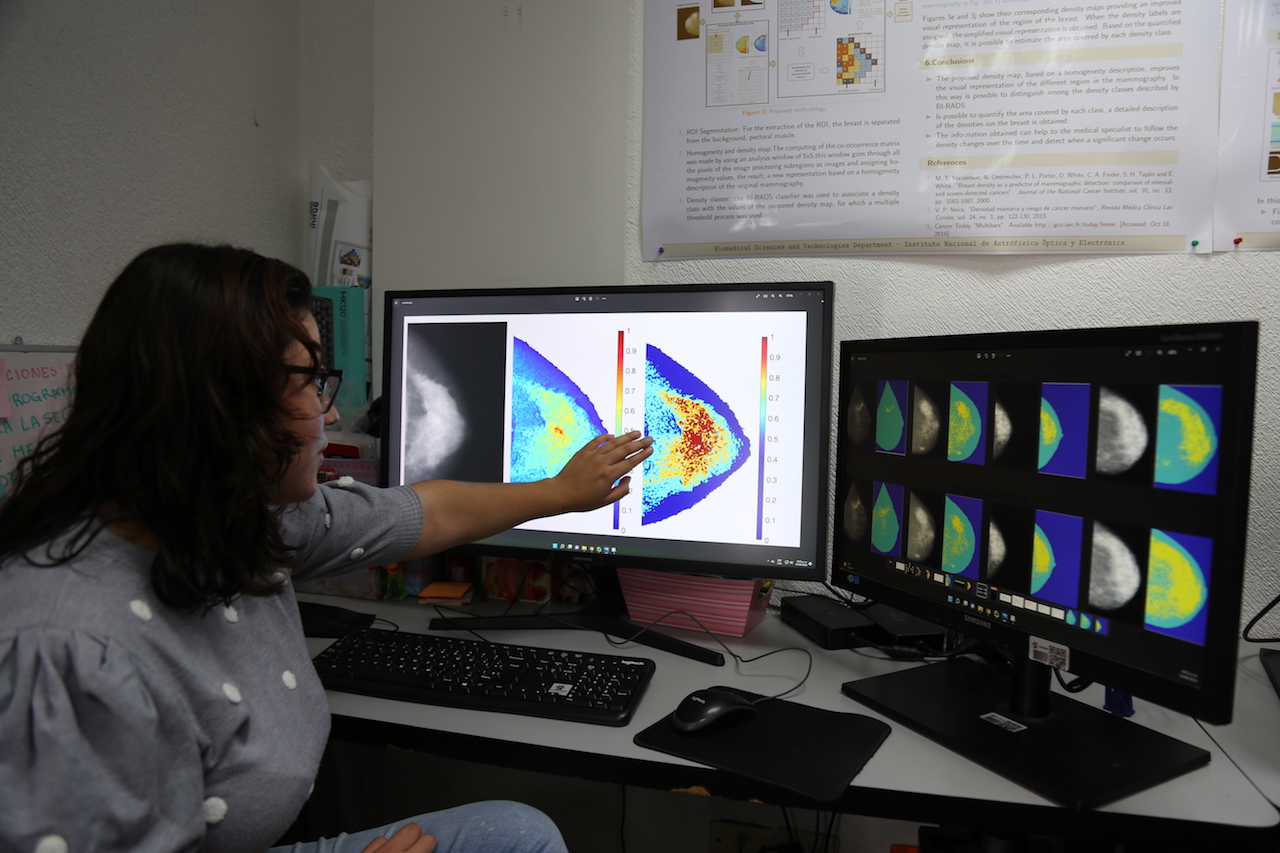 "This research center is not only orienting its work towards basic science, but it is also working transversally. Thanks to this, scientific projects have been developed that help health areas to detect, diagnose and even treat people with different medical problems such as cancer or diabetes".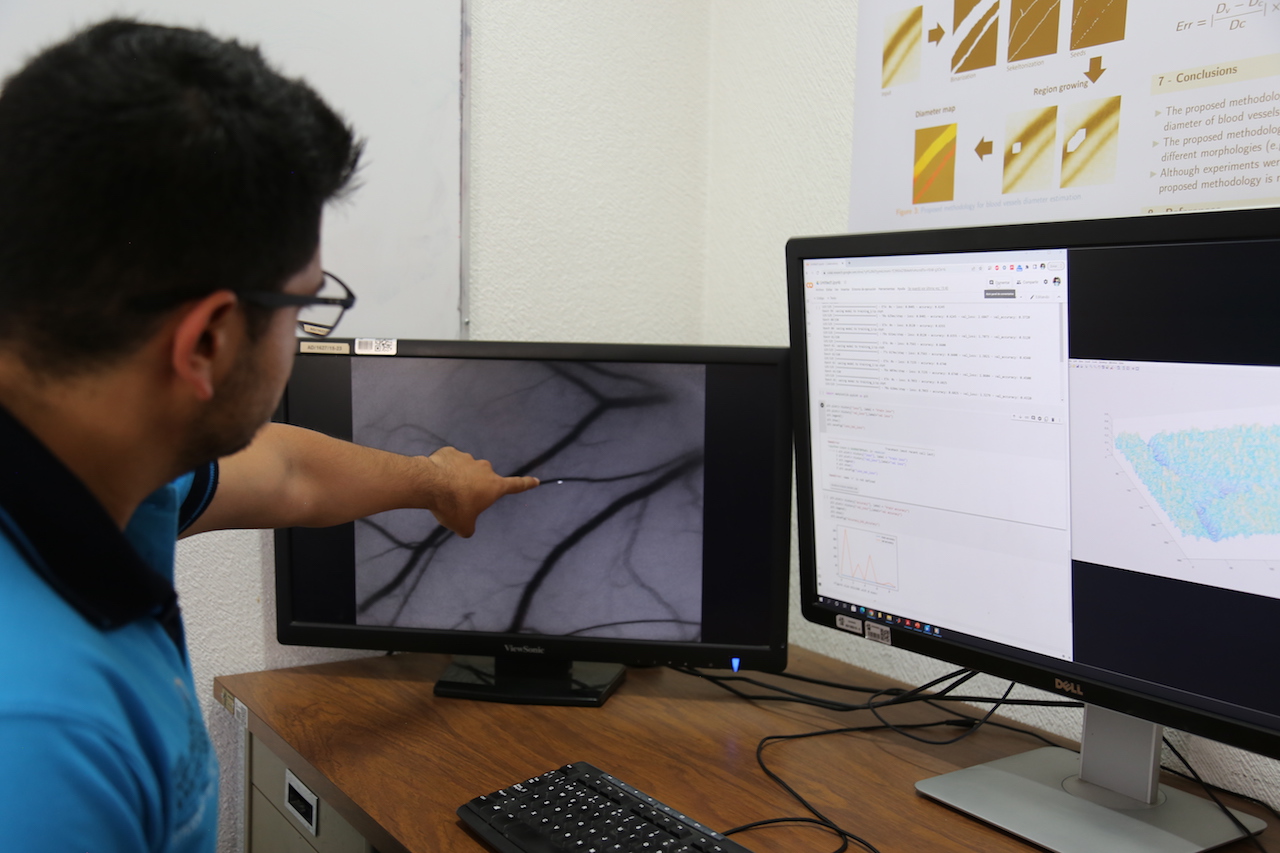 The projects that will be part of the fair by the INAOE are: "The impact of computer vision in health care", "Spectral tomography for skin cancer", "Basic observation of eye health and tears", " Innovative research in the Biosignal Processing and Medical Computing Laboratory", "Flat foot detection" and "Arplex Neurostimulator".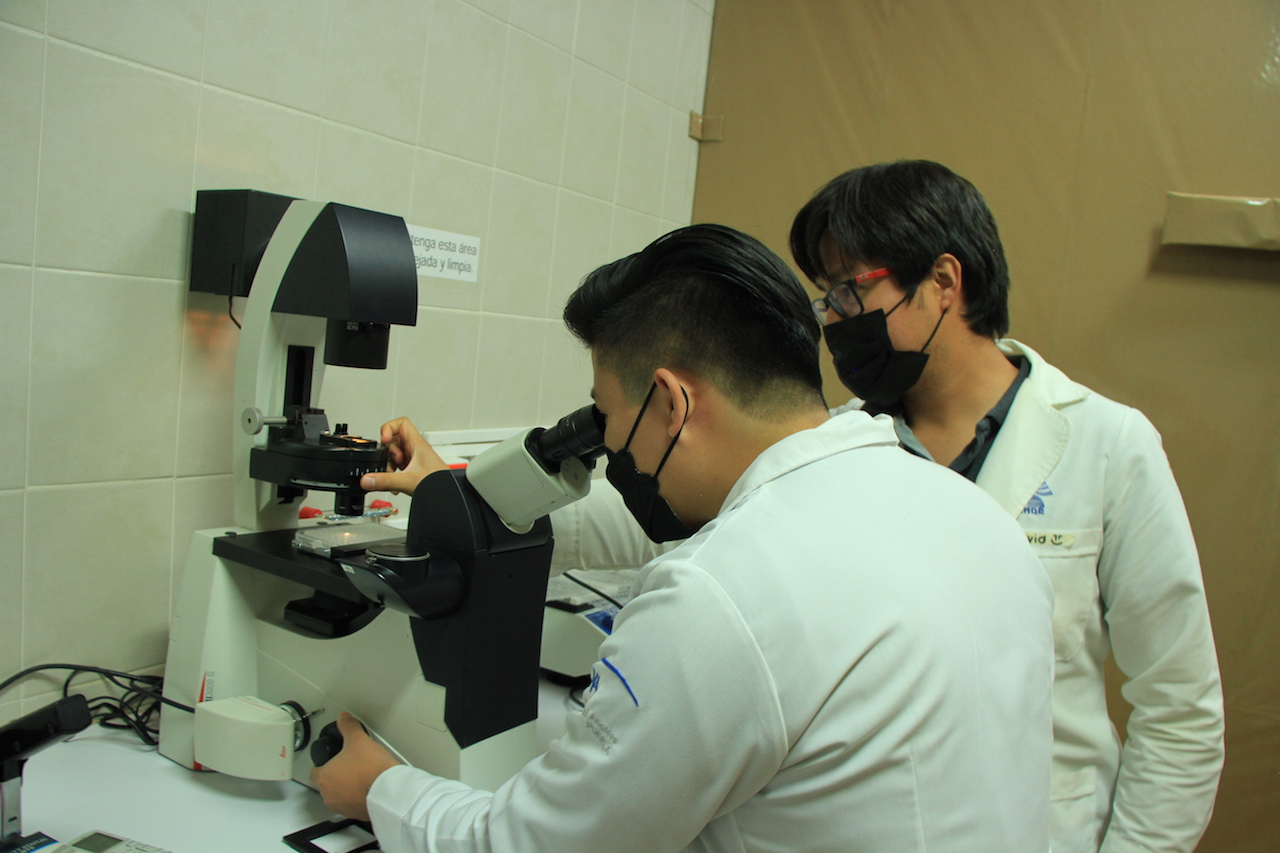 For her part, Dr. Marianela López Hernández, director of the DIF Municipal System of San Andrés Cholula, informed that the fair will have no cost and that to complement the INAOE projects there will be two units that will provide medical and dental services. The Quimera and Regalando Miradas foundations will also participate.
Last update: 28-09-2022 / 12:37 by Guadalupe Rivera Loy