INAOE and MAIGOM sign collaboration framework agreement
 
Last Monday, September 26, a collaboration framework agreement and a confidentiality agreement were signed with the company MAIGOM S.A de C.V. and the National Institute of Astrophysics, Optics and Electronics (INAOE).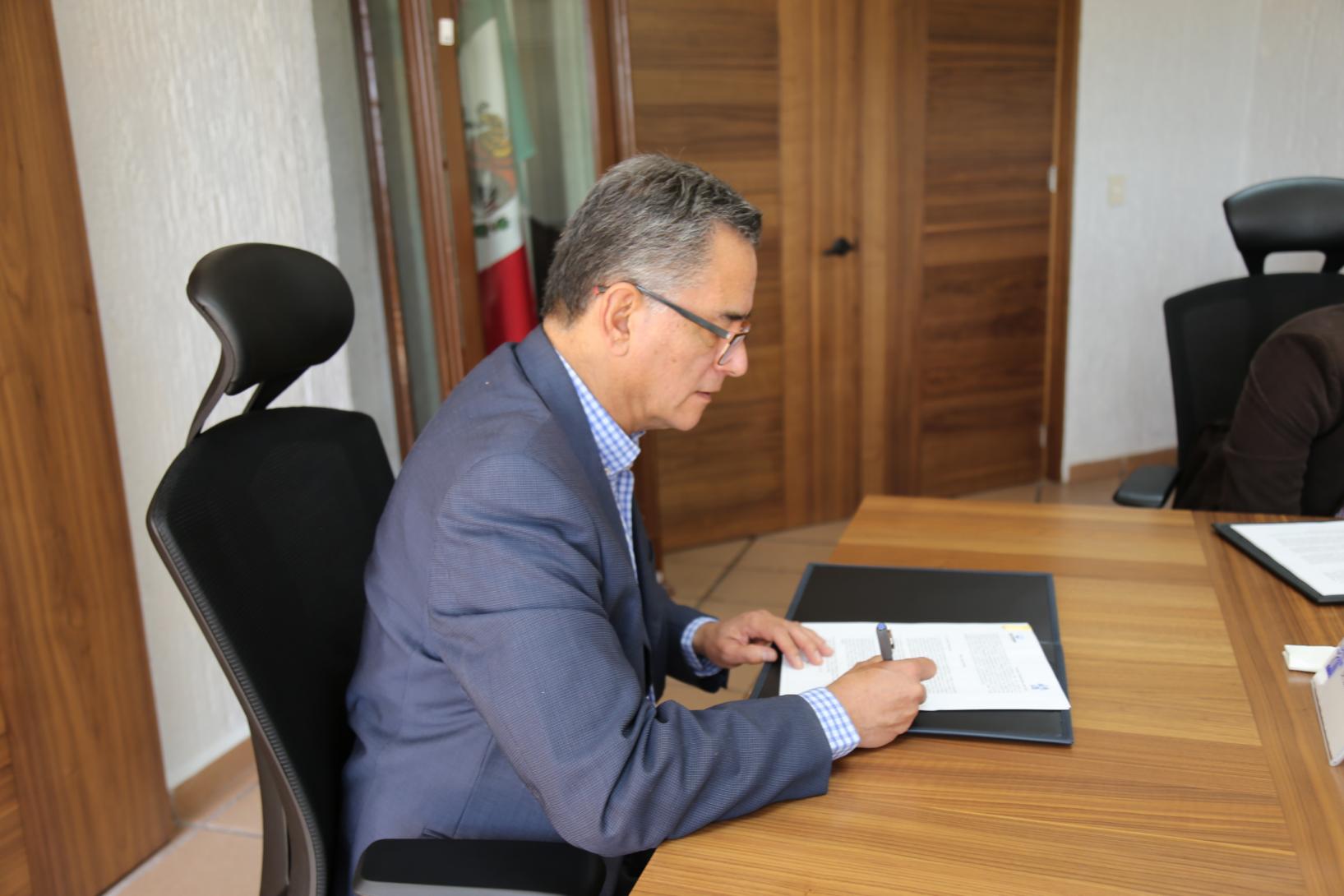 This agreement aims to establish the link for the development of new generation projects in conjunction with the laboratories belonging to the Center for Technological Integration of the INAOE.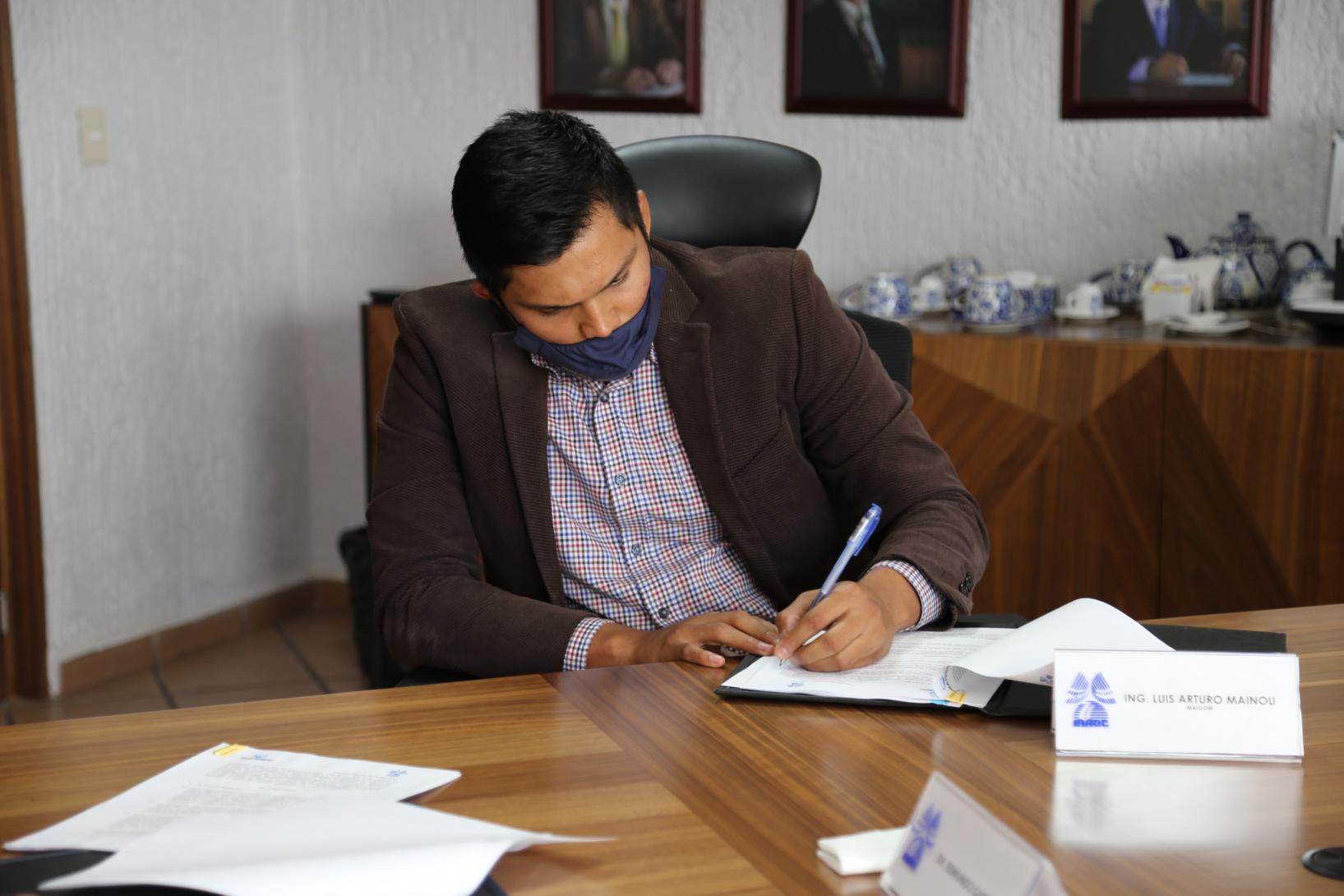 Maigom S.A. de C.V. is a Mexican company with German technology dedicated to providing a range of solutions in complex pipeline network inspection processes for various sectors. As well as security and environmental protection services, robotic inspection technologies and medical technologies.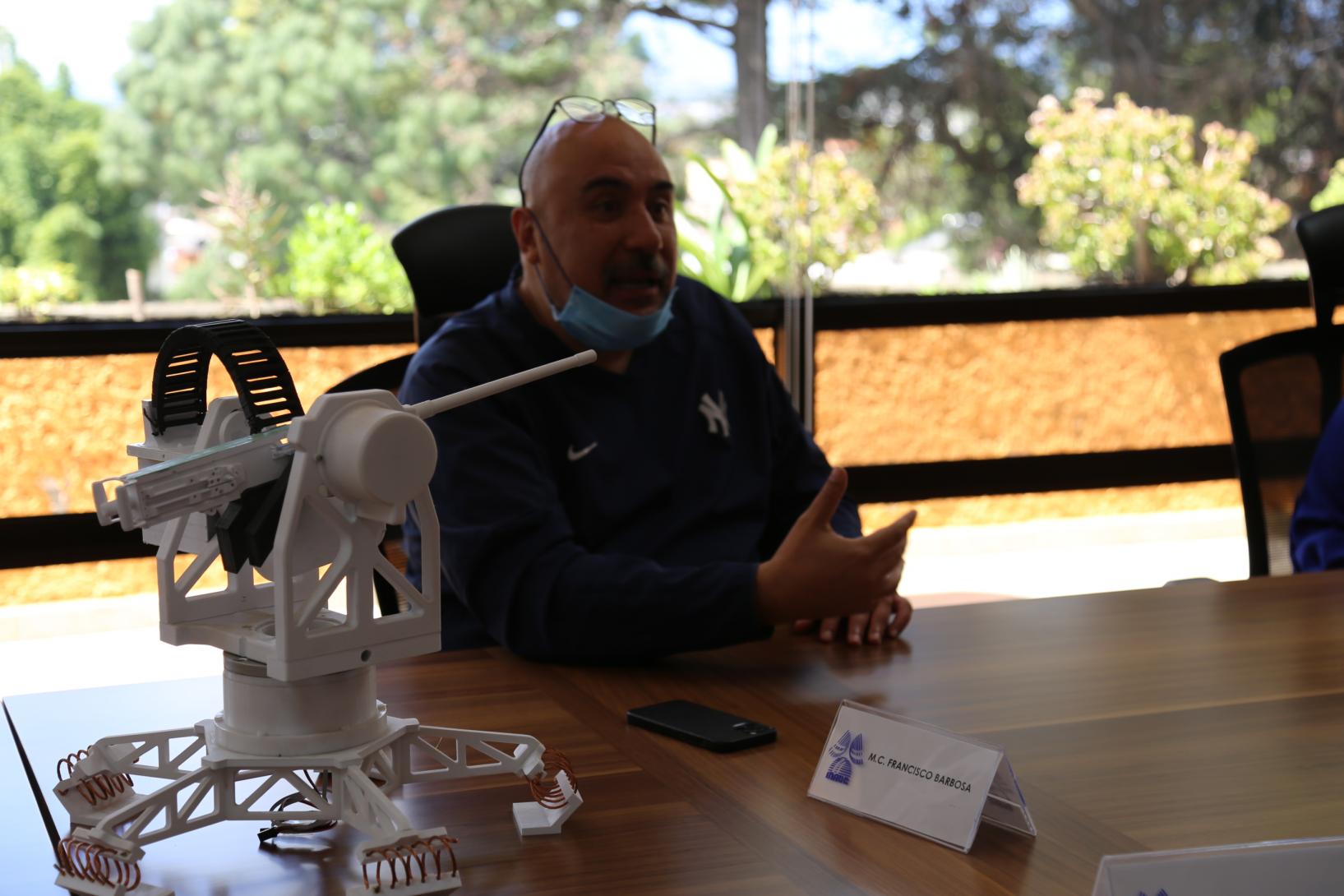 The agreement was signed by Dr. Edmundo Antonio Gutiérrez Domínguez, General Director of INAOE, and on behalf of the MAIGON company, Lic. Luis Arturo Mainou Gómez, General Director. Ing Francisco Mainou, Director of Technology, endorsed the signature remotely.
Ing. Francisco Barbosa Escudero, in charge of the INAOE Engineering Center, presented the projects that are being carried out in the different laboratories that he is in charge of, which can help strengthen the services they offer in the medical area and the networks of pipes with which the company MAIGOM has.
Doctors Patricia Guzmán Velázquez, in charge of Linkage and Project Management and Janeth Cruz Enríquez, collaborator of the Center for Technological Integration, attended this signing of the agreement.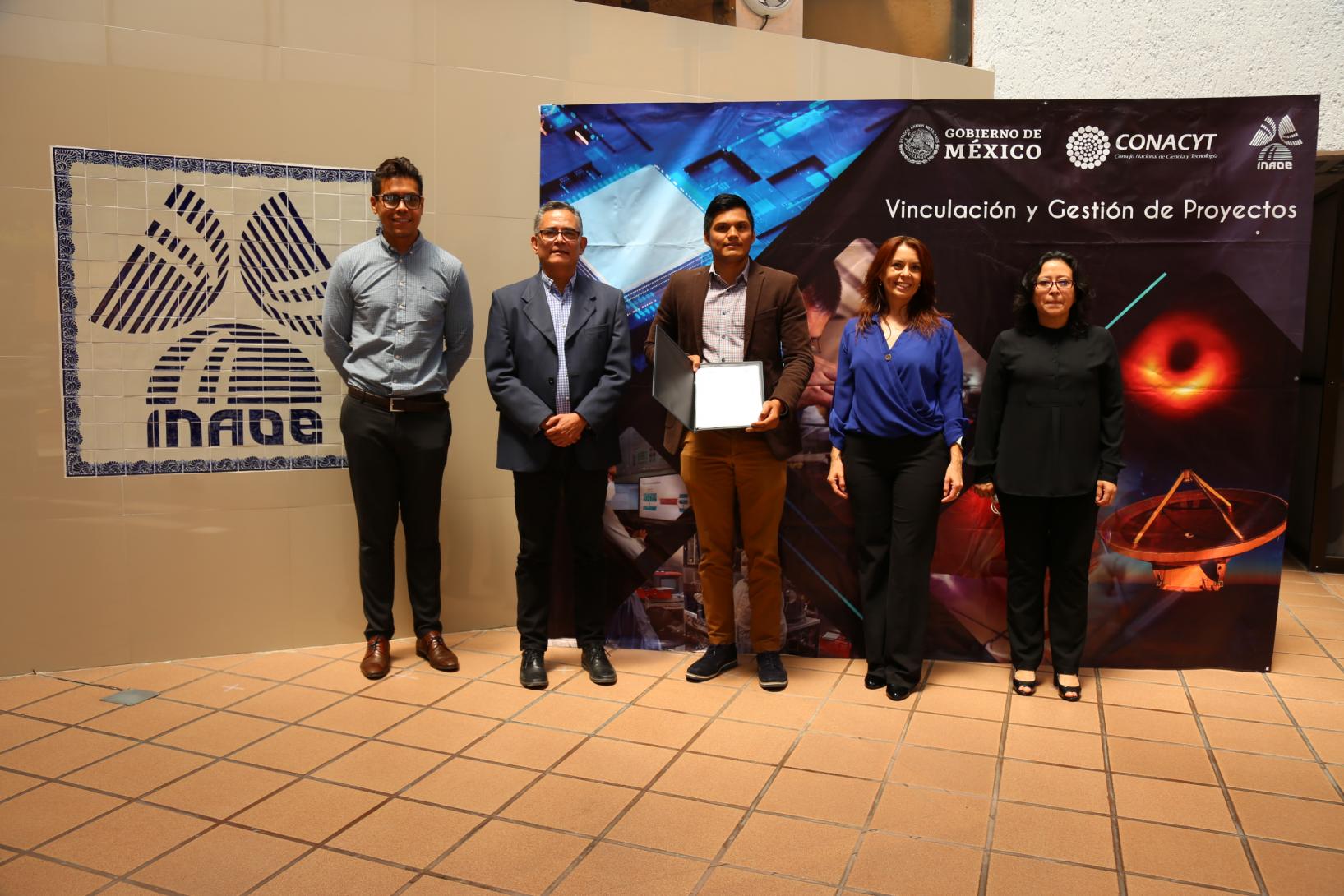 Last update: 29-09-2022 / 14:00 by Guadalupe Rivera Loy