The INAOE and the Higher Technological Institute of Ciudad Serdán sign a collaboration agreement

With the aim of collaborating in the academic, training and dissemination fields, the National Institute of Astrophysics, Optics and Electronics (INAOE) and the Higher Technological Institute of Ciudad Serdán today signed a collaboration agreement.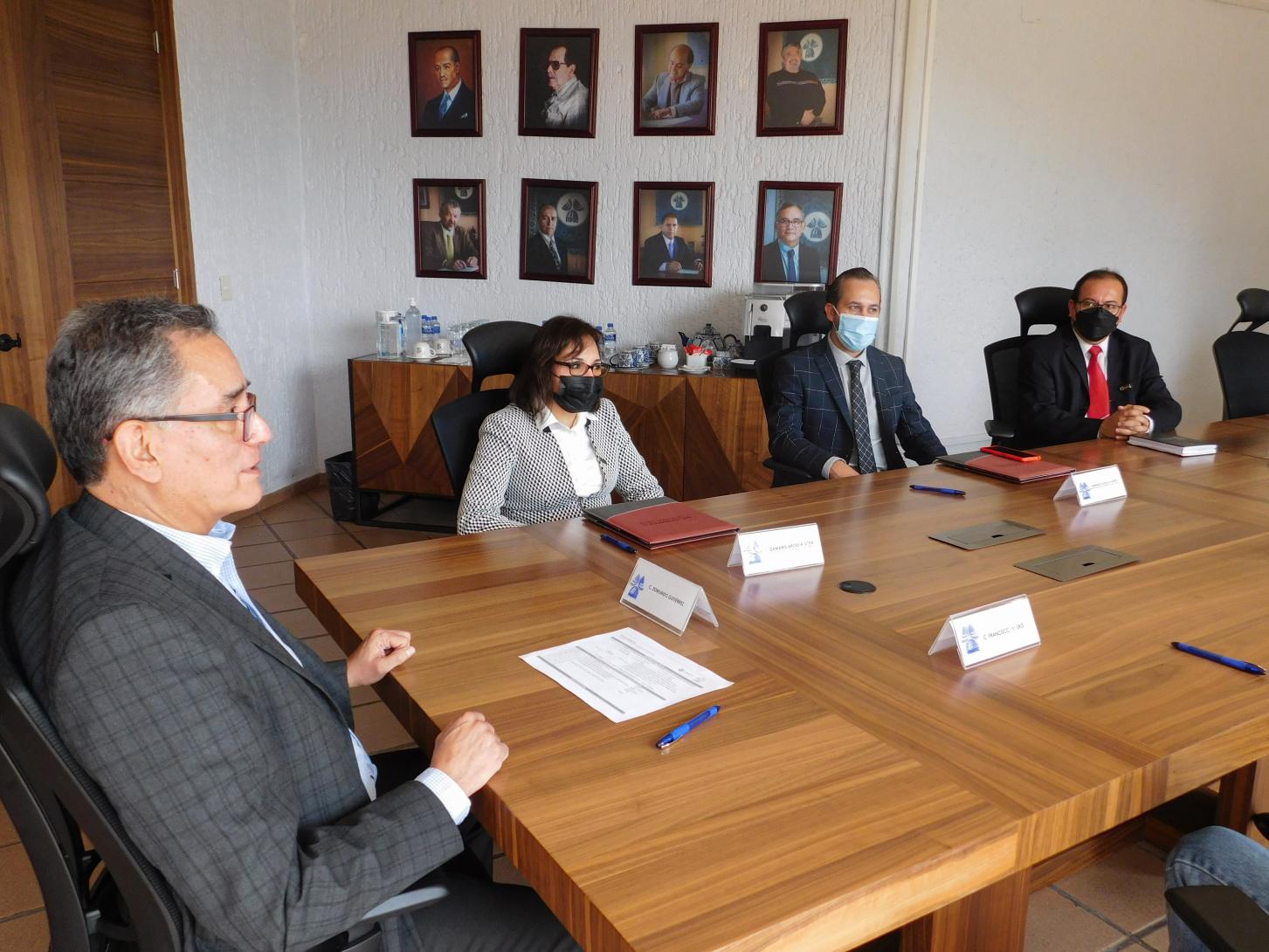 The agreement was signed by Dr. Edmundo Antonio Gutiérrez Domínguez, General Director of INAOE, and Mtra. Damaris Arcelia Sosa, General Director of the Tec of Ciudad Serdán.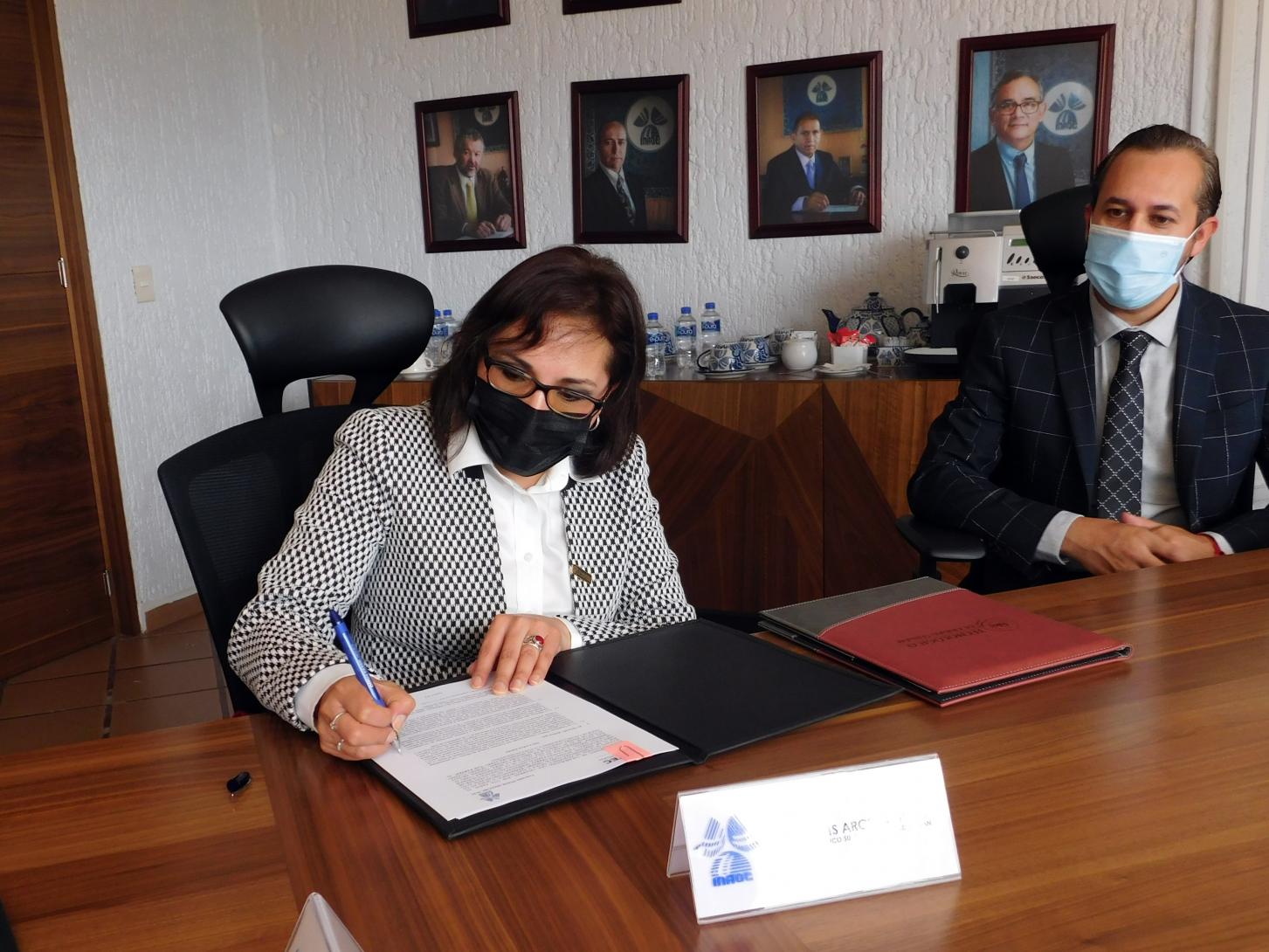 The signing of this agreement is in fact the formalization of a collaboration that dates back several years. Both institutions have worked on projects such as the Night of the Stars in Ciudad Serdán, to mention one of the most important.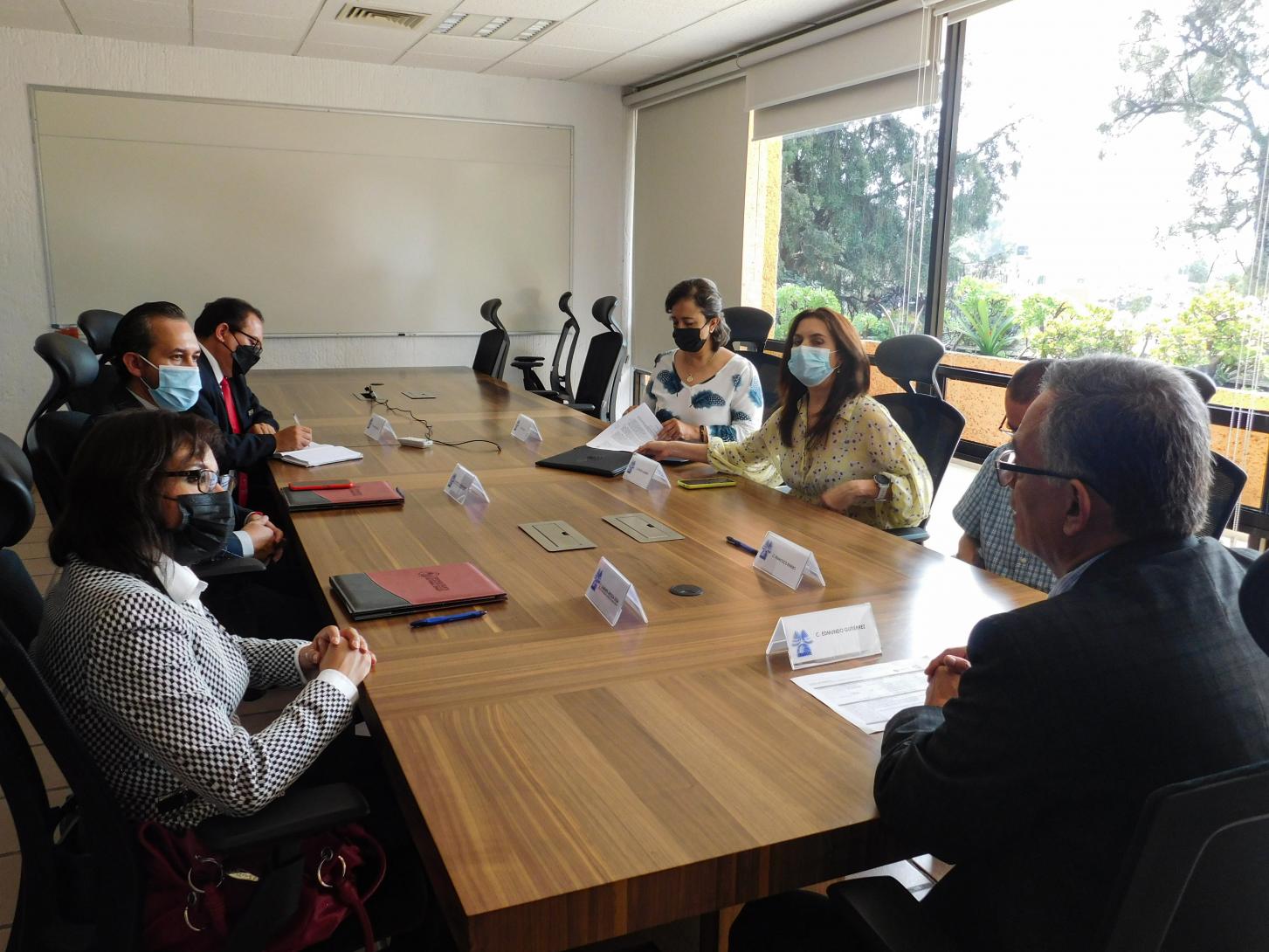 Dr. Francisco Renero Carrillo, Director of Academic Training, and Dr. Bertha Patricia Guzmán Velázquez, responsible for Linkage and Project Management, were present at the signing of the agreement, and Tec de Serdán was attended by the presence of Dr. Armando González Ramírez, Director of Planning and Liaison, and Armando Munguía, administrative representative.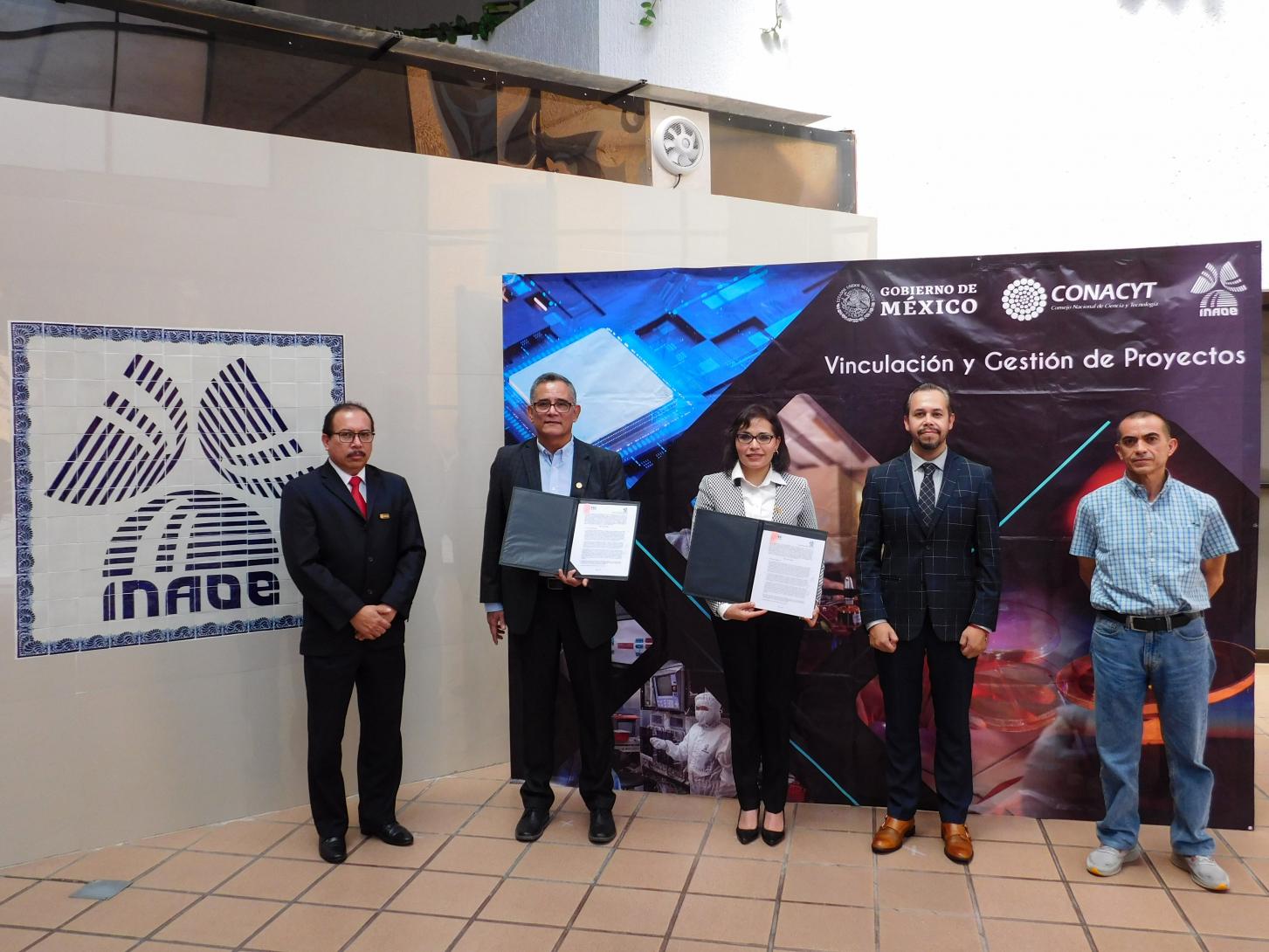 Last update: 04-11-2022 / 12:44 by Guadalupe Rivera Loy