The INAOE reactivates its Open Doors Day
Santa María Tonantzintla, Puebla, November 18, 2022. With the aim of promoting its different postgraduate programs, today the National Institute of Optical and Electronic Astrophysics (INAOE), a public research center of the National Council of Science and Technology (Conacyt), opened its doors to students in the last semesters of undergraduate and engineering. In this way, the INAOE resumes its Open Doors Day after two years of pandemic.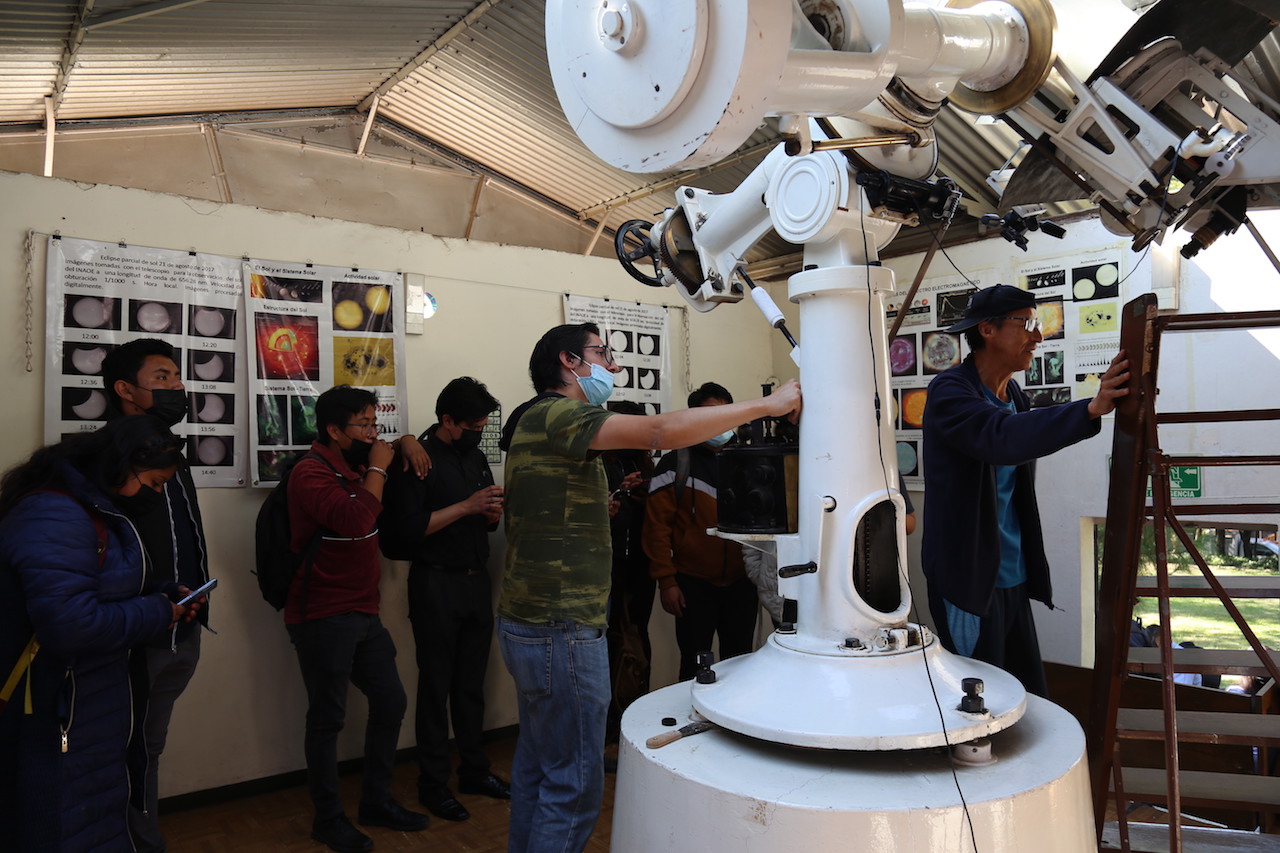 Traditionally, this event was held every year during INAOE's anniversary week and this year could not be the exception: after pausing face-to-face activities, this research center received more than 200 students from various higher education institutions in the country.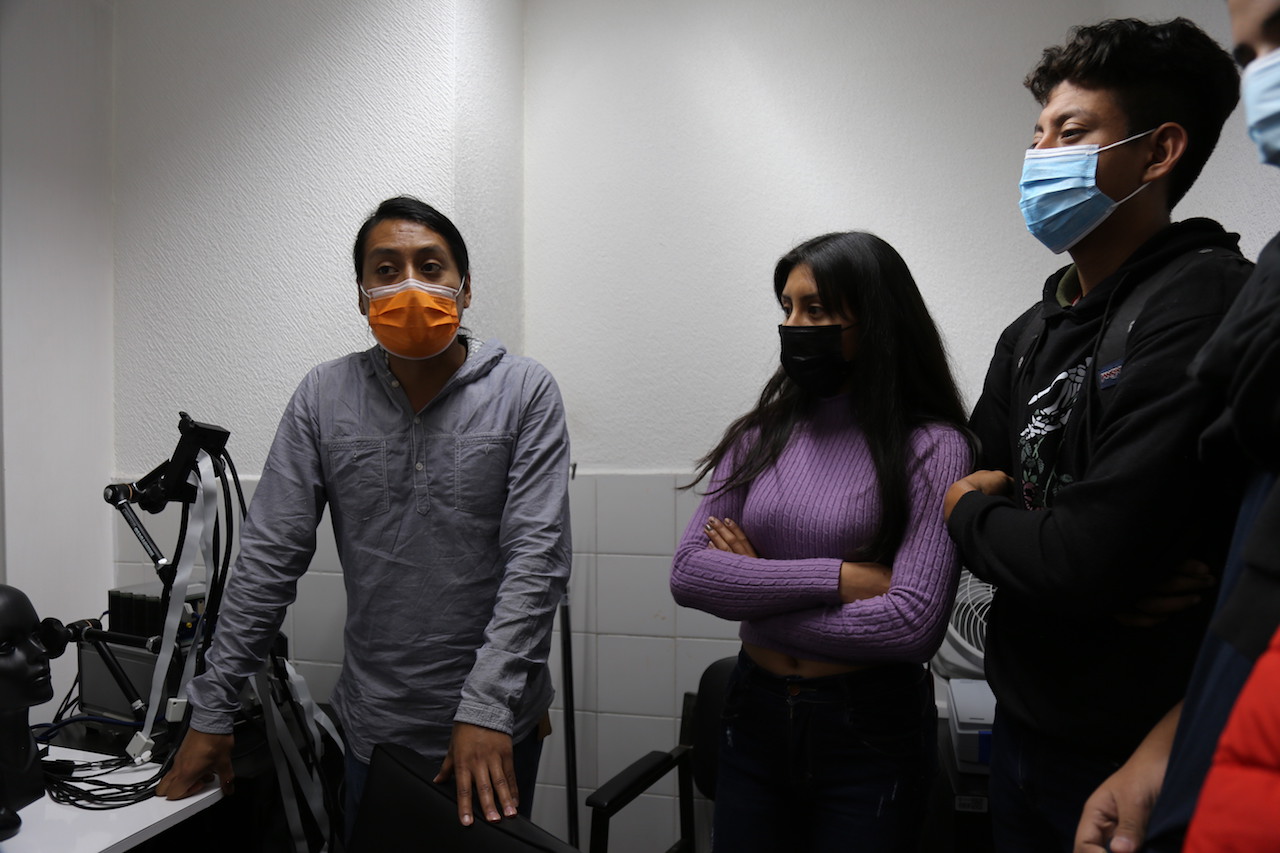 The student groups were able to visit some of the INAOE laboratories, as well as the historical telescopes and the plate room, which houses a collection of more than 15 astrophotographic plates that account for the scientific work in Tonantzintla for several decades. In addition, there was a demonstration of drones.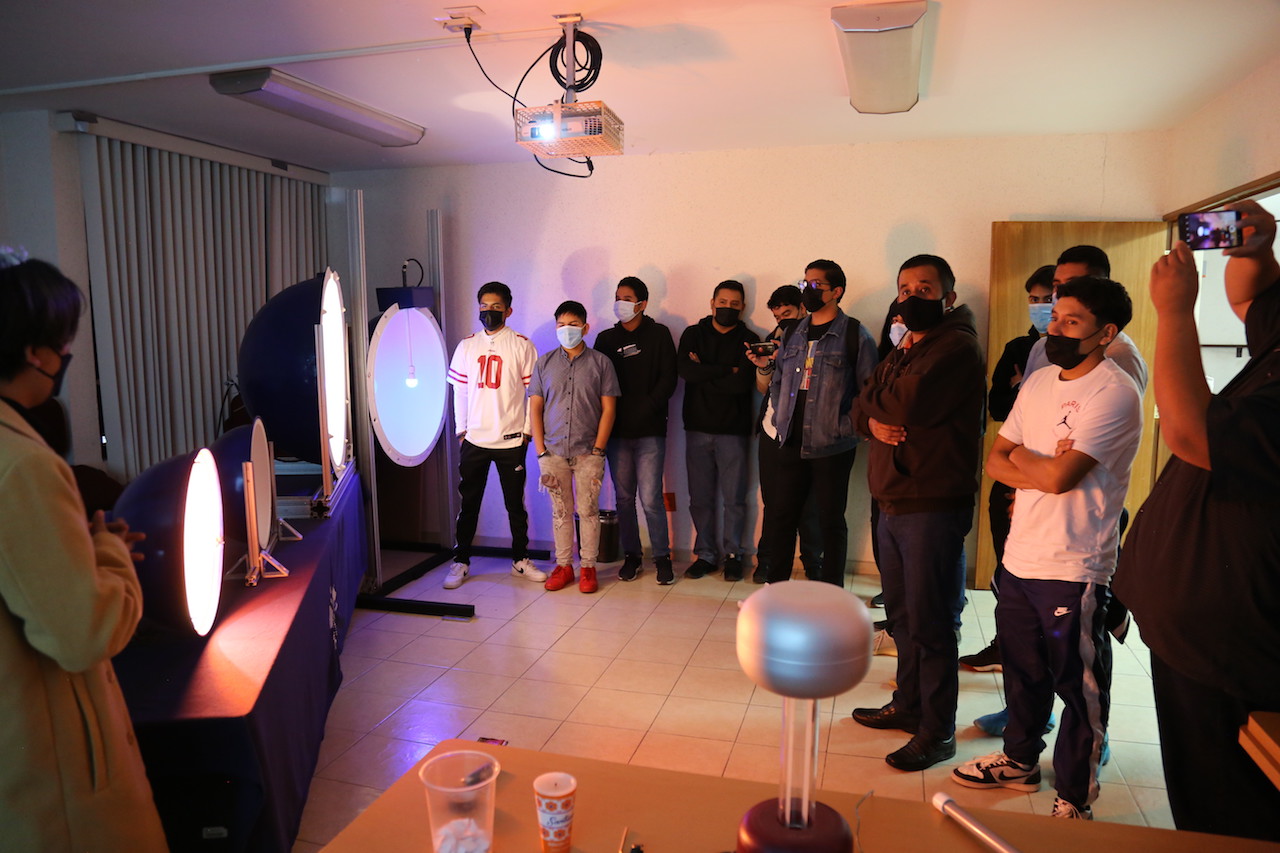 Among the laboratories they visited are robotics, millimeter instrumentation, biosignal processing, microelectronics, computer vision, lighting, and energy efficiency, to name a few. Likewise, postgraduate lectures were offered in Astrophysics, Optics, Electronics, Computer Sciences, Space Science and Technology, Biomedical Sciences and Technologies, and Security Sciences and Technologies.
In recent weeks, the INAOE has begun to reactivate face-to-face outreach activities for all school levels.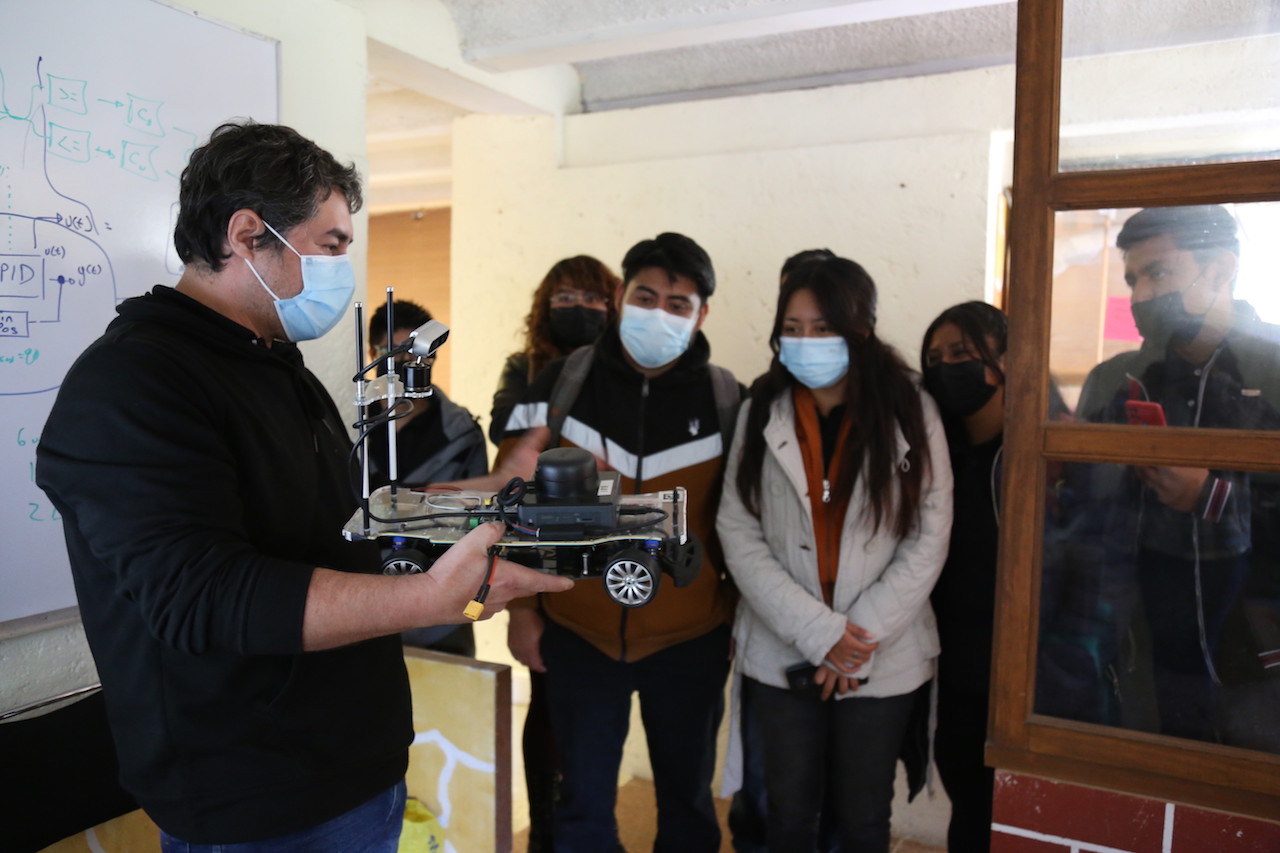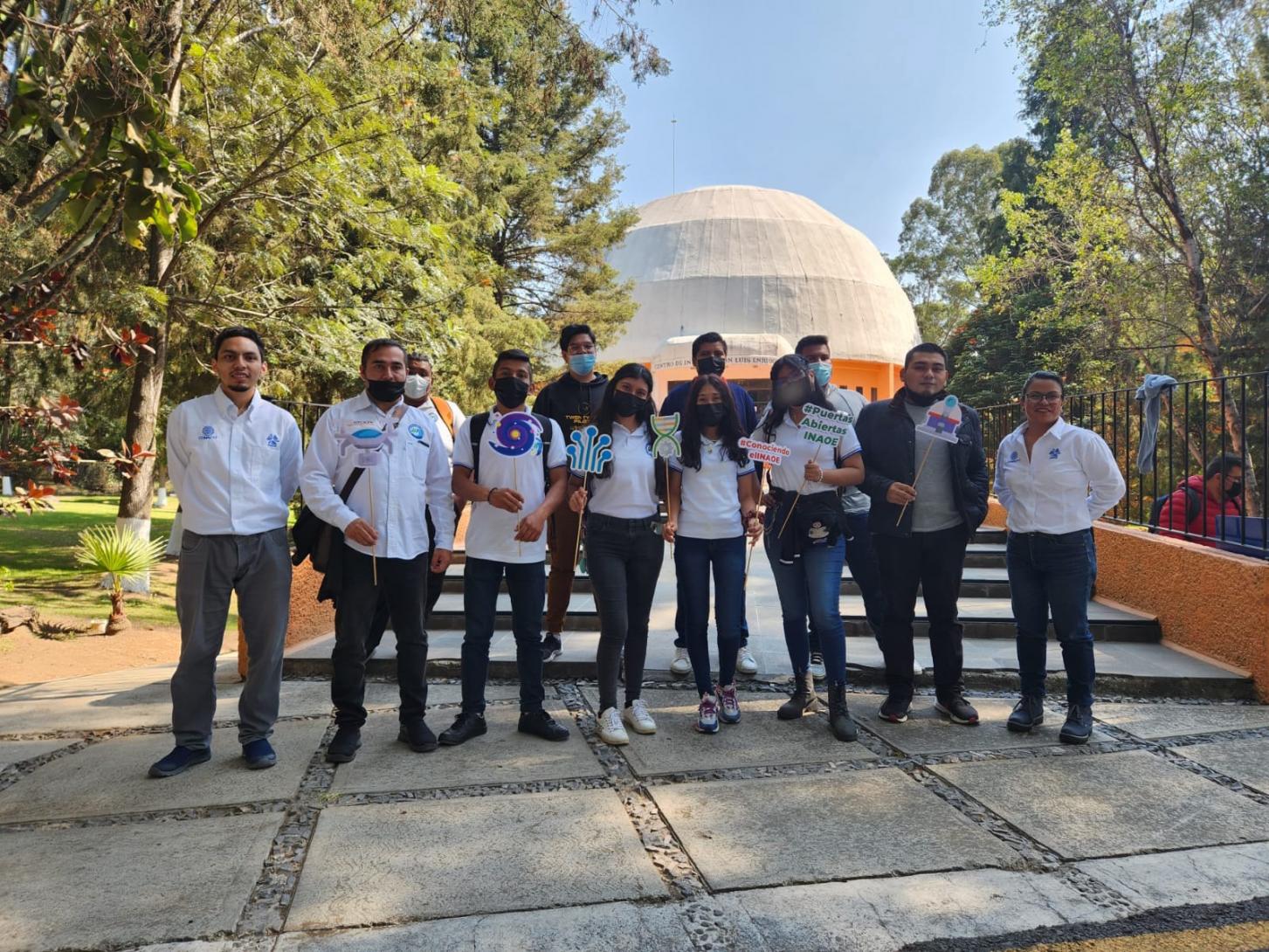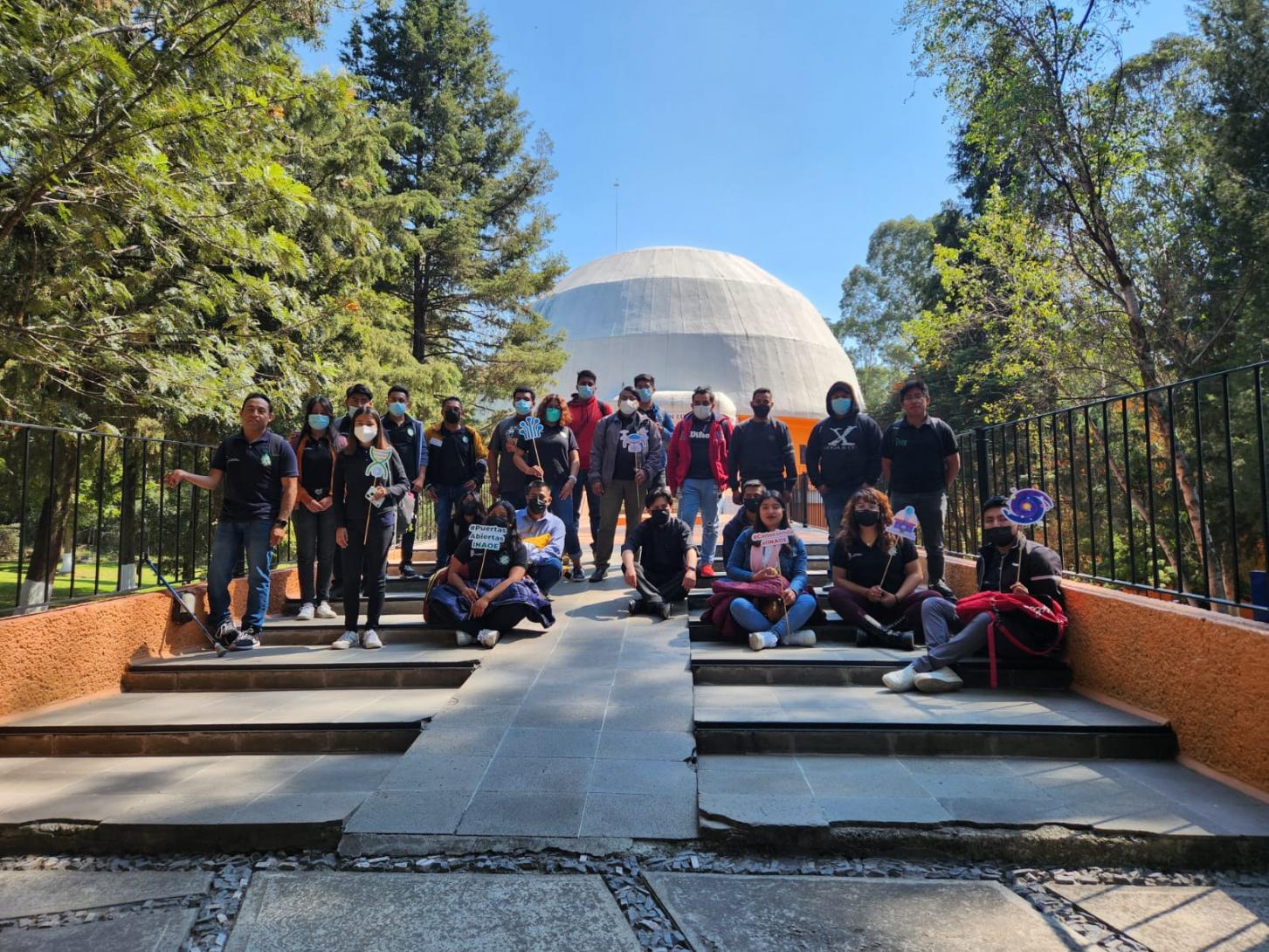 Last update: 30-11-2022 / 15:31 by Guadalupe Rivera Loy