V International Seminar on Biomedical Sciences and Technologies
Santa María Tonantzintla, Puebla, November 23, 2022. Disseminating advances in biomedical sciences and technologies among society is one of the objectives of the V International Seminar on Biomedical Sciences and Technologies that, in a hybrid format, began this day in Tonantzintla.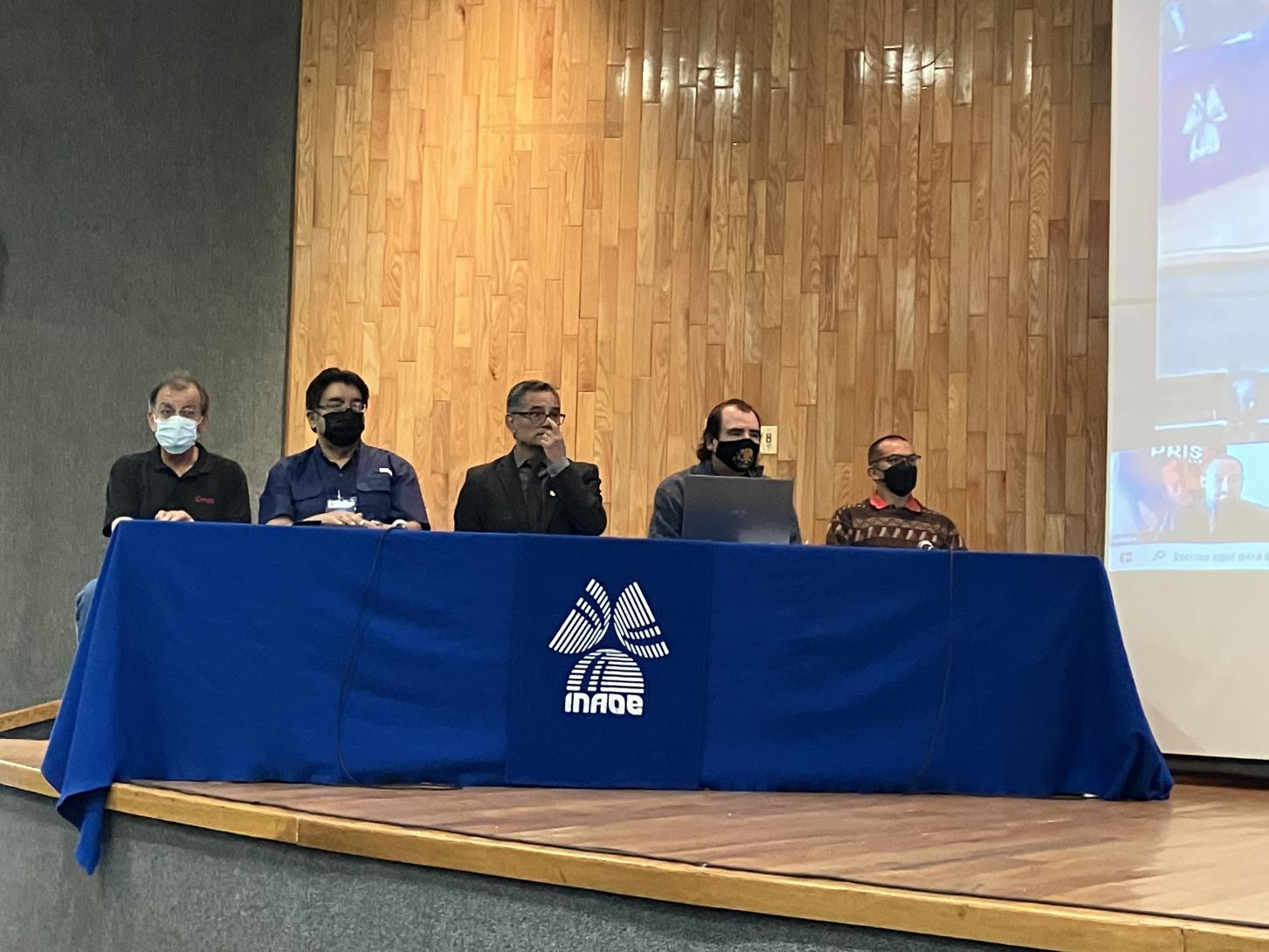 The Seminar, co-organized by the National Institute of Astrophysics, Optics and Electronics (INAOE), Conacyt's public research center, and the University of Costa Rica, also seeks to strengthen the postgraduate program in Biomedical Sciences and Technologies of INAOE and the School of Electrical Engineering of the University of Costa Rica through conferences and courses given by experts in the development, innovation, application and generation of systems, tools and useful devices in biomedicine, both national and international, complemented by the presentation of research papers and development carried out by students and graduates of both institutions.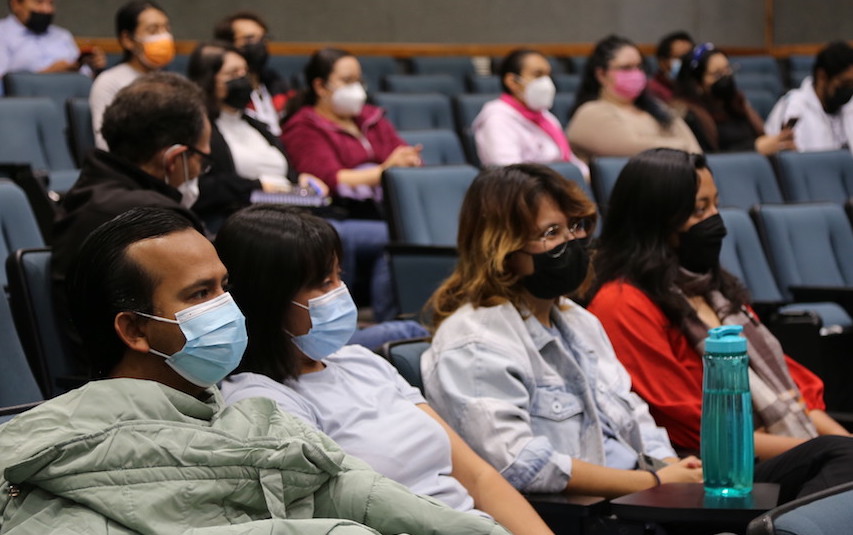 The Seminar was inaugurated this morning in a brief ceremony presided over by the general director of INAOE, Dr. Edmundo Antonio Gutiérrez Domínguez. Also on behalf of INAOE were the Director of Academic Training, Dr. Francisco Renero Carrillo; the coordinator of Computer Sciences, Dr. Ariel Carrasco Ochoa; the coordinator of the postgraduate course in Biomedical Sciences and Technologies, Dr. Carlos Alberto Reyes, and the researcher of the Coordination of Optics and first keynote speaker of the event, Dr. Sabino Chávez Cerda. Dr. Francisco Siles Canales, director of the postgraduate program in Electrical Engineering and the Center for Research in Human Movement Sciences of the University of Costa Rica, was present remotely.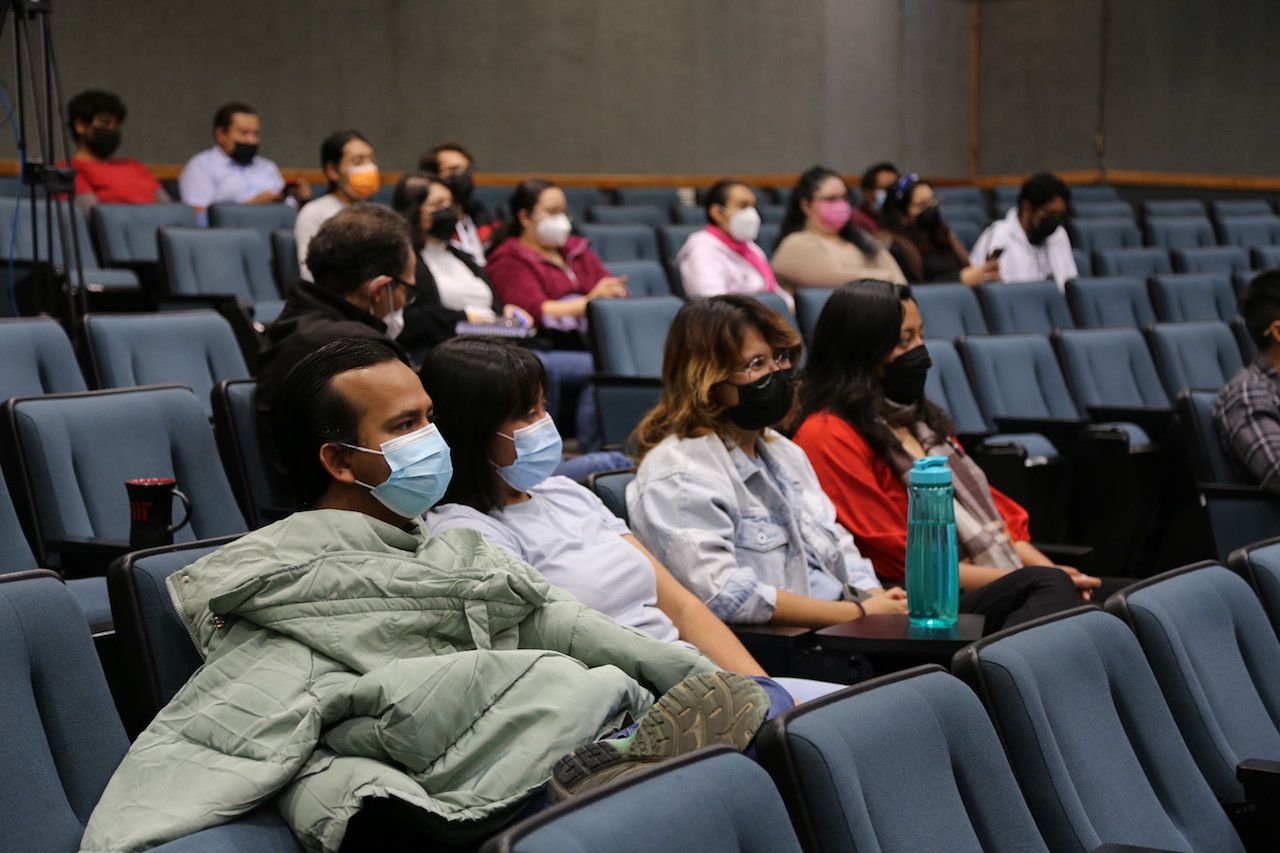 In his welcome message, the general director of the INAOE commented that the area of ​​Biomedical Sciences and Technologies is a transversal area of ​​great momentum, opportunities and development both at the INAOE and elsewhere.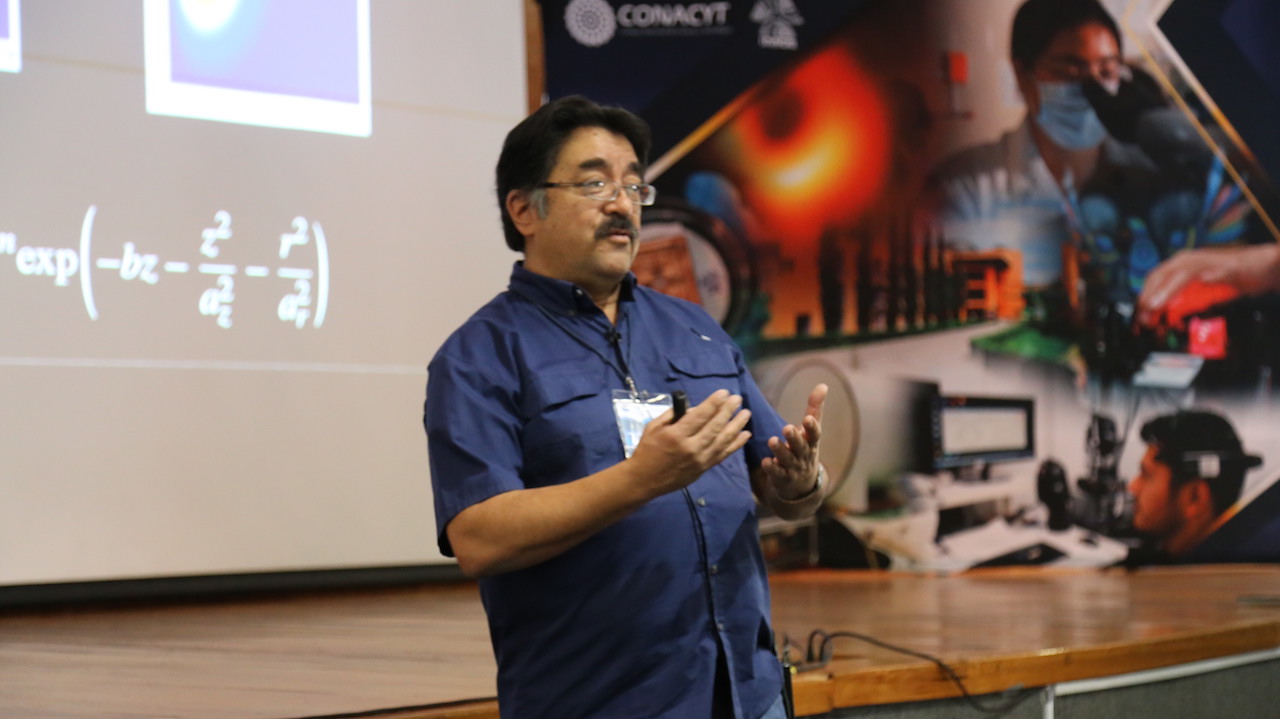 For his part, Dr. Siles recalled that a couple of years ago the University of Costa Rica and INAOE established collaborative relationships. "In particular, a discussion had already been organized to learn about the different related postgraduate programs. There are points such as double degrees, co-tutoring and joint projects where we must work more to achieve concrete results".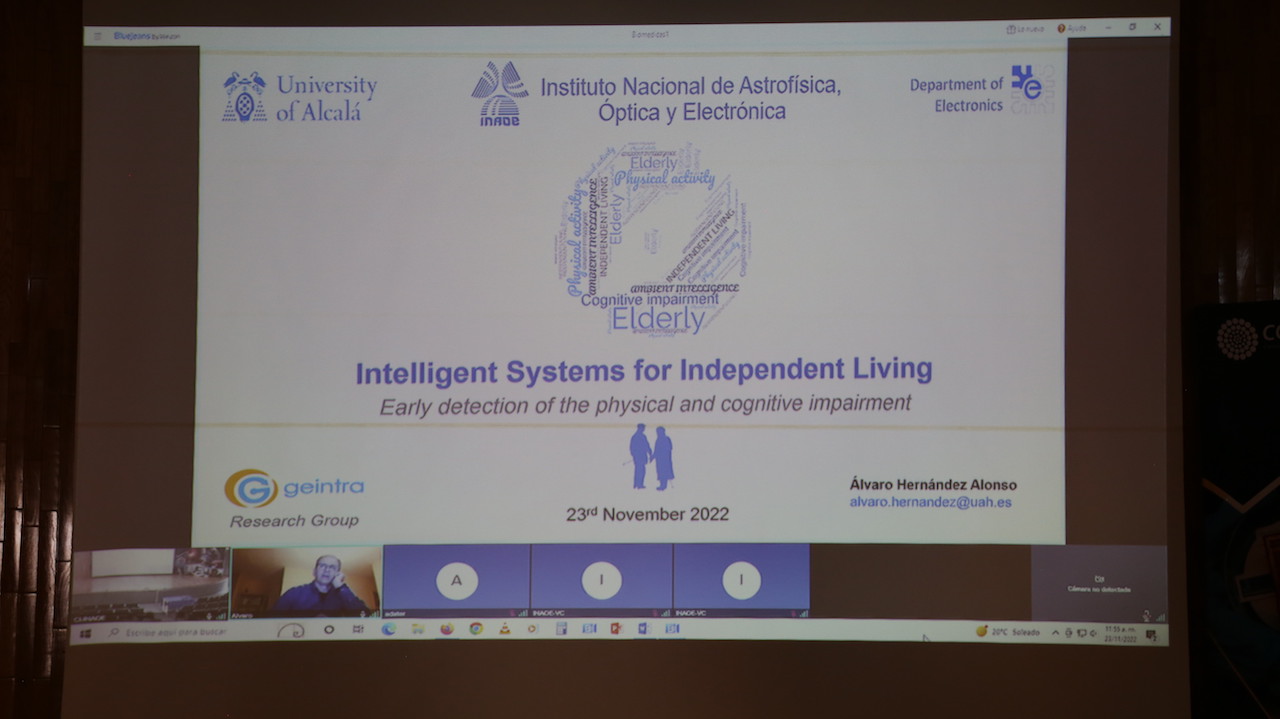 In the three-day seminar, six master lectures will be given, two tutorials and ten papers will be presented by students and graduates of the two institutions. Topics to be covered are ultrasound and photoacoustic imaging, biomedical engineering in clinical neurophysiology, human movement modeling, computed tomography imaging, biosignal processing and classification, and medical images, biophotonics and phototherapy, biosensors and bioelectronics, pattern recognition, and biocomputing.
The V International Seminar on Biomedical Sciences and Technologies will take place until Friday, November 25. For more information see https://ccc.inaoep.mx/~seminario-biomedicas/
Last update: 01-12-2022 / 17:16 by Guadalupe Rivera Loy